Siki Im's Zen-Inspired 2017 Spring/Summer Collection
Incorporating technical details with refined pieces.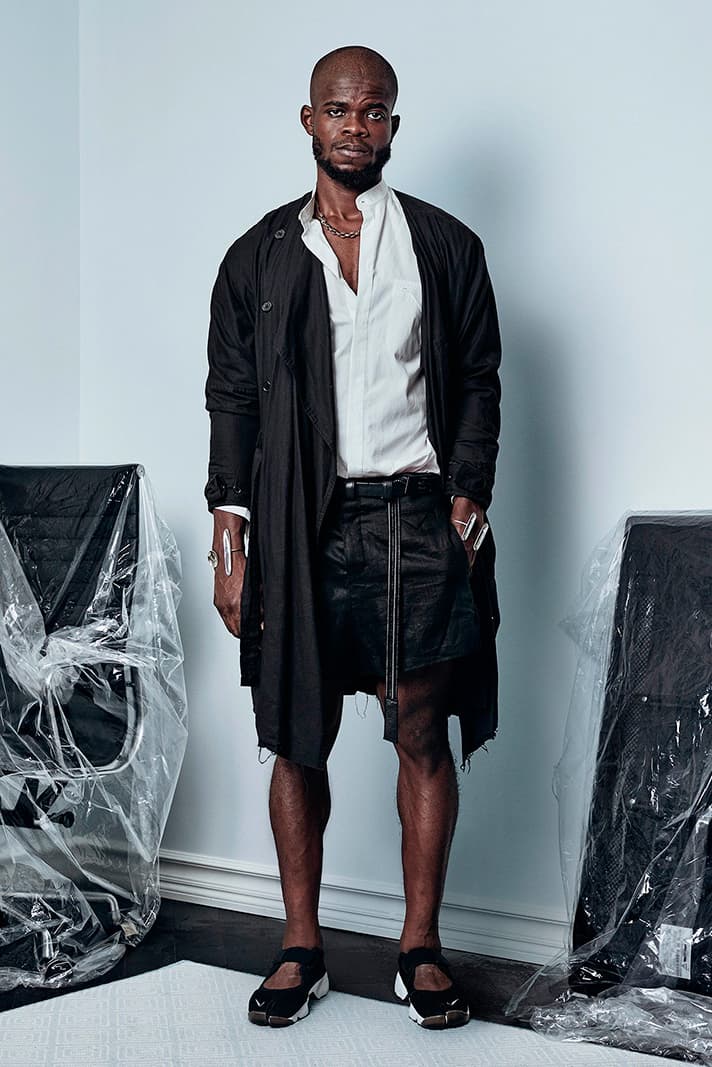 1 of 13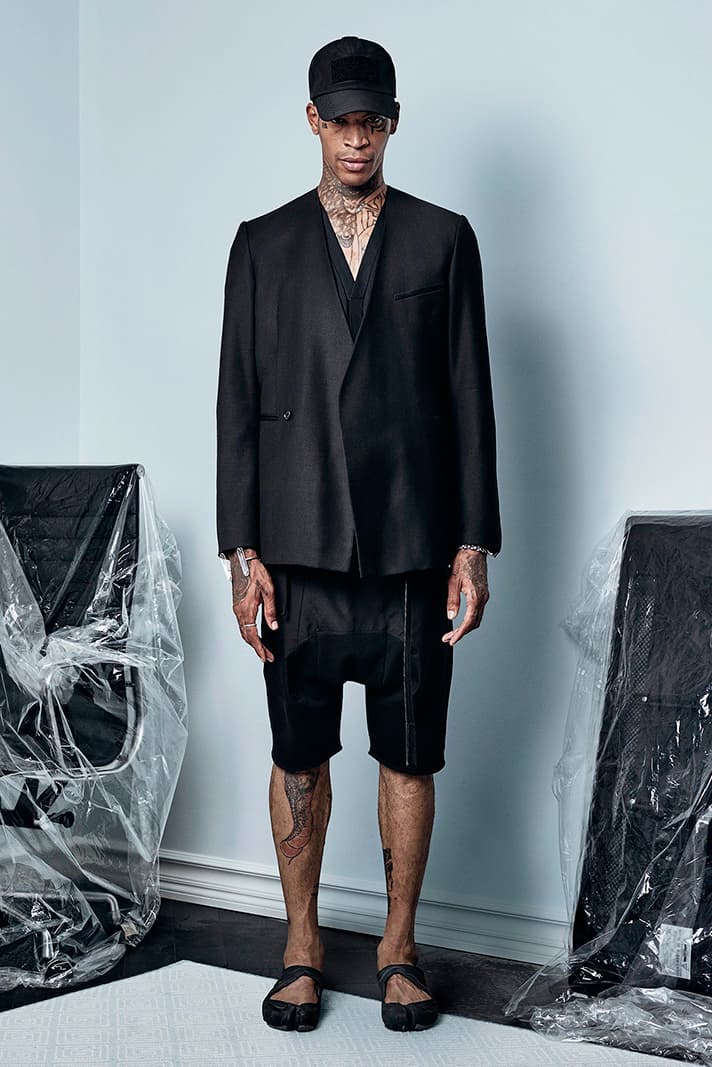 2 of 13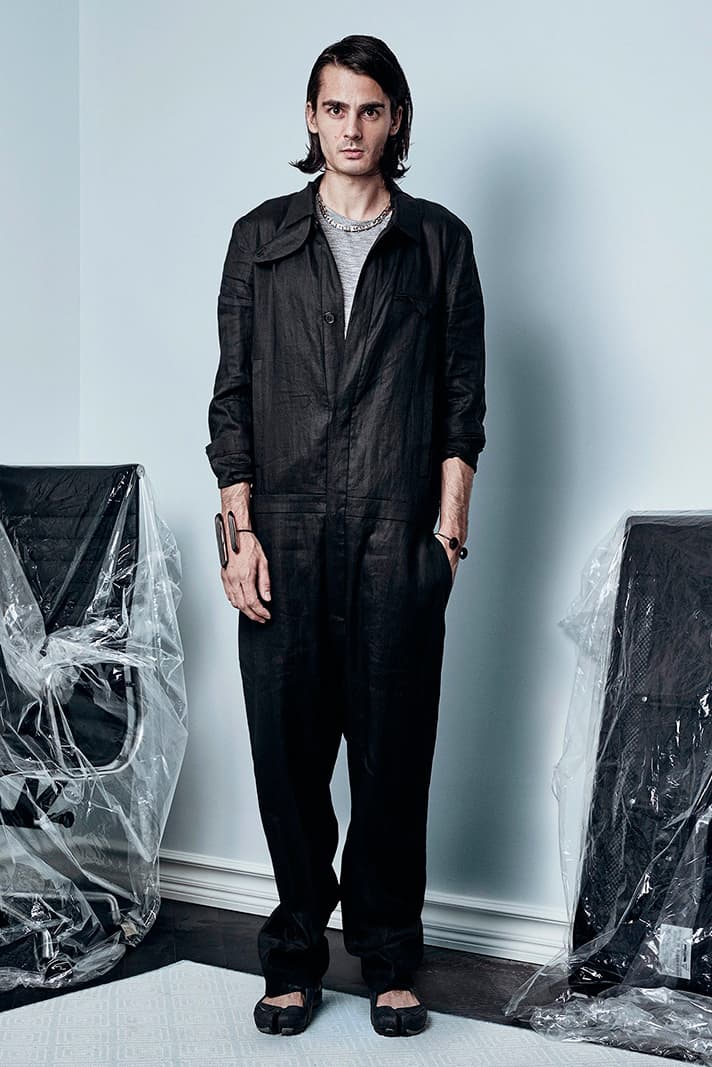 3 of 13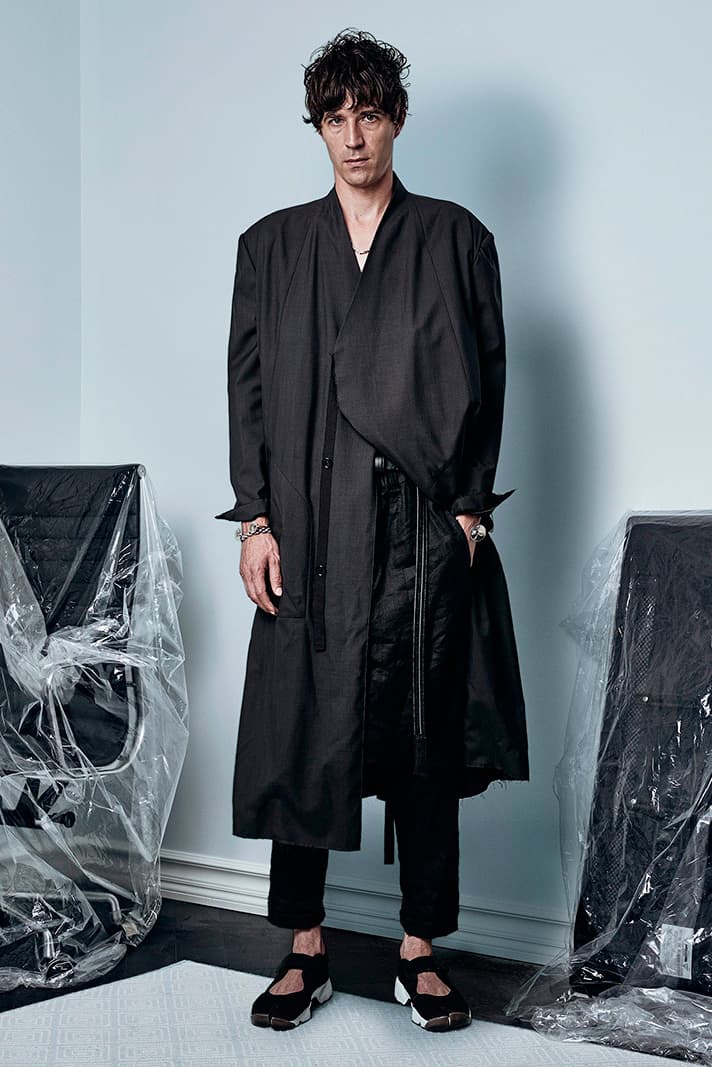 4 of 13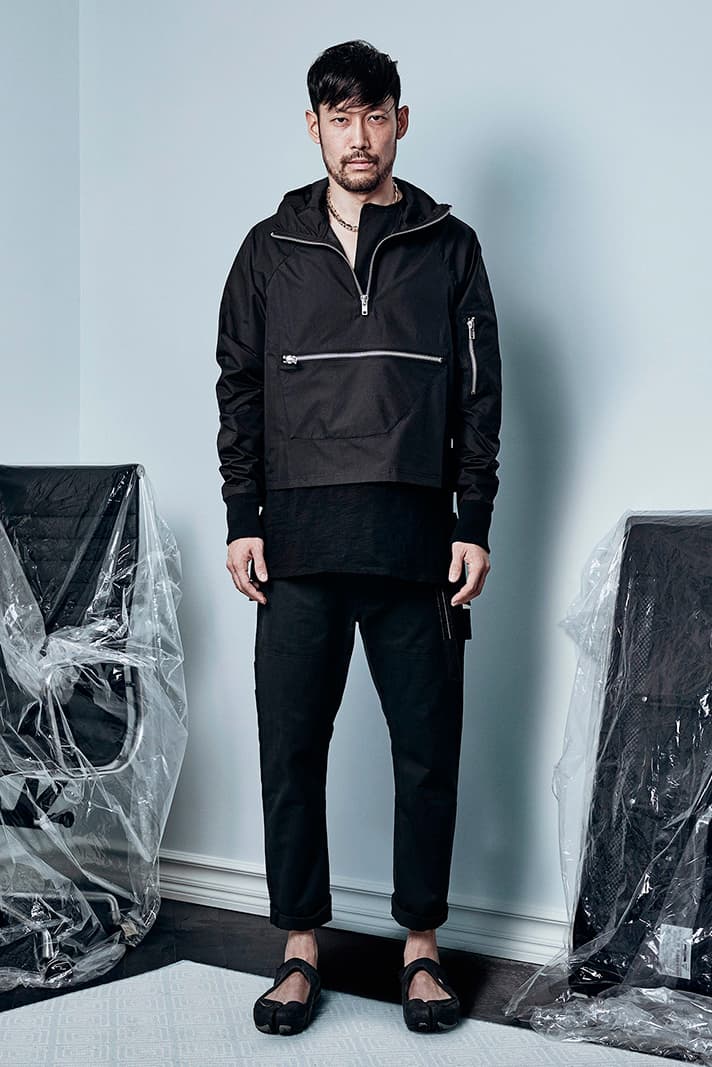 5 of 13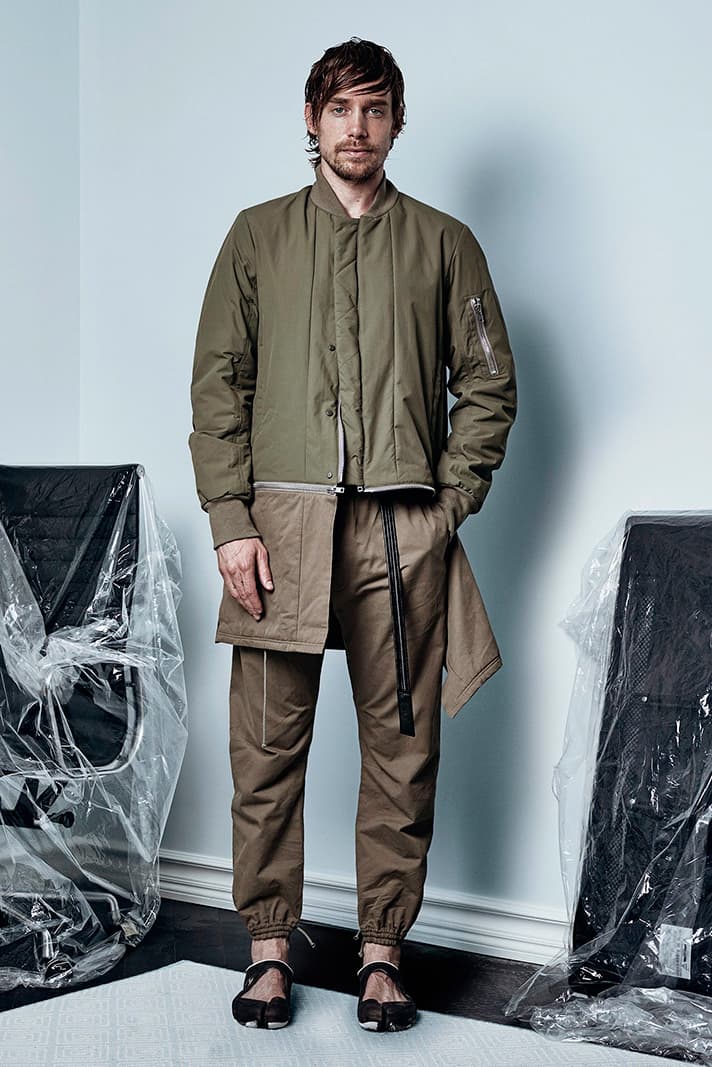 6 of 13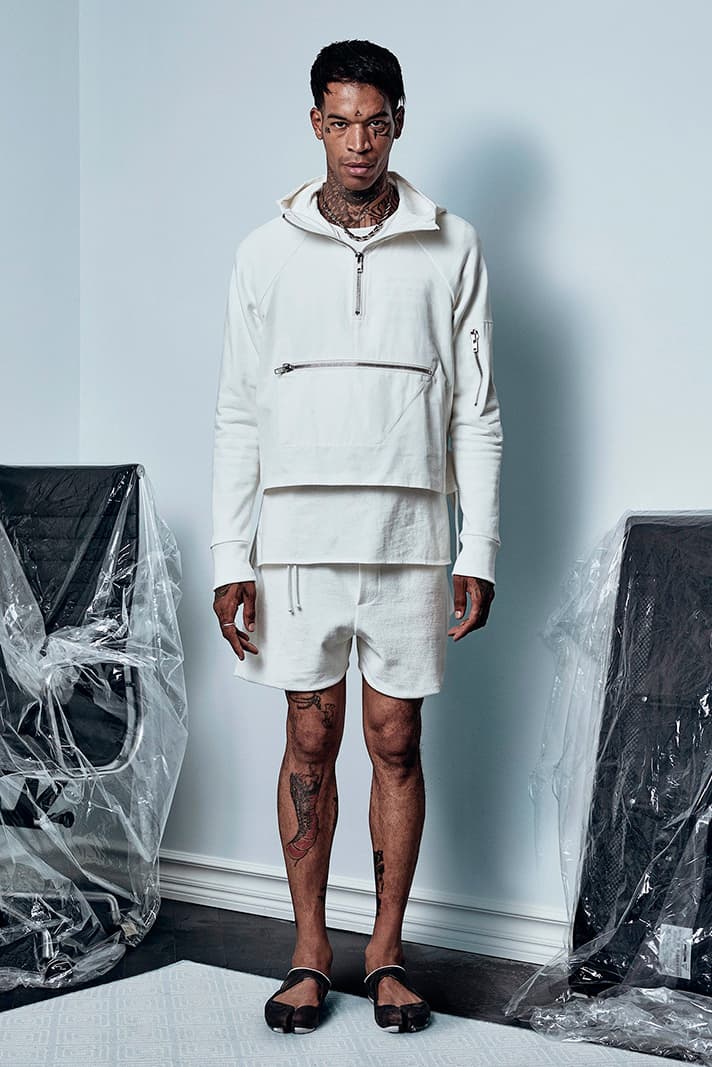 7 of 13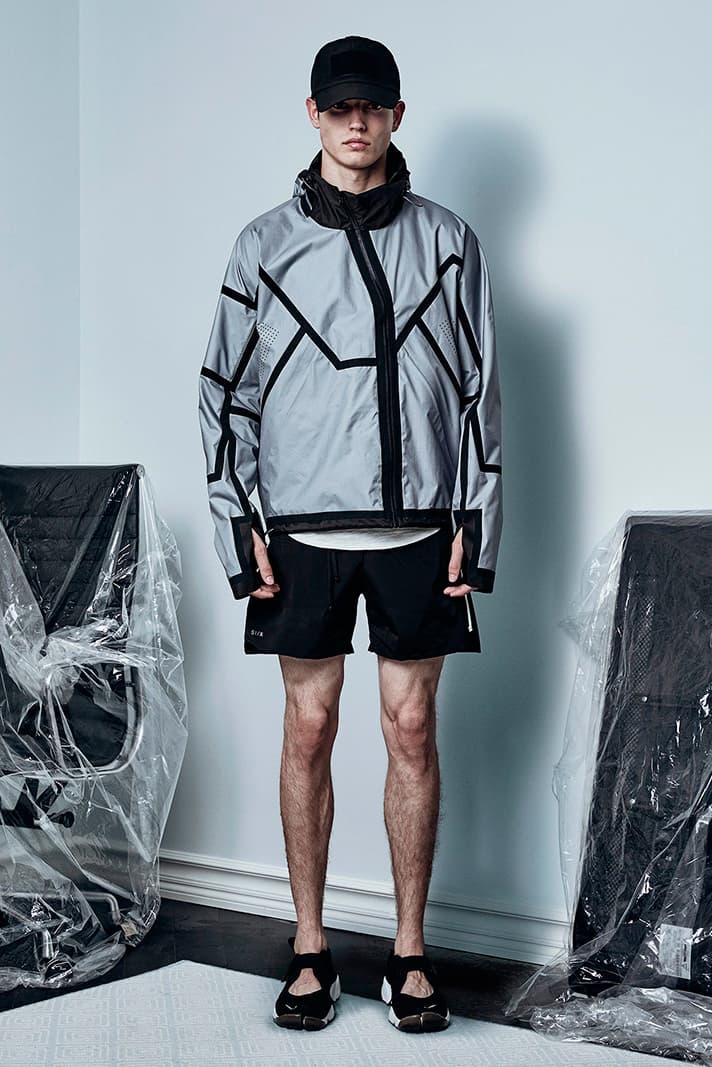 8 of 13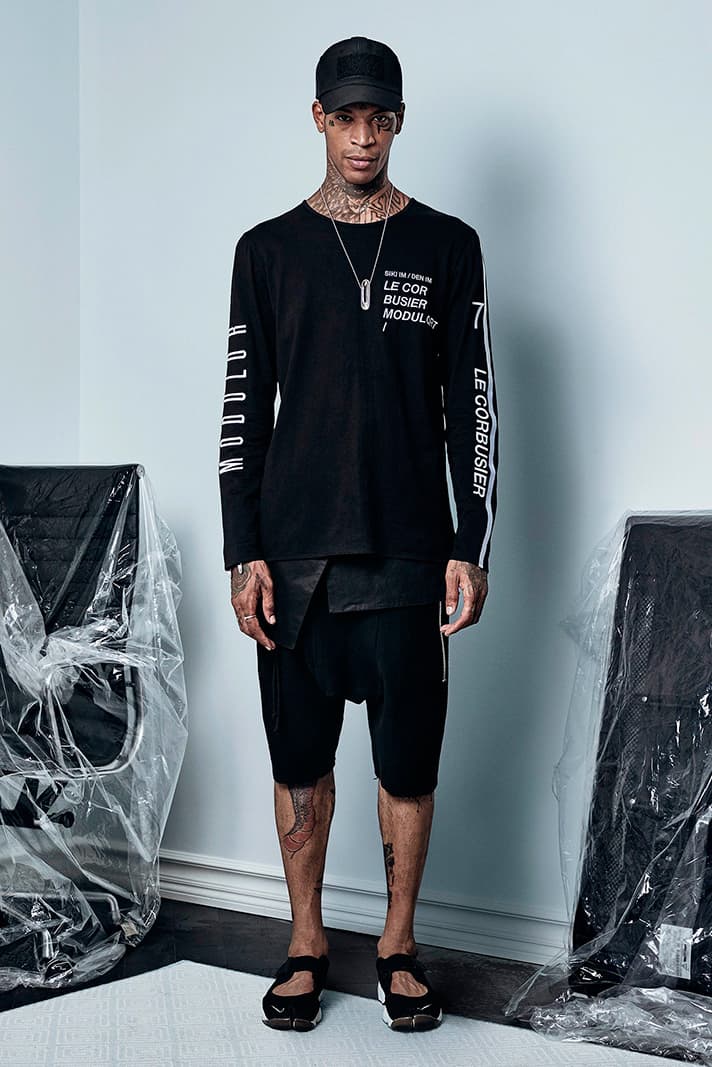 9 of 13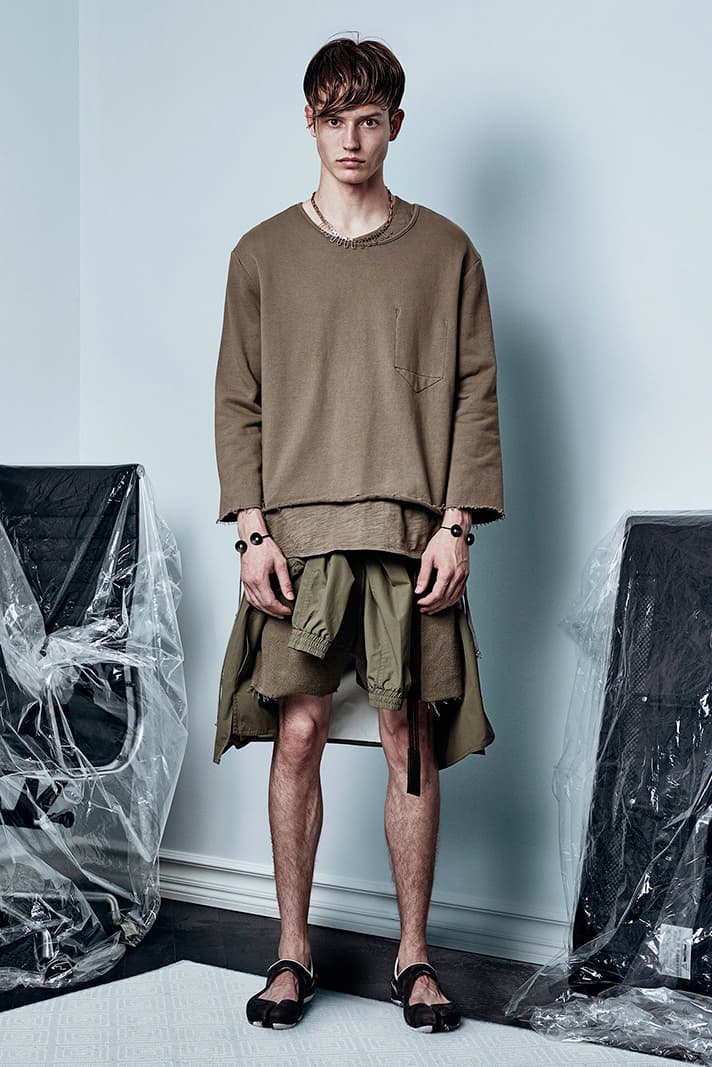 10 of 13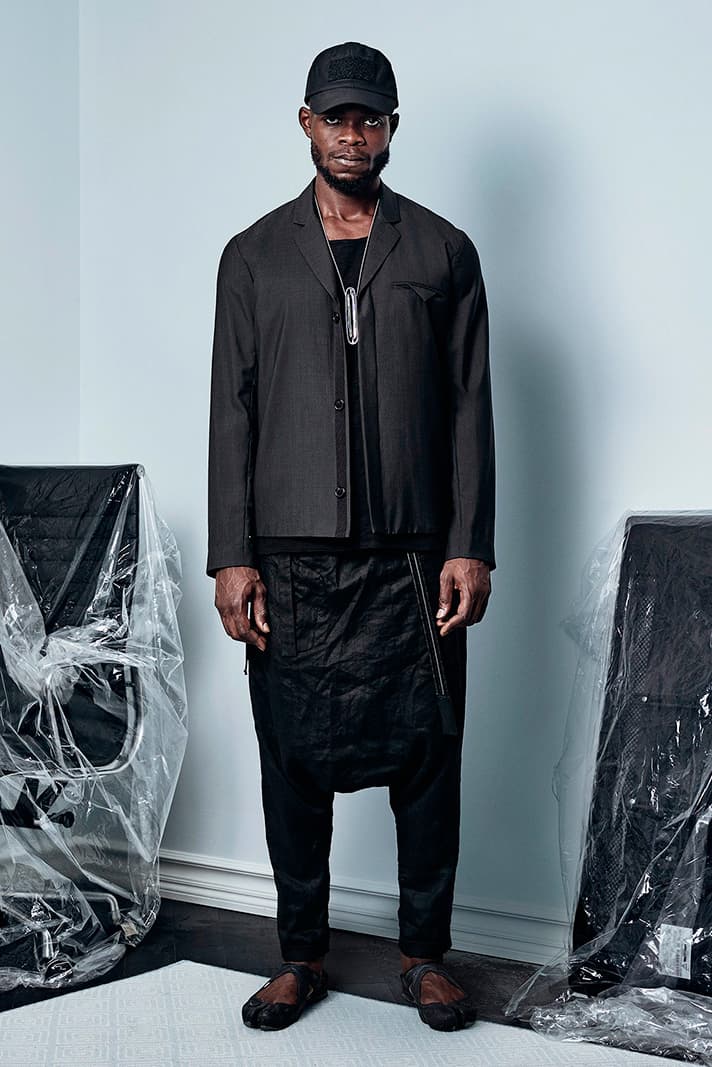 11 of 13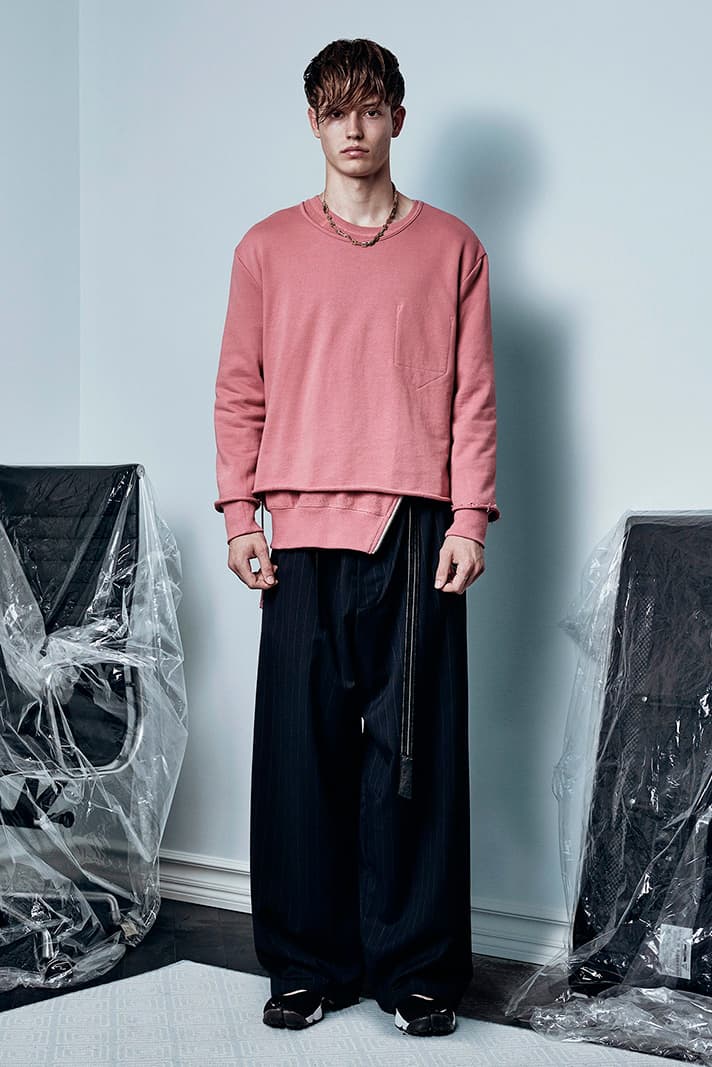 12 of 13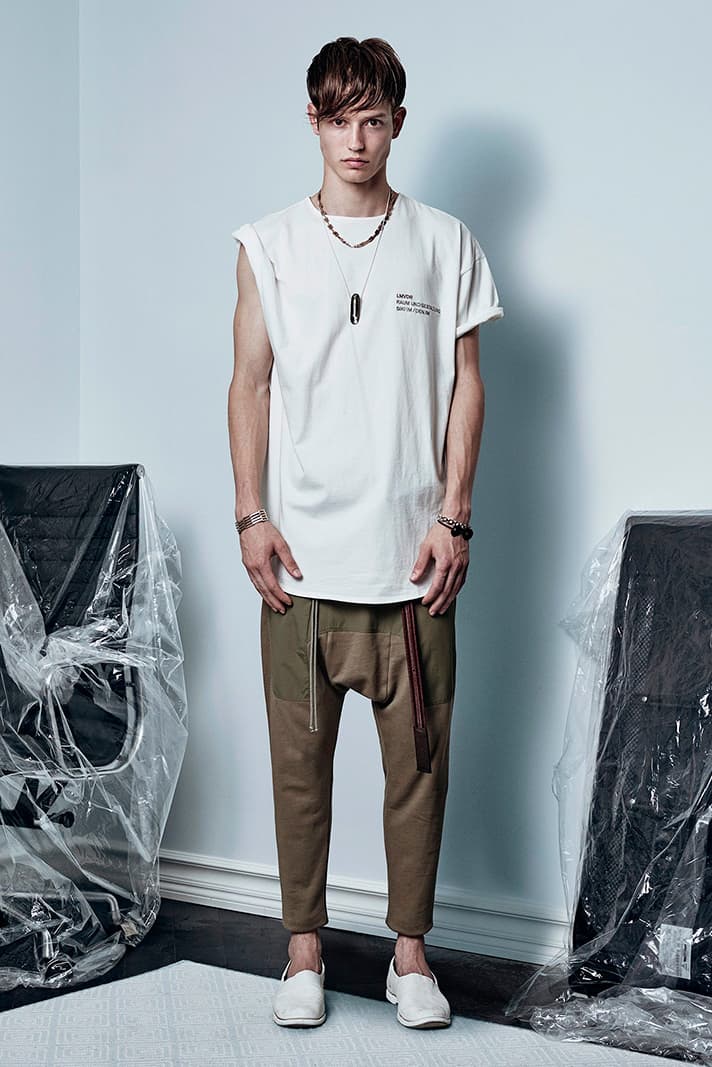 13 of 13
New York-based brand Siki Im unveils its latest collection for the upcoming spring/summer season. The eponymous designer incorporates garments that are both refined and casual, with an emphasis on technical details. Im decided to fuse three of his different lines which includes Siki Im, Den Im and his newest Siki Im/Cross comprised of high-performance athletic garments featuring smart fabrics. A bold move which could have easily resulted in a disarray of looks, the minimal designs inspired by the philosophy of Buddhist monks helped to integrate all of the pieces gracefully. The well-constructed features boast the designer's attention to detail and masterful skill by combining structured silhouettes like trench coats and blazers with more relaxed elements. The muted color palette brings cohesiveness to the overall set, which is also layered with precision. Complete with futuristic Nike Air Rift shoes, view the collection through the lookbook above.