PUMA Releases the Smashing "Maradona Super"
King Maradona returns.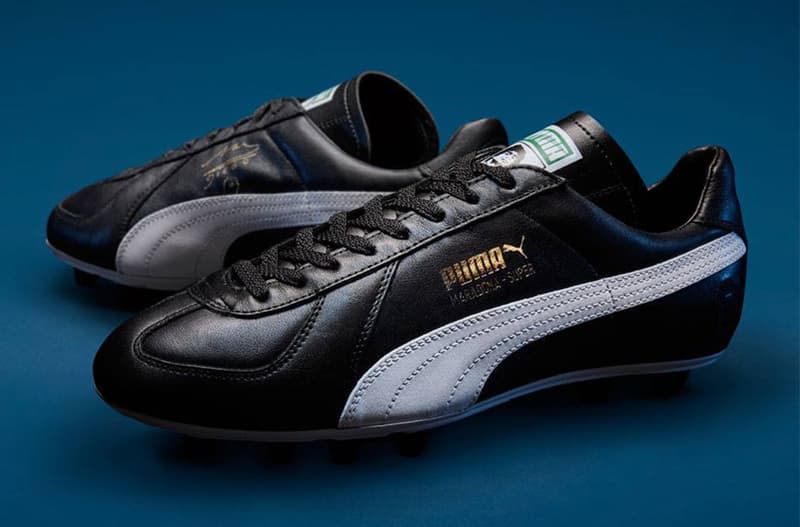 1 of 6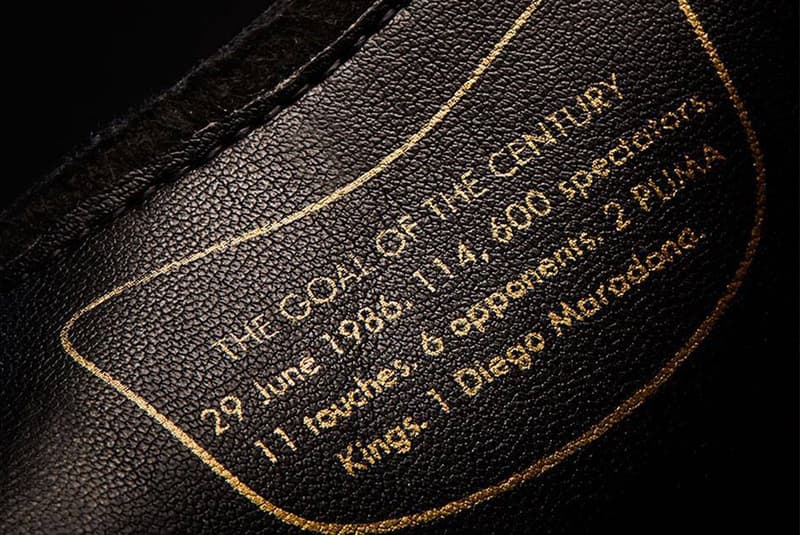 2 of 6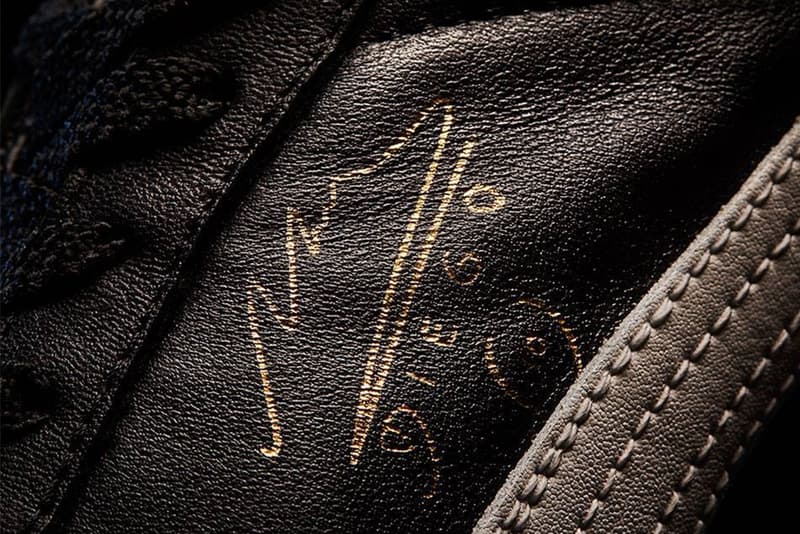 3 of 6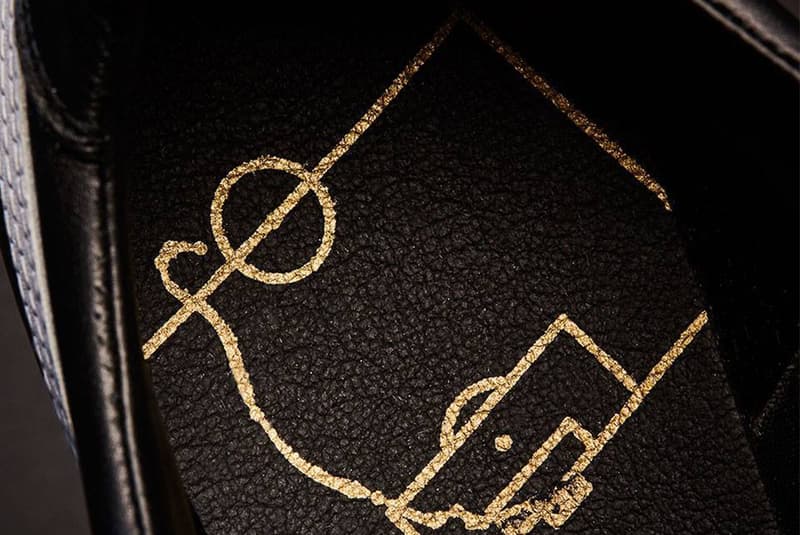 4 of 6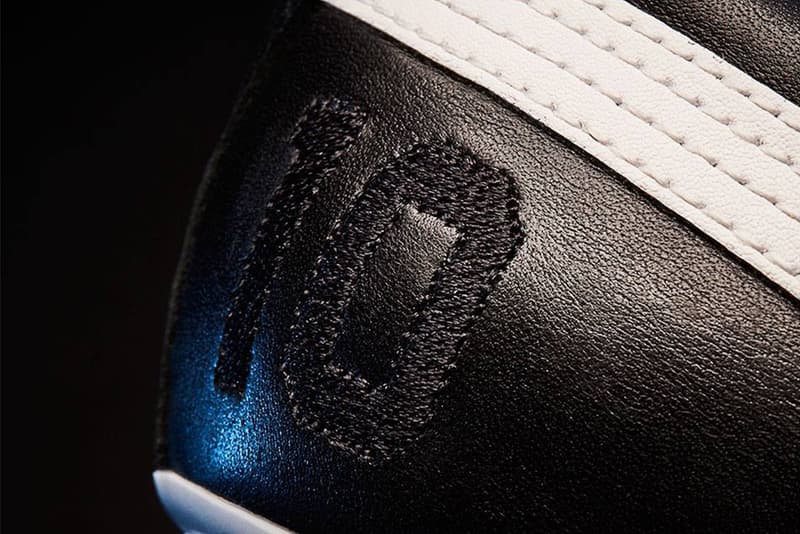 5 of 6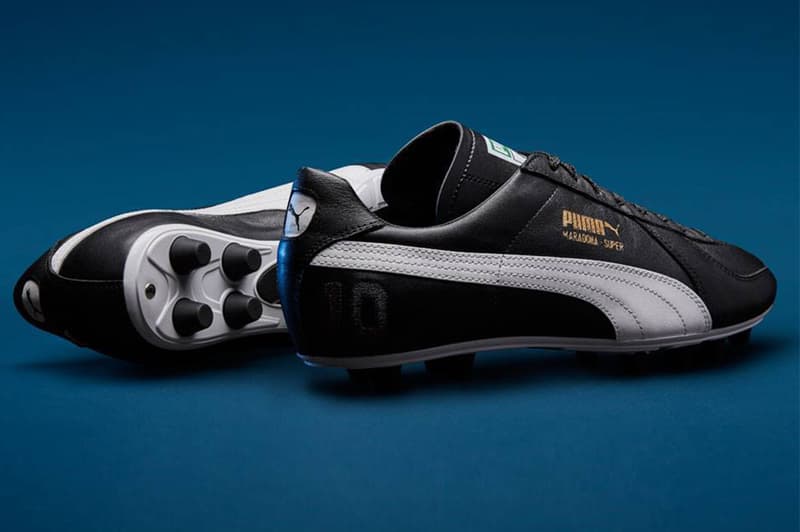 6 of 6
With the 30th anniversary of Diego Maradona's mesmeric goal (the second one, not the first) against England at the 1986 World Cup passing last week, PUMA has decided to mark the occasion by re-releasing one of the finest looking football boots they've ever committed to kangaroo leather. Maradona sported a pair of eponymous boots upon his feet as he went about his business on that fateful day in Mexico City and three decades later, in homage, PUMA has released the 'King Maradona Super' for a limited edition run. Notable details include a portrait of Maradona on the tongue of the boot, his signature on the upper of both boots, and an embossed number 10 on the heel of the boots. A map of Maradona's run for "The Goal of the Century" on the insole and the description of the goal on the back of the tongue finishes off the design.
As you can guess, if you want to own a pair of boots cut from the same cloth as those Maradona wore in 1986, it doesn't come cheap. Priced at $275 USD, is it worthwhile?