Businesses Dedicated to Designing Snapchat Geofilters Are Now a Thing
Terrible at illustrating? Hire a company to design one for you.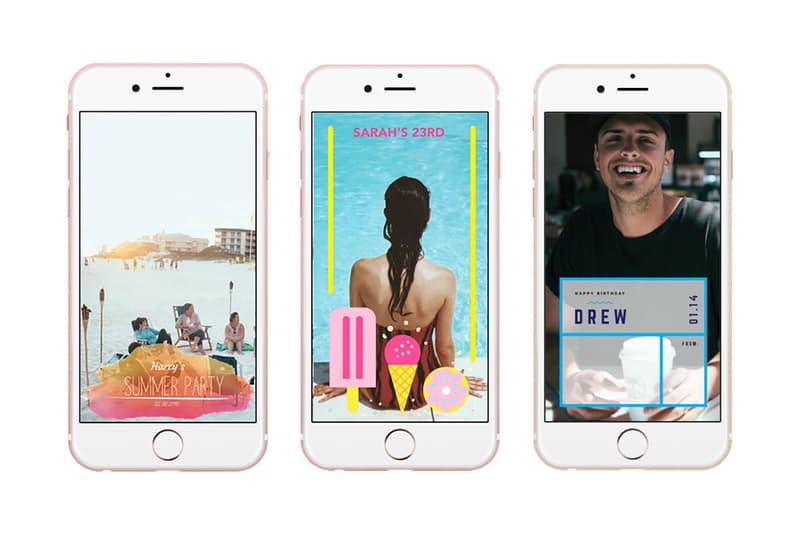 1 of 4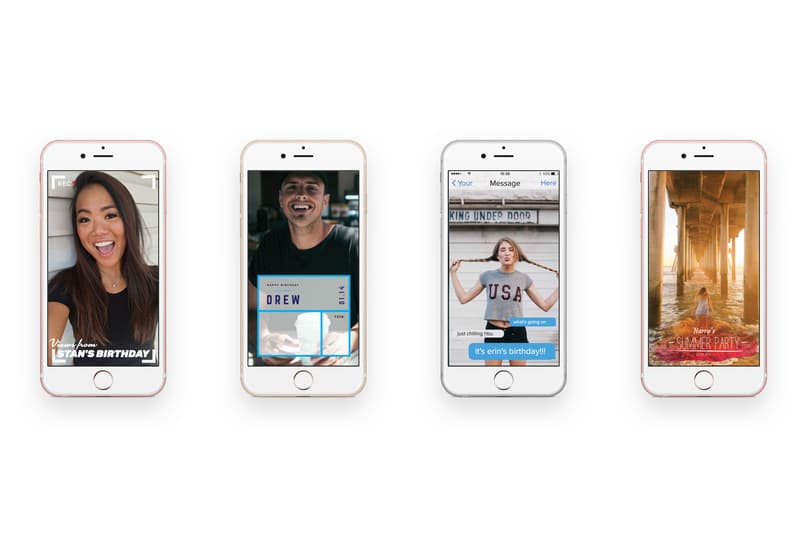 2 of 4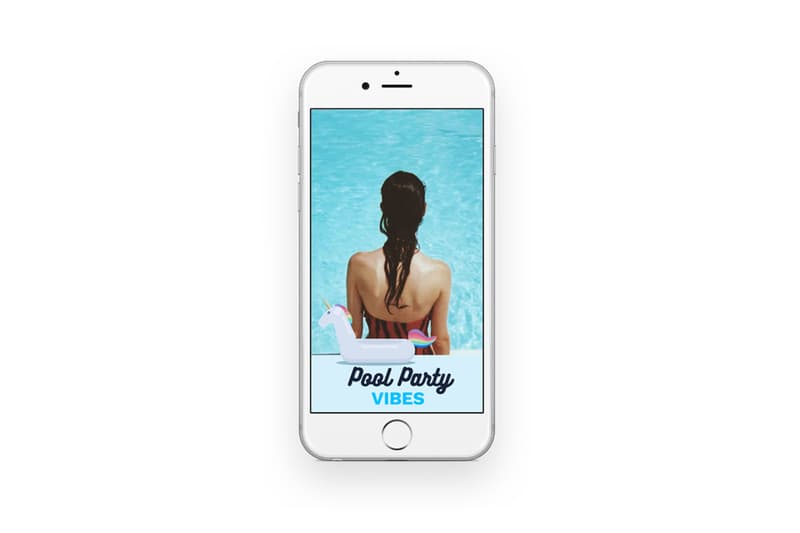 3 of 4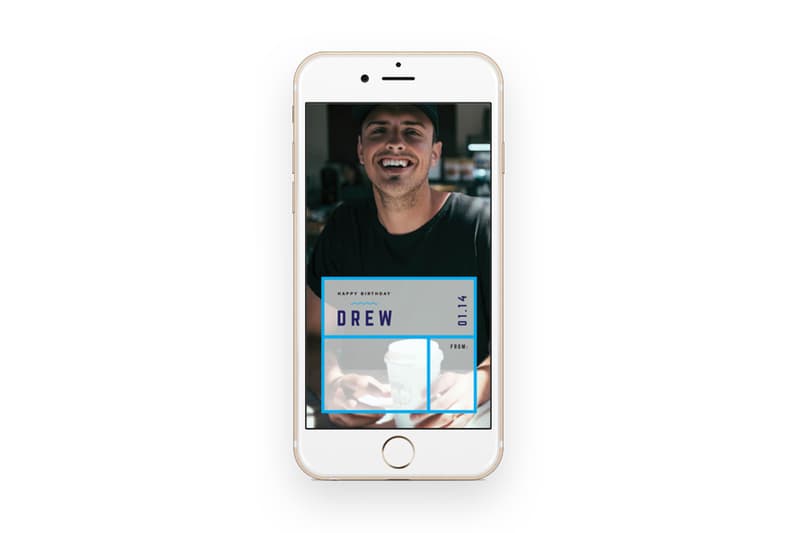 4 of 4
Earlier this year Snapchat introduced the world to geofilters; the popular photo and video sharing app was allowing users to create and submit their own geofilter designs for their own city, neighborhood, landmark or holiday, for as little as $5 USD, and the function has been embraced by users around the world whether through community filters or playful face swaps. But take what happened at California State University, Chico: someone had submitted a college-wide edition with a red cup design that raised issues among students surrounding Chico State's reputation as a party school. Anyone could submit designs as long as Snapchat approved them.
Can geofilters become the new hashtags? We've come to a time where small businesses and freelance illustrators are making income solely off the geofilter market, and according to freelance designer Joshua Scarver, some "cost a few hundred dollars and some around $60-$80, at the low end," each taking up to 48–72 hours to create. "It's a volume game; there aren't high-profit margins because you can only charge so much — you can't really charge $1,000 for a geofilter," he continues. With a goal of harnessing these freelancers into a company model, co-founders Brennen Belich and Daniel Wyb launched Pepperfilters to match customers with the custom designed filters they wanted. The business also functions as a marketplace for artists to sell their own designs. Specializing in events such as birthdays and weddings, Pepperfilters – which currently faces a major acquisition offer – is only one example of other companies establishing their ground to the geofilter market.
Read more about the business of the geofilters over at The Ringer.