Inside the Brooklyn Apartment of A$AP Rocky's Stylist, Matthew Henson
Raf, Dior, Supreme, Henny, Murakami and a whole lot of Vans.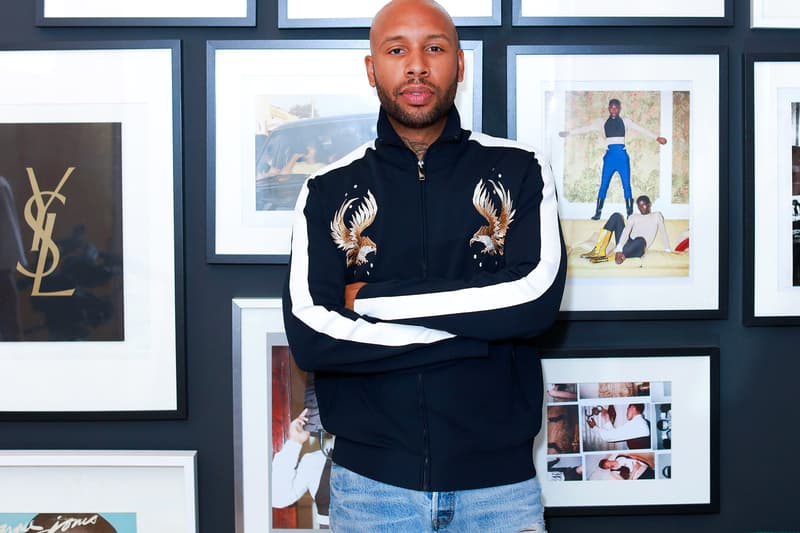 1 of 14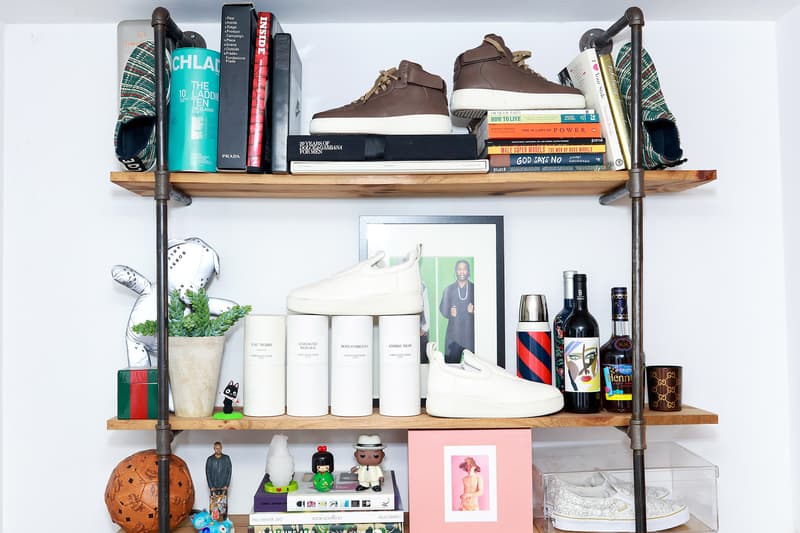 2 of 14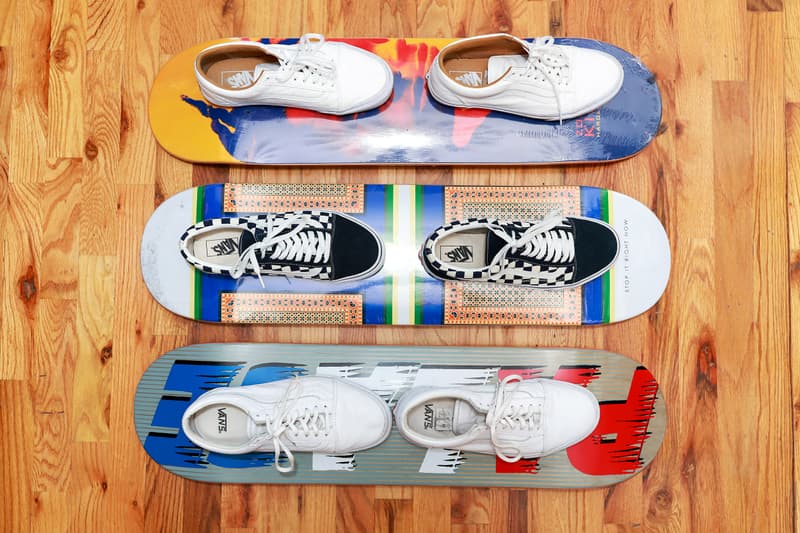 3 of 14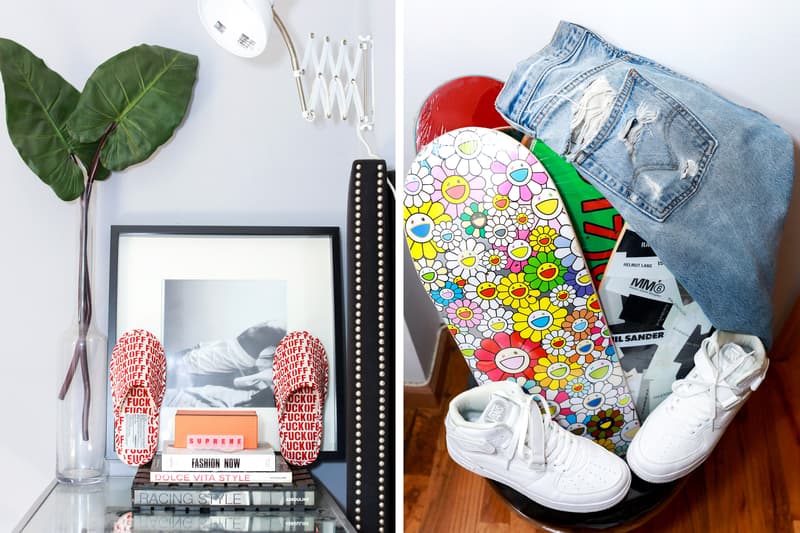 4 of 14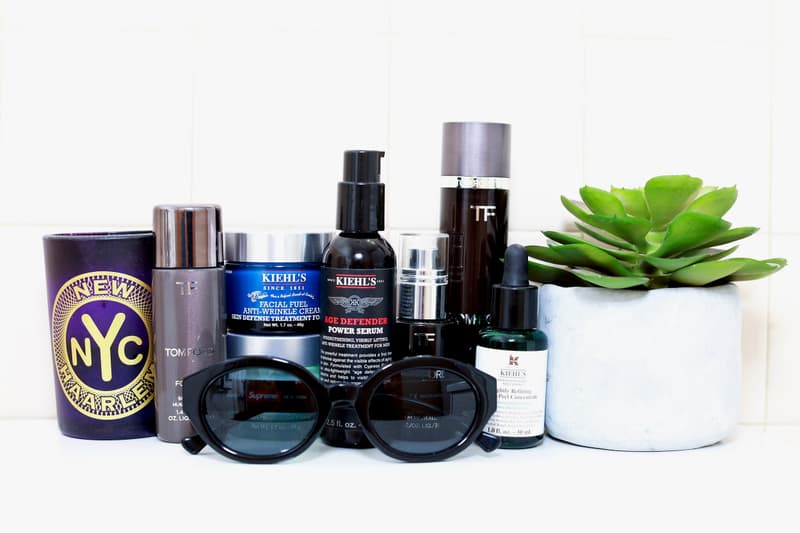 5 of 14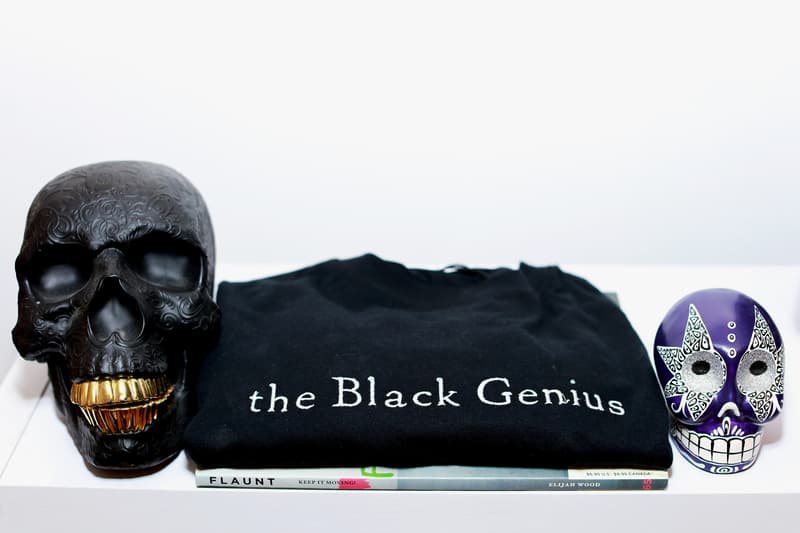 6 of 14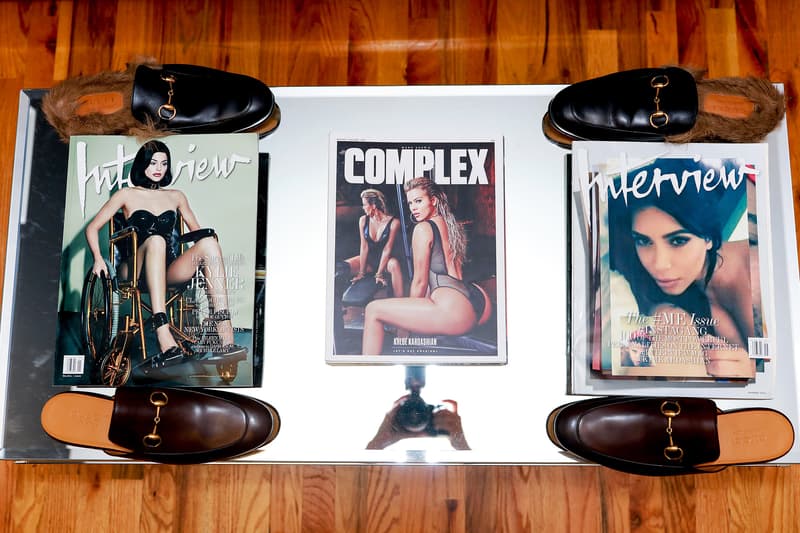 7 of 14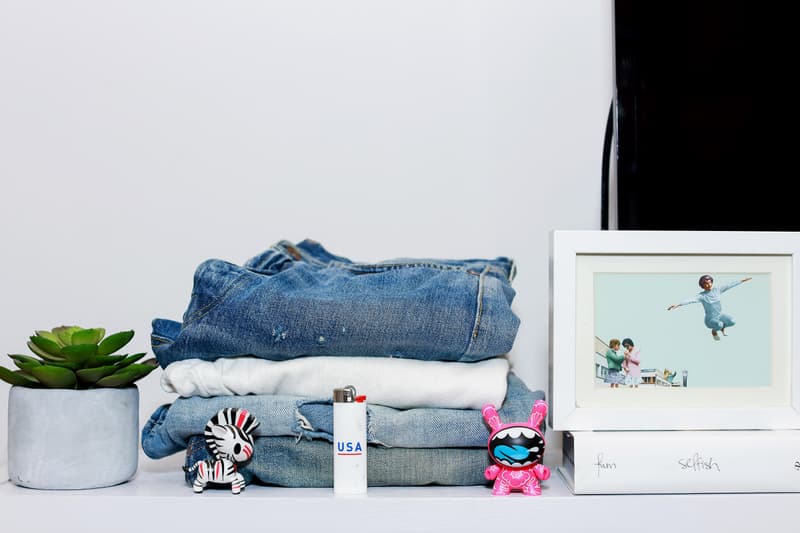 8 of 14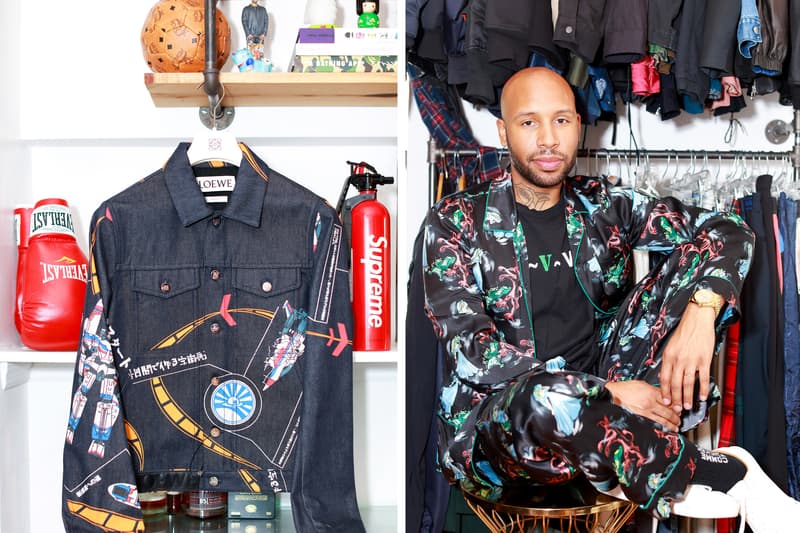 9 of 14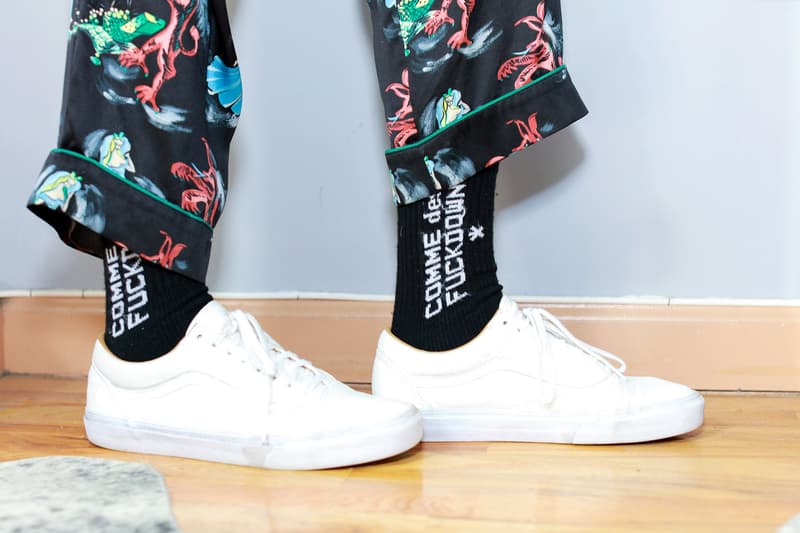 10 of 14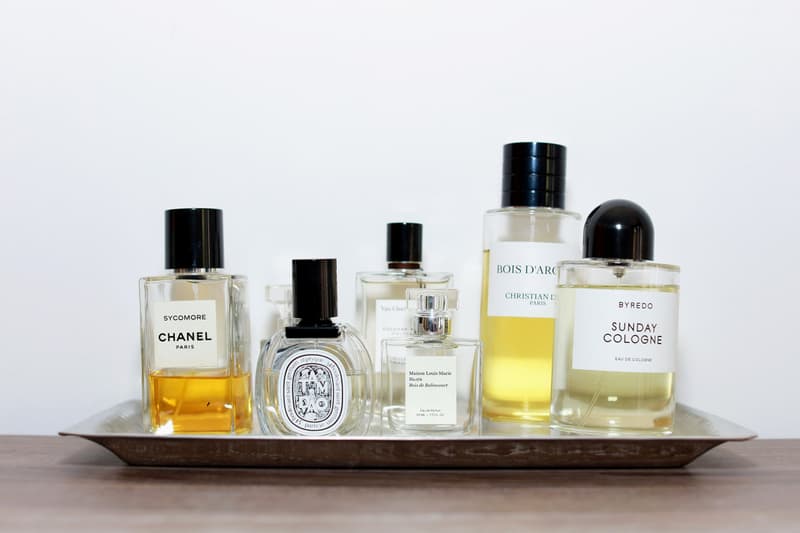 11 of 14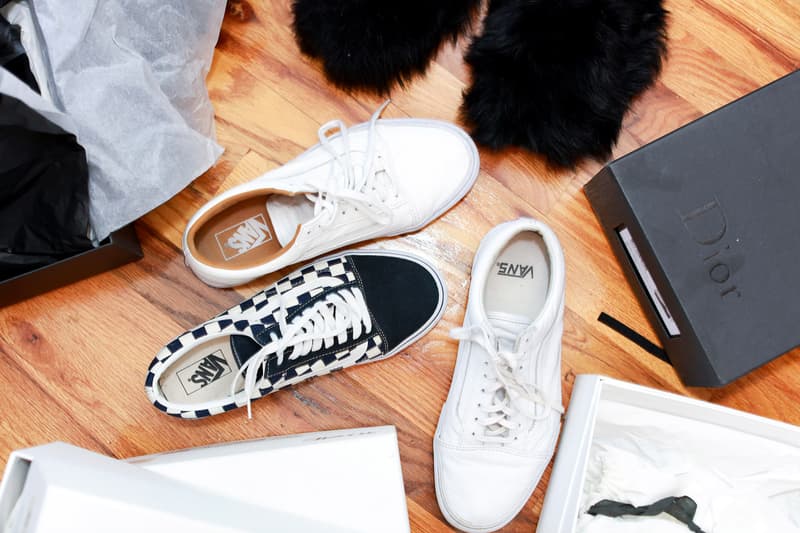 12 of 14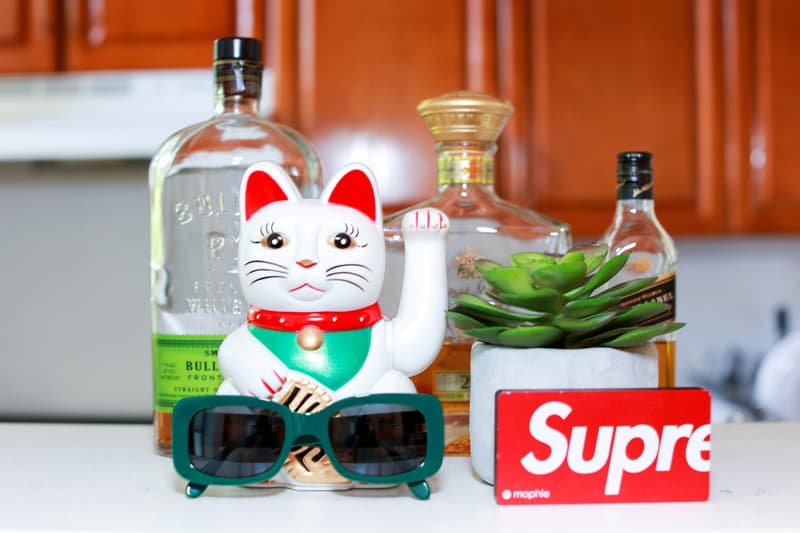 13 of 14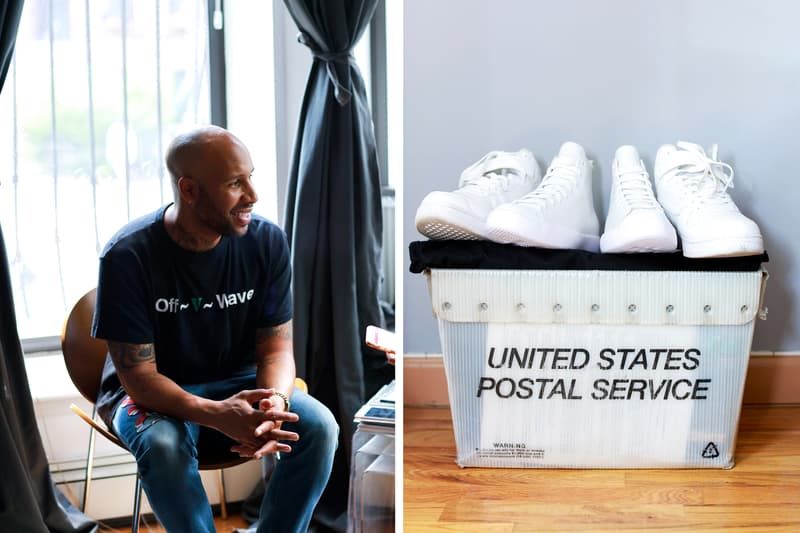 14 of 14
For the latest installment of The Coveteur's Closet series, the digital imprint steps inside the Brooklyn abode of stylist and former Complex editor, Matthew Henson. After digging through his walk-in closet, which featured some Supreme accessories, vintage Raf Simons, a heap of Vans sneakers, grooming goods, and much more, Henson talked about his six-plus years in the business, imparting some wisdom along the way.
Here's what he said about A$AP Rocky:
Complex is also where I met A$AP Rocky, who I still work with. It's one of the best collaborations I have had in my career to date because he's someone that has a really unique sense of style, it's very strong. All I'm doing is coming in and accentuating the positives. There was one outfit he wore to the Dior couture show, and it was essentially a leather jacket that they had in the closet from several seasons past in Paris, a white button-down shirt, his own Hermès belt, some Dior Homme shoes and black skinny Suvi jeans. It was like magic because it was clean and classic, like what young guys should dress like if they are going somewhere formal. It was great. It was my proudest moment.
For more on Henson's favorite Complex shoots, how his parents influenced his personal style, his love for New York, and more, head over to The Coveteur.