Pokémon Go Proves That Augmented Reality Will Overtake Virtual Reality
Pokémon may have revived an industry.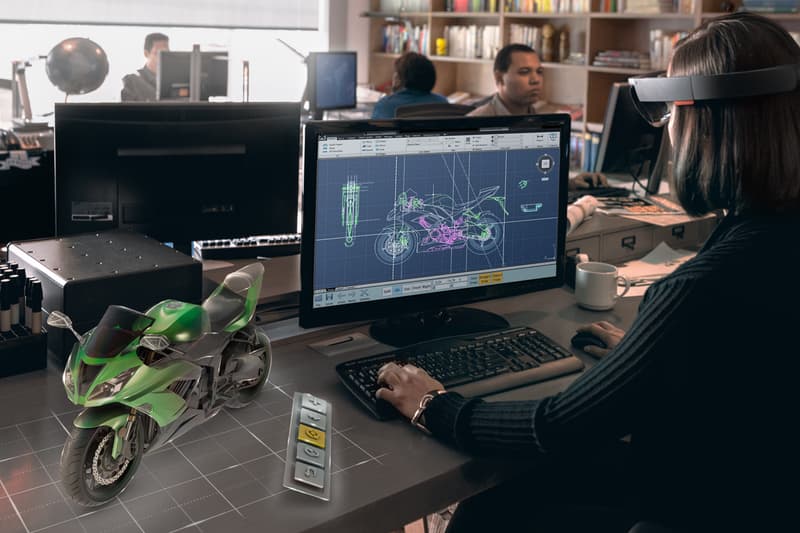 With the countless news stories and unrivaled hype surrounding Pokémon Go, it seems that the world is finally willing to accept augmented reality as the next step in technological innovation. At the beginning of the year, Goldman Sachs estimated the AR market would be valued at around $80 billion USD by 2025. And if you take a look at how Niantic's development of the game has itself boosted Nintendo's market value to almost 8 billion dollars, you get a good idea of how much money there is to be made in the augmented reality industry.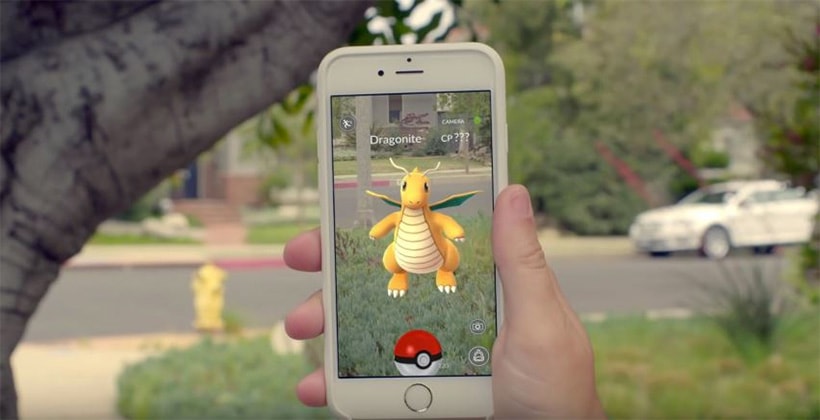 However, in the past few years, it is VR – virtual reality – that has seen an influx of breakthroughs. The VR medium has worked its way into film, design, gaming, and even the porn industry. The rise was jumpstarted when Facebook acquired Oculus for $2 billion USD. Meanwhile, alongside the poor reception of Google Glass, consumer interest in augmented reality took the backseat. This did not deter Microsoft from snatching up many AR patents, a decision that will soon pay off.
The world has unknowingly become obsessed with AR through the incessant use of Snapchat's highly-entertaining filters. These filters, along with hiring Hollywood's top visual effects specialist Raffael Dickreuter, brings the app one step closer to fulfilling its goal of releasing its own AR glasses. When specialists are hired by other companies, they often bring fresh ideas that lead to new innovations, similar to what John Hanke brought to Google's 'GEO' division as VP of Project Management after his company, Keyhole, was acquired in 2004. Now Hanke is successfully guiding his new company, Niantic, to making huge strides for the AR industry as a whole.

There are definitely huge differences between VR and AR, but people like Mark Zuckerberg and Oculus inventor, Palmer Lucky argue that these two technologies will inevitably merge into one seamless product. The current obsession with the immersive experience of VR may actually confine our youth to the bedroom, but VR may serve as the baby steps we need in order to accept AR. One thing that Pokémon Go has proven is the integration of CGI visuals atop real world environments actually encourages people of all ages to go outside and discover new ways to enjoy the real world. Imagine how AR could be applied to all types of gaming genres, possibly even redefining the idea of massive multiplayer online (MMO) gaming.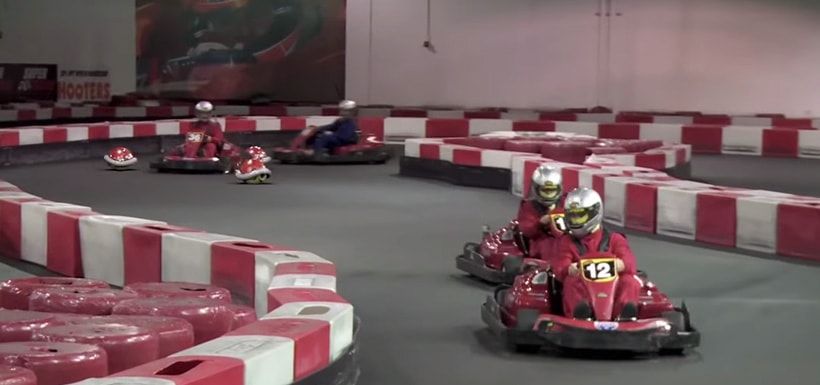 With Pokémon Go only skimming the surface of augmented reality, the next 10 years will likely see huge advances in the field of "mixed reality." While currently the idea of wearing giant goggles around in public is still far-fetched, we will have to wait and see if designers can create smart glasses that can cover the naked eye's full 180º field of view while remaining an aesthetically pleasing silhouette. In the meantime, check out the list below to see the current developments in augmented reality and smart glasses that will hopefully hit the consumer market later this year.
Microsoft HoloLens
Voice controlled, spatial sound for full integration of environment, powered by a 32-bit Intel Atom Processor.
1 of 2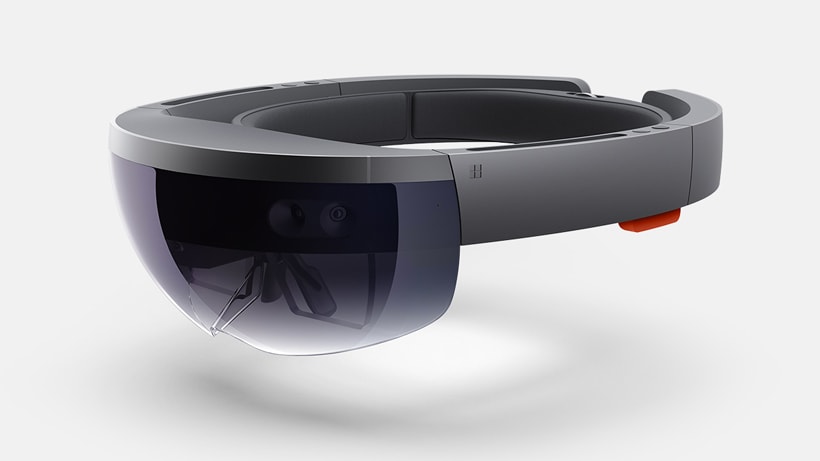 Epson Moverio BT-300 Smart Glasses
Lightweight design, 5-megapixel front-facing camera and powered by a quad-core Intel Atom X5 processor.
1 of 2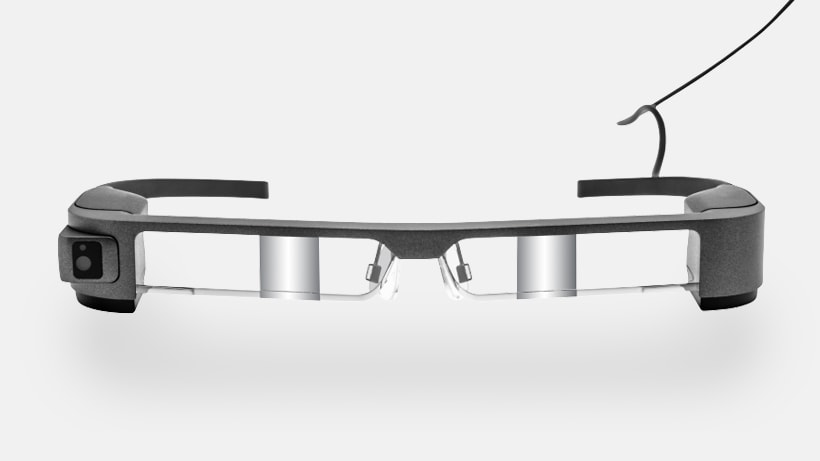 DAQRI SMART HELMET
Built for wearer's safety in industrial environments, 360º sensors powered by a sixth-gen Intel Core m7 processor.
1 of 2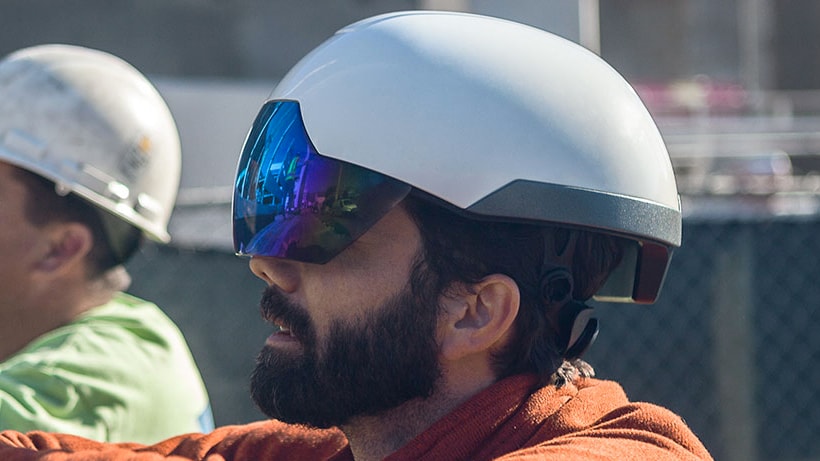 Osterhaut Design Group R-7 Smartglasses
Lightweight, has Wi-Fi capabilities, GPS navigation and powered by a Qualcomm Snapdragon 805 processor.
1 of 2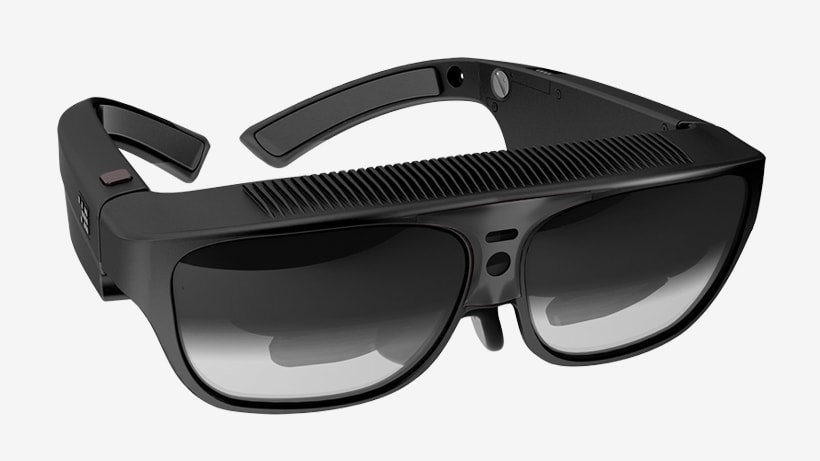 ATHEER AiR GLASSES™
Compatible with Android platform, hand/head gesture controlled, dual RGB cameras, and 3D depth camera with an NVIDIA Tegra K1 processor.
1 of 2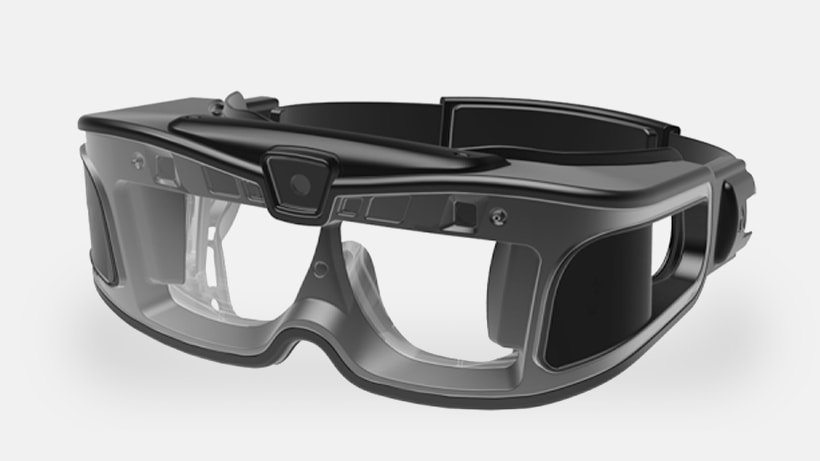 VUZIX M100 Smart Glasses
Android-based, optimal mounting for each eye, external memory and rechargeable battery.
1 of 2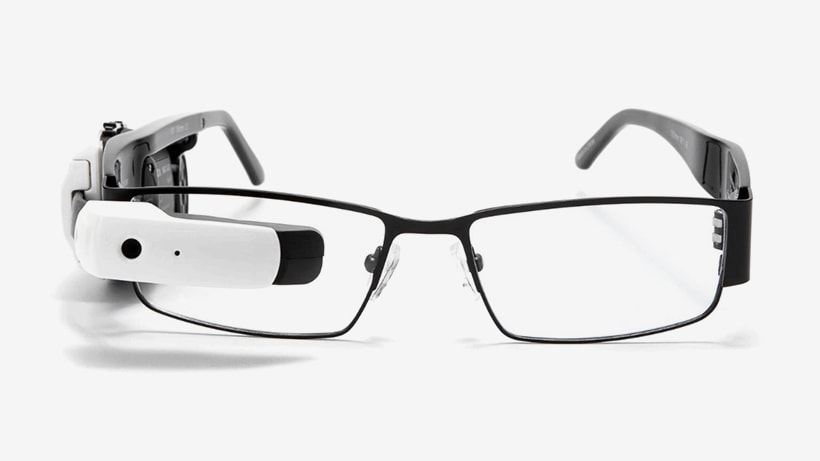 META 2 AR Headset
90º field of view, supports Windows and Mac applications, can simultaneously wear with eyeglasses.
1 of 2