Know Wave Unveils Two Fresh T-Shirt Designs
What do World War One battleships and Coney Island have in common?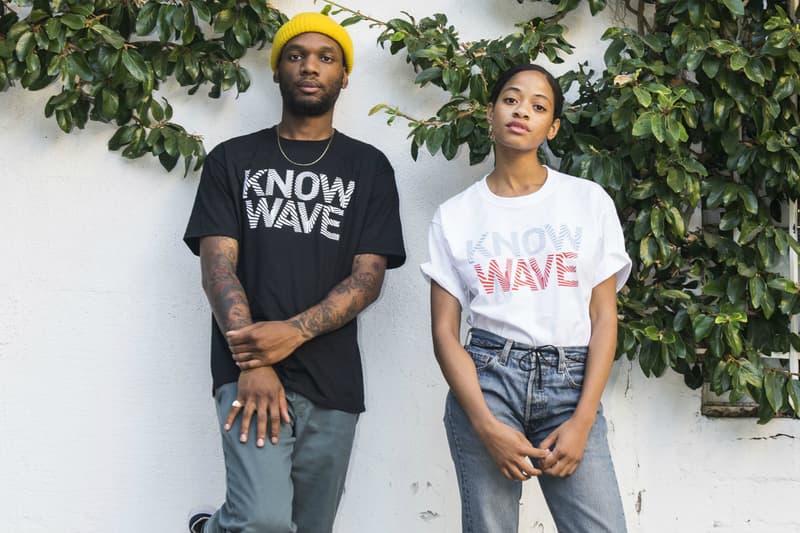 1 of 3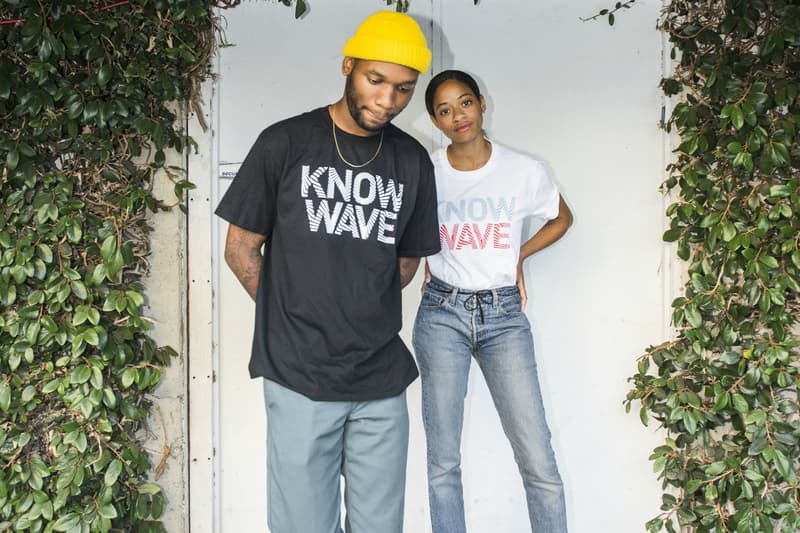 2 of 3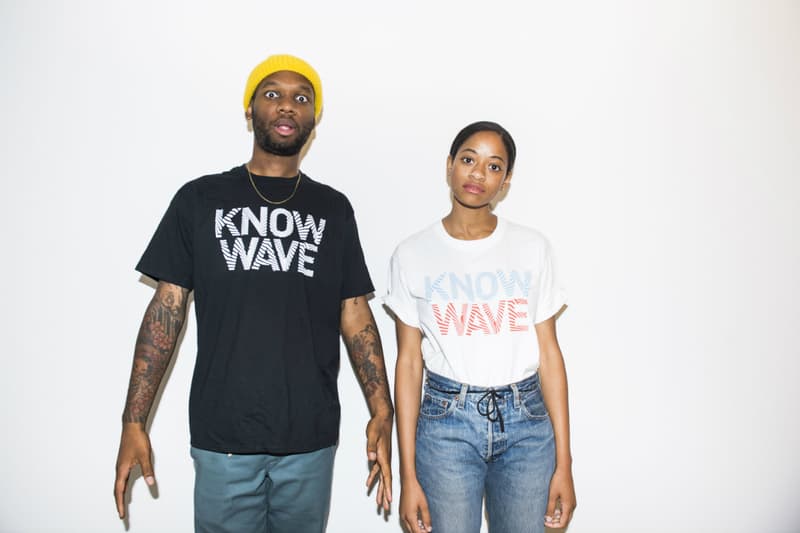 3 of 3
Know Wave recently launched their web store and have kicked things off with two brand new T-shirt designs. The "Dazzle" tee pays tribute to the bygone ships of the two World Wars by sporting a series of complex patterns in contrasting colors, much like the dazzle camouflage these vessels employed as a tactic to confuse enemy surveillance techniques. On the other hand, the "Eldorado" tee celebrates Cony Island's Eldorado, an old school bumper car stall, where Know Wave and Supreme will host their first Bumper Car Jam event to take place on July 14. Click here for more information.