USA Olympic Men's Basketball Team Roster and Jerseys Officially Unveiled
Can Team USA bring home the gold without some superstar names?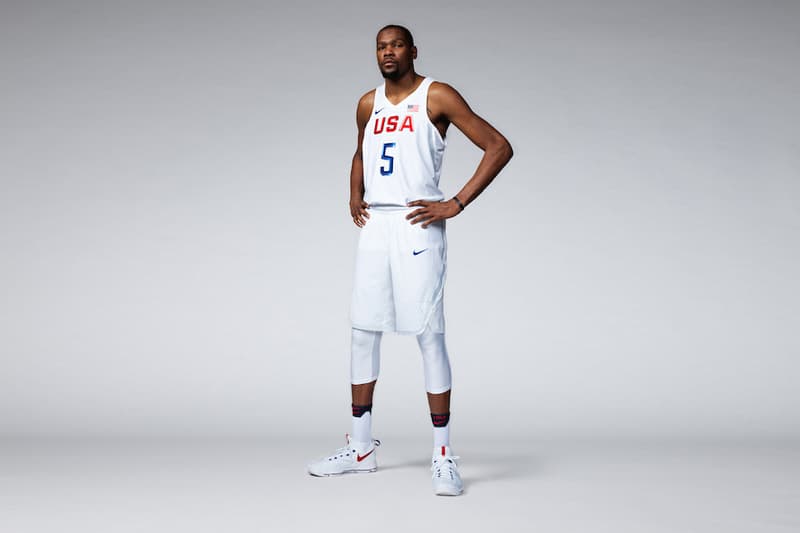 Despite subtracting household names such as reigning NBA Champion & Finals MVP LeBron James, Russell Westbrook and Steph Curry, USA will still host a strong roster going into this year's Olympic Games. Officially announced today, the 2016 US Olympic Men's Basketball Team will be comprised of Carmelo Anthony, Harrison Barnes, Jimmy Butler, DeMarcus Cousins, Demar DeRozan, Kevin Durant, Paul George, Draymond Green, Kyrie Irving, DeAndre Jordan, Kyle Lowry and Klay Thompson. As the US Team looks to add more gold to its collection, Nike will be taking the reigns yet again by outfitting the team with brand new threads, which can be seen below.
Do you think Team USA will take home the gold this year?
Each number represents a man. Each man represents his country. Find out who's reppin' on Snapchat. #JustDoIt #UNITE pic.twitter.com/MXwPTiSG7P — Nike Basketball (@nikebasketball) June 27, 2016