Google Is Releasing Its Own Smartphone This Year
The tech giant is working on a new device from scratch.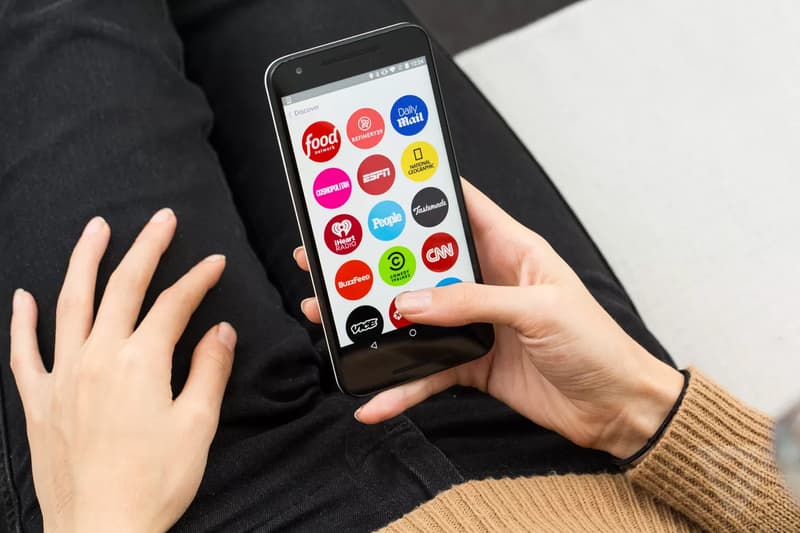 Google is looking to gain an even bigger share of the smartphone market by launching its own device this year. Despite its big presence with the Android operating system and Nexus-branded products, the tech giant aims to manufacture its own hardware in-house, rather than outsourcing the job to different smartphone companies, namely Huawei and LG. For now it's unclear whether the new line will fall under the existing Nexus brand, but it'll definitely pose a bigger threat to Apple who currently dominates the high-end market. With full control over the manufacturing and software development, do you think Google has a chance to knock Apple off from the top of the smartphone chain? Let us know your thoughts.