India's $4 USD Smartphone Is Actually Real
The first batch will start shipping June 30.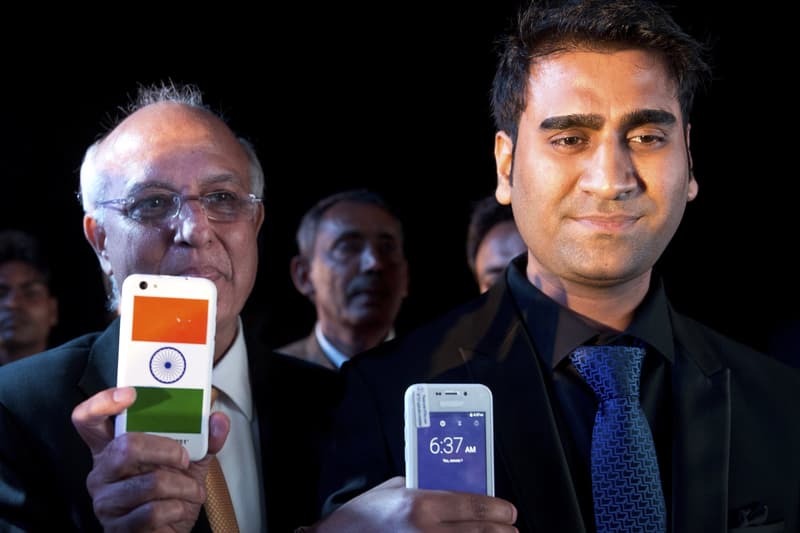 News of Ringing Bells' $4 USD smartphone was initially met by countless skeptics who accused the India-based company of running a huge scam. However, if recent reports are to be believed, the ultra low-cost Freedom 251 is actually a real product, and will be shipping its first order of almost 200,000 units starting June 30. Judging by the price, you can already anticipate a relatively modest gadget but it's still a smartphone nonetheless. Some of the features include a 4-inch 960×540-pixel resolution screen, a 1.3 GHz quad-core processor, 1 GB of memory, an 8-megapixel rear camera to go along with a 3.2 megapixel front camera, and an Android 5.1 operating system. The company's CEO has admitted that the company is taking a loss on every phone as of now, but it will hopefully make up for it with the massive volumes they hope to sell. Stay tuned for more information on our site.