Cardi B Argues With a Puppet in Flashy Video for "Wash Poppin"
"Hurry yo' ass up! You ugly anyway."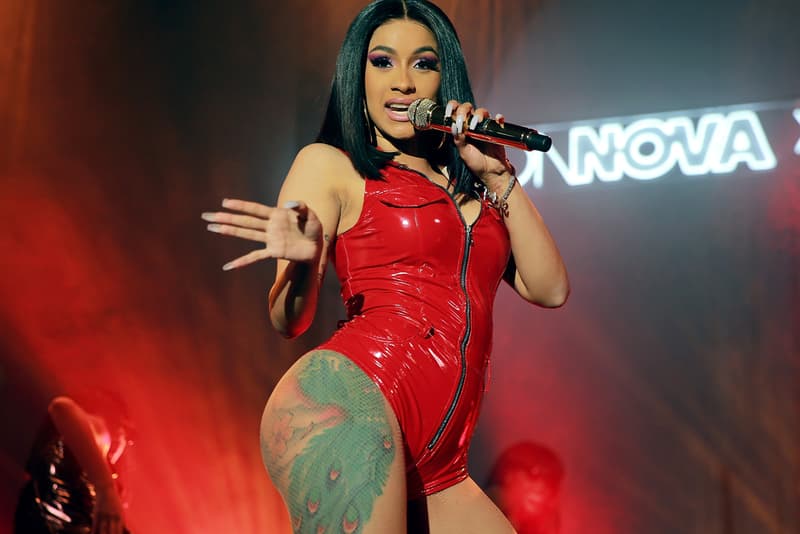 Over the weekend, Cardi B dropped a flashy new video for her "Wash Poppin," which is the first song she ever recorded. Lifted from her album Gangsta Bitch Music, Vol 1, the Bronx native spits quick-fire bars about her lavish lifestyle and all the cash she's making. The clip finishes with Cardi demanding a puppet with a comically high-pitched voice take her shopping: "Hurry yo' ass up, you ugly anyway." Hit play on the video above.