BET Awards Pay Tribute to Prince With The Roots, D'Angelo, Stevie Wonder, Erykah Badu & More
Prince receives the honor he well and truly deserves.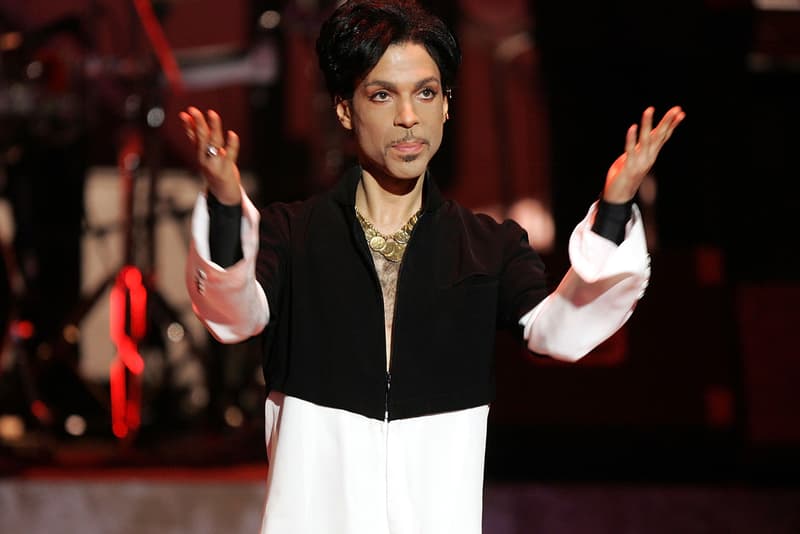 The 2016 BET Awards didn't just pay tribute to Prince with one single performance; instead, organizers orchestrated a string of special moments across the evening to honor the late legend. To begin, The Roots, Erykah Badu and Bilal linked up for a special take on "The Ballad of Dorothy Parker" from 1987's classic Sign O' the Times LP and a heart-wrenching cover of "The Beautiful Ones." Next up, Stevie Wonder and Tori Kelly took on the Prince/Apollonia duet "Take Me With U," keeping their interpretation quite straight-up until eventually letting loose towards the end with some powerful high notes. Jennifer Hudson then entered the scene, taking everyone to church with an emotional singalong of "Purple Rain." Check out the videos below.