The UFC Has Reportedly Been Sold for $4.2 Billion USD
A good day for Zuffa.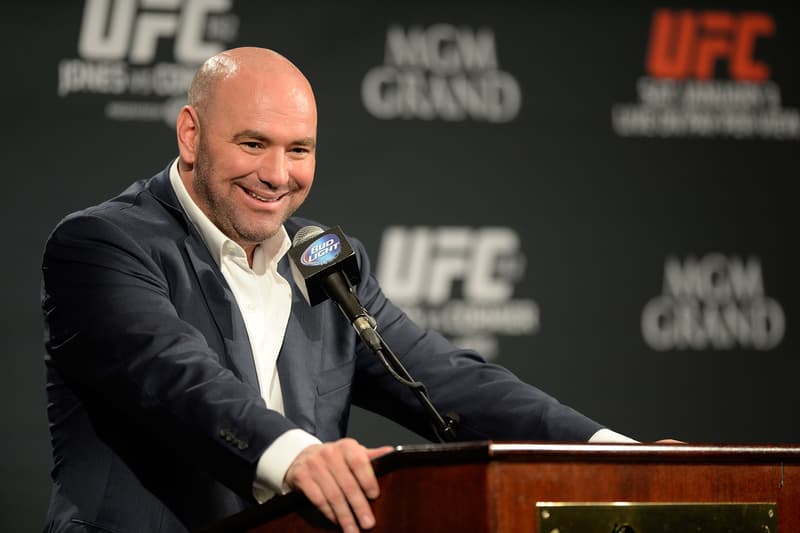 After weeks of speculation regarding the ownership of the UFC, new reports indicate that the fighting promotion will be sold for $4.2 billion USD. Jeremy Botter of FloCombat revealed that Zuffa, the current owner, accepted the staggering bid from a group of investors including WME-IMG, The Kraft Group, the Dailan Wanda Group and Tencent Holdings, which beat out China Medical Capital who fell well short of the company's valuation. Dana White is said to be giving up his current shares in the company as part of the deal in return for a new stake, but he will continue to run the operations in the immediate future. Sources indicate a new CEO will be named to help the international expansion of the promotion, with notable names such as former Manchester City head Gary Cook said to be in the running. Stay tuned for more information on this story.