Six Years in the Making, Puni's Italian Whiskies Are Now Ready
Experimental whisky is coming up.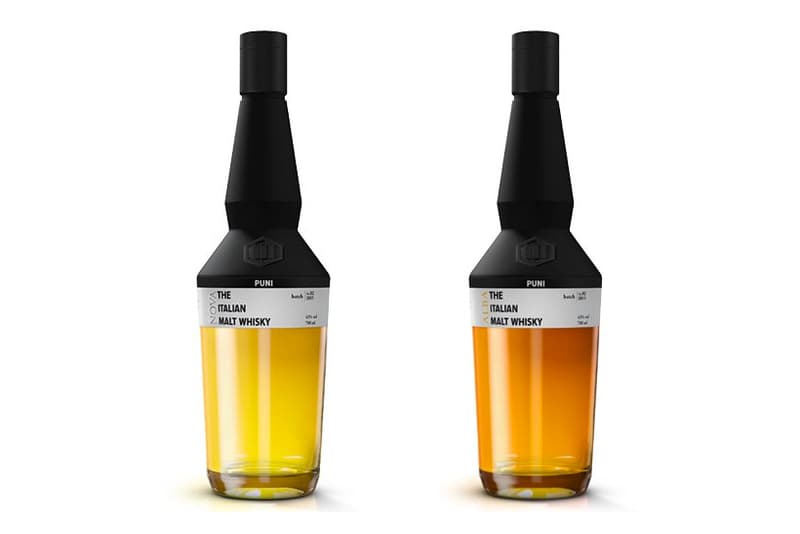 Whisky fans may have noticed more unconventional batches making their debut in the last 10 years. This is because, while the U.S. and Scotland are bound by laws to produce their whisky in a certain fashion, the rest of the world is free to experiment — which is what we're seeing from Japan, Tasmania, India and now Italy. Six years ago, Puni had built itself from the ground up with its first batches of locally-sourced mash, pioneering the way for Italian whiskies. Now, it has its first two whiskies which are just over three years old; the Nova and the Alba. The former is the lighter of the two with a sweet, non-peaty taste and aging in European and American oak barrels. The Alba on the other hand is darker and maltier with notes of dark fruits, cloves and smoke. The color of this one comes from the Sicilian Marsala casks, and old Islay casks which they're finished in. Those looking for a good Scottish-style whisky with an Italian edge and beautiful design, the two can be found online here.