Pornhub Wants to Cater to the Blind and Visually Impaired
Listening to porn could be better than watching it.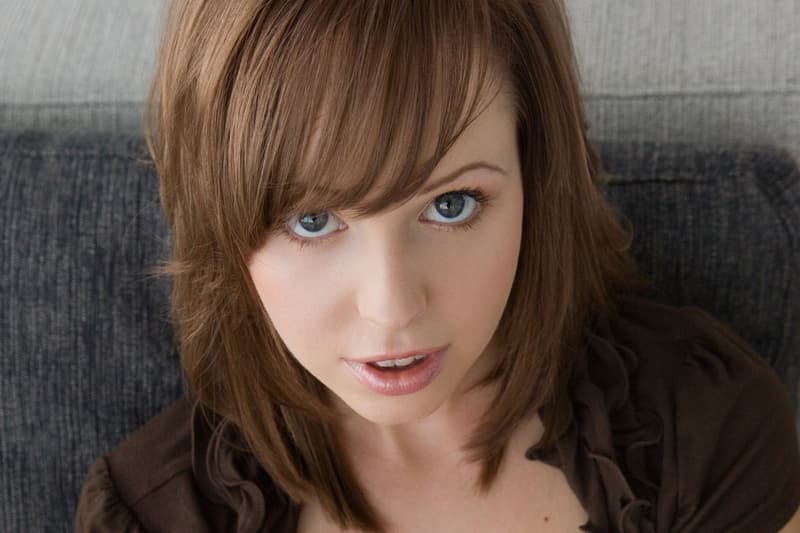 In an effort to cater better to blind and visually impaired users, Pornhub has just created a new category on its site called "described video." The channel offers porn clips that play audio with special narration by a female voice. Basically, a visitor would be able to hear in great detail what is happening on-screen. An example would be, as told by the narrator: "We cut to a POV of a guy looking at a hot girl lying on the bed on her belly."
For now, the site has 50 enhanced-audio videos available in the straight, female-friendly, gay and bi sections. Pornhub Vice President Corey Price told Huffington Post that, "It's our way of giving back, and we're excited to hear what people think. With over 60 million people visiting our site each day, we did feel it important to start to include this type of more-accessible content on our platform though, given the relative ambiguity of the concept and the sheer number of people who are visually impaired around the world."
If curiosity strikes you, click here for the (somewhat SFW) sample video montage.