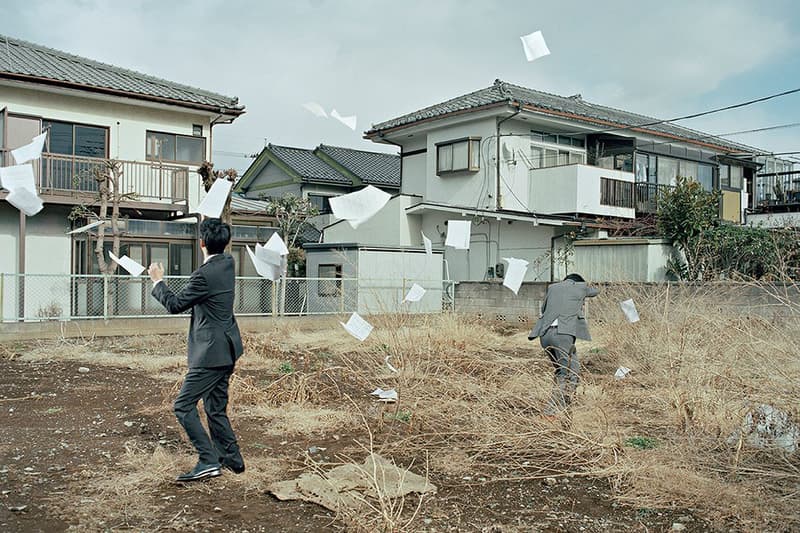 1 of 12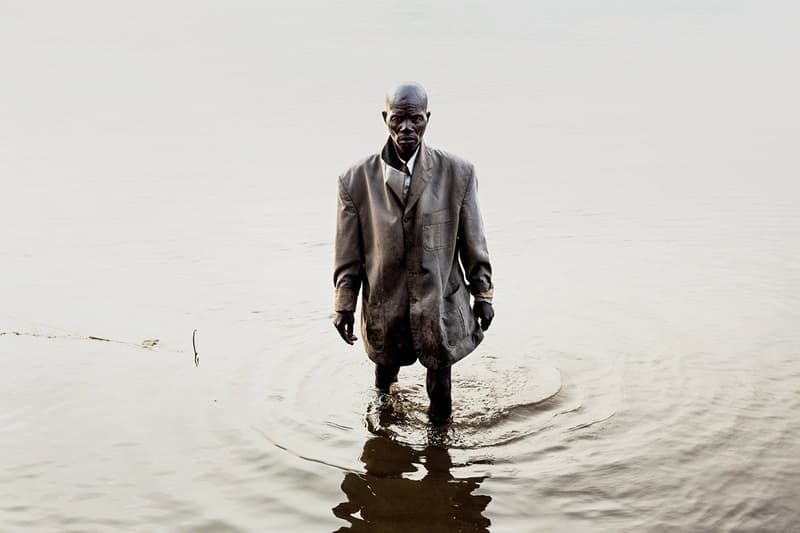 2 of 12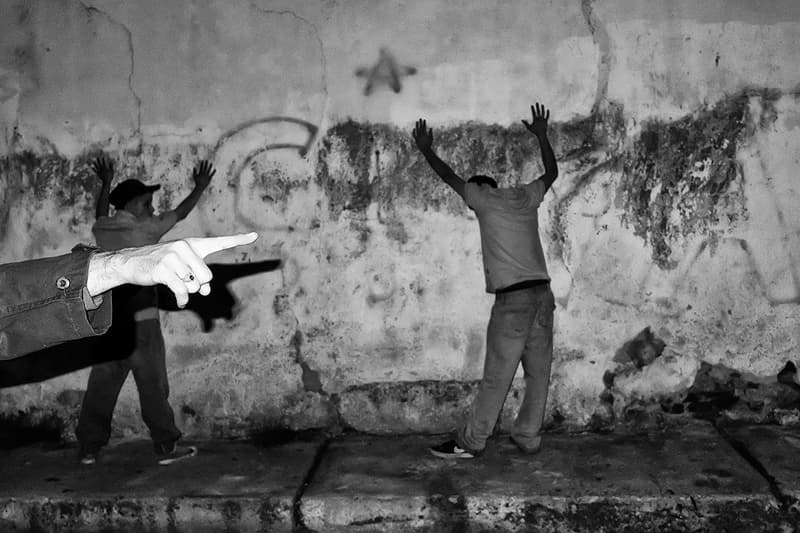 3 of 12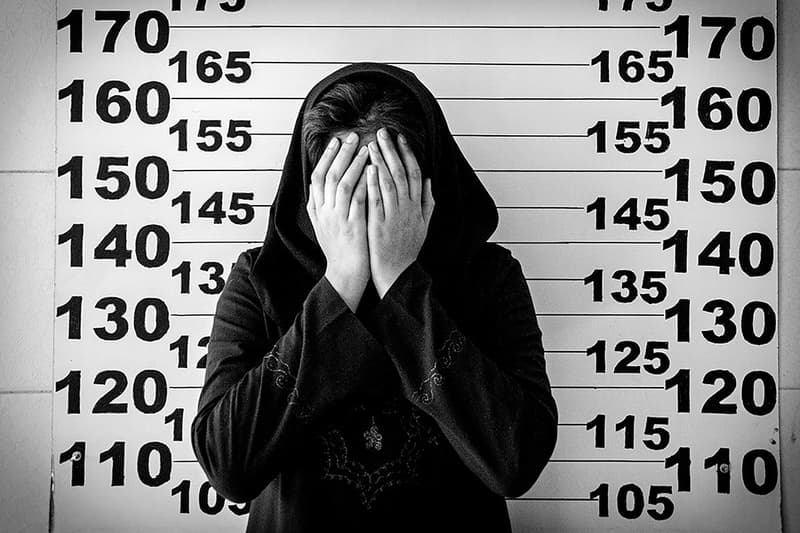 4 of 12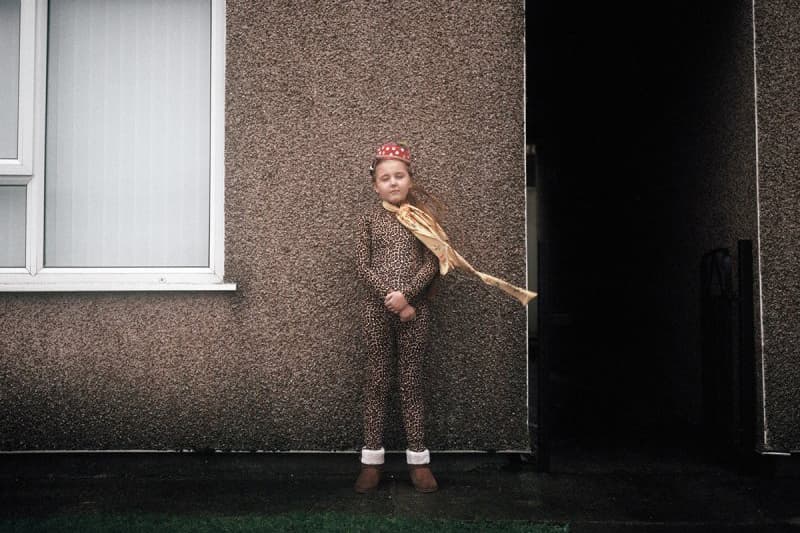 5 of 12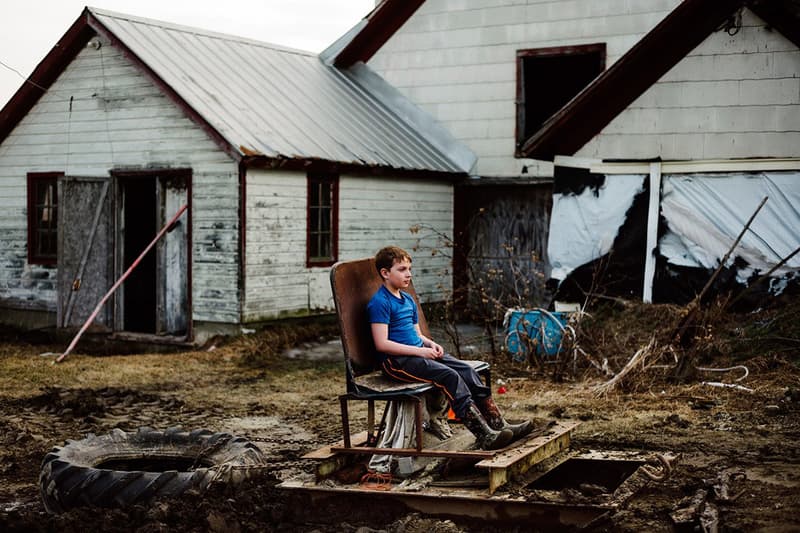 6 of 12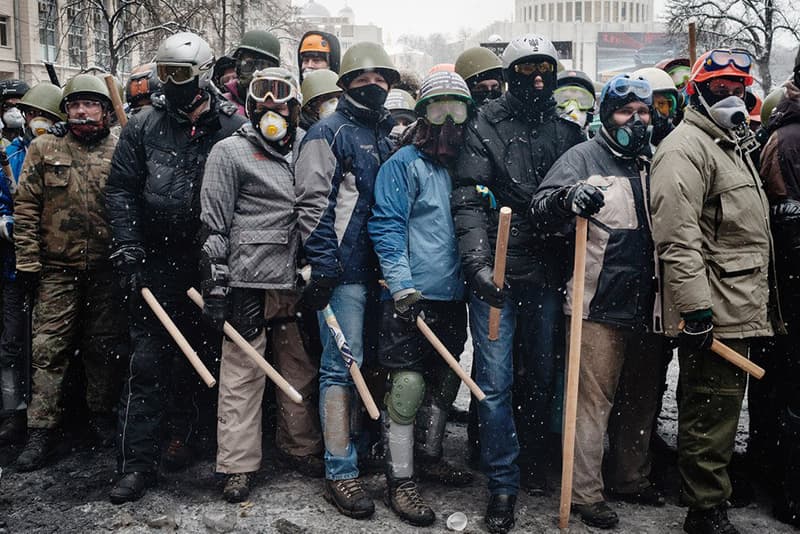 7 of 12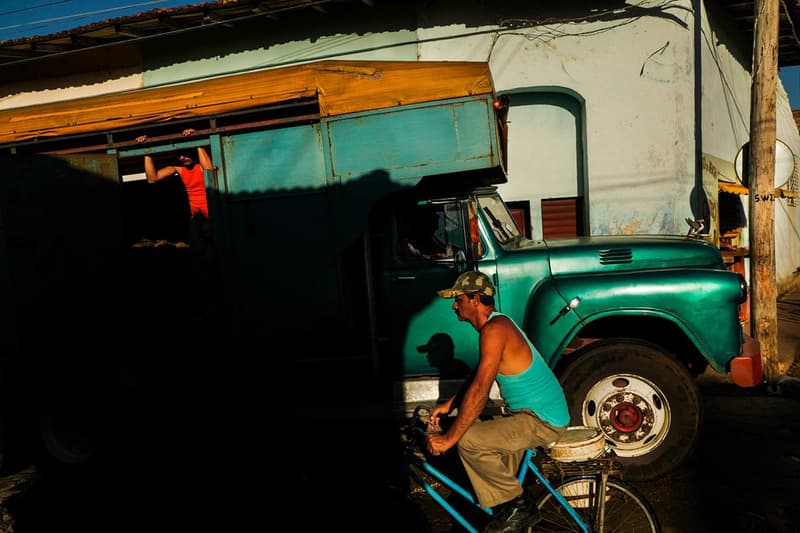 8 of 12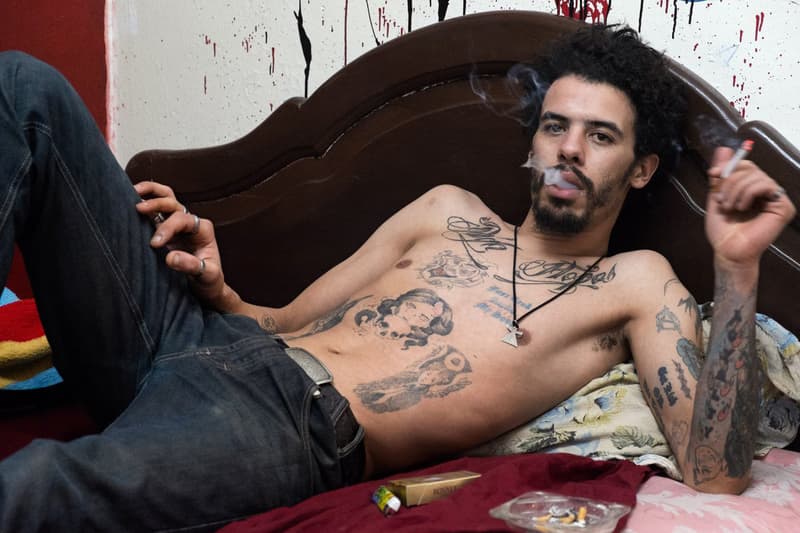 9 of 12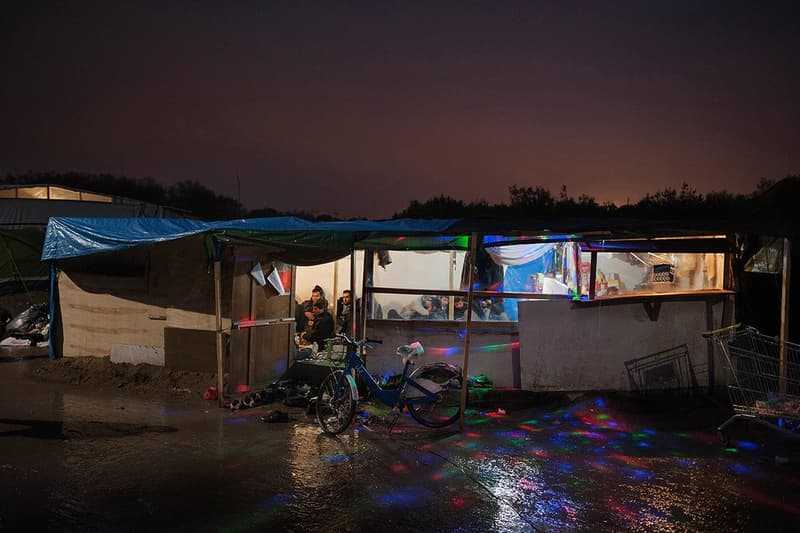 10 of 12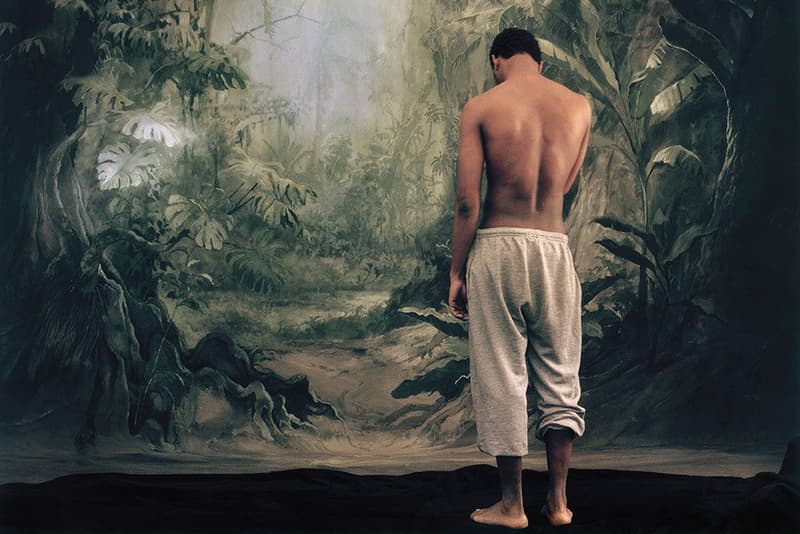 11 of 12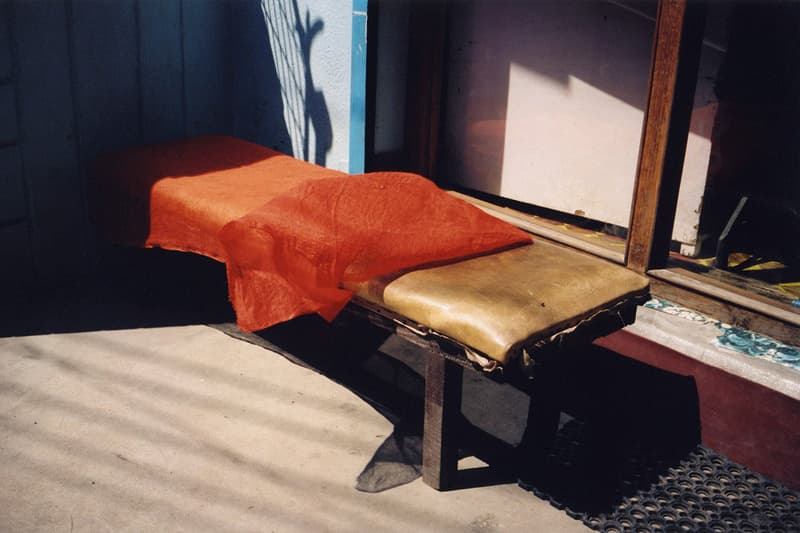 12 of 12
Leica Reveals Its Stunning Shortlist for the 2016 Oskar Barnack Award
Over 3,200 photographers from 108 countries submitted their work.
---
Each year, Leica narrows down 12 photographers in its shortlist for the Oskar Barnack Awards. For the German optics enterprise's 2016 competition, over 3,200 shutterbugs based in 108 locations across the globe submitted their portfolio consisting of 12 images — vying  to snag the grand bounty for the Leica Oskar Barnack Award and the Leica Oskar Barnack Newcomer Award. The preponderance of winners hail from Europe with five French photographers and one German shooter seizing half of the slots in this year's free-for-all contest.
The first place winner will receive about $30,000 USD and Leica M system gear that is worth well over $11,000 USD. For the Newcomer winner, he or she will win $11,000 USD as well as a M camera and lens. The other 10 finalists will each get their pockets filled with $3,000 USD. Top pick or not, the prizes are undeniably not too shabby.
Winners will be revealed in late September at a Berlin ceremony. Browse the Oskar Barnack Awards website to see all of the images captured by the shortlisted photographers.