Metallica Are the New Faces of Brioni
Creative director Justin O'Shea taps the heavy metal heavyweights for his first ad campaign.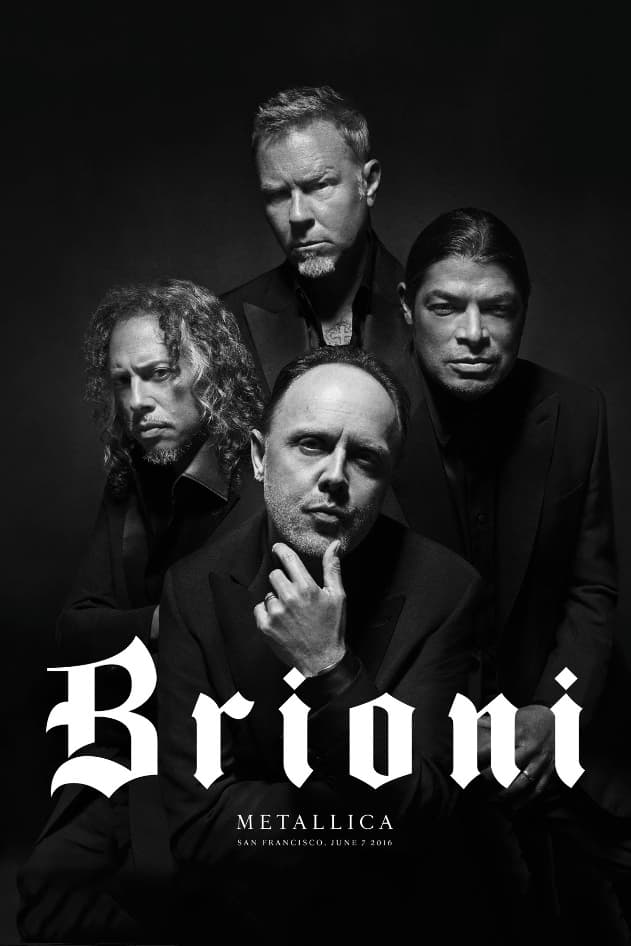 1 of 6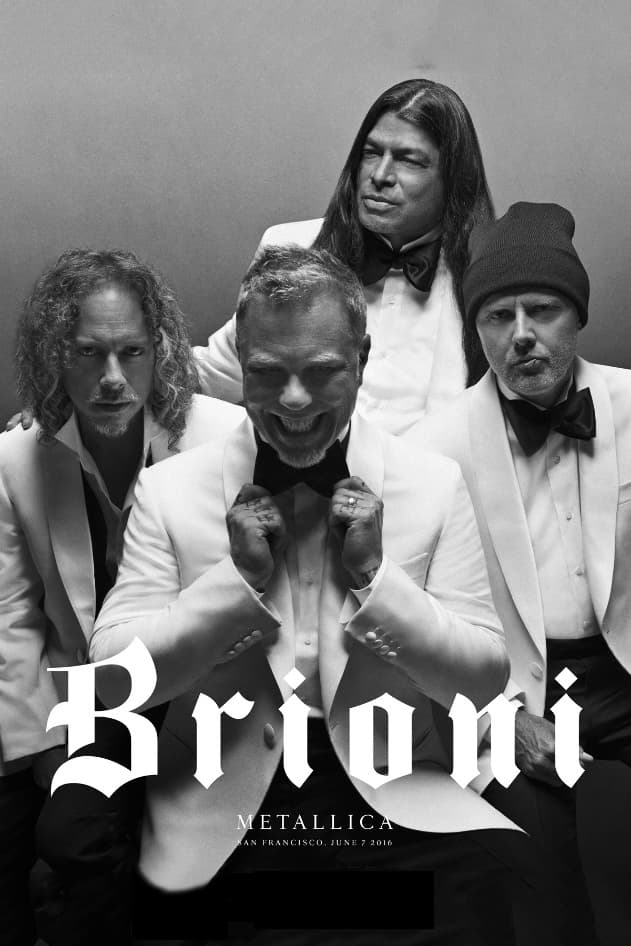 2 of 6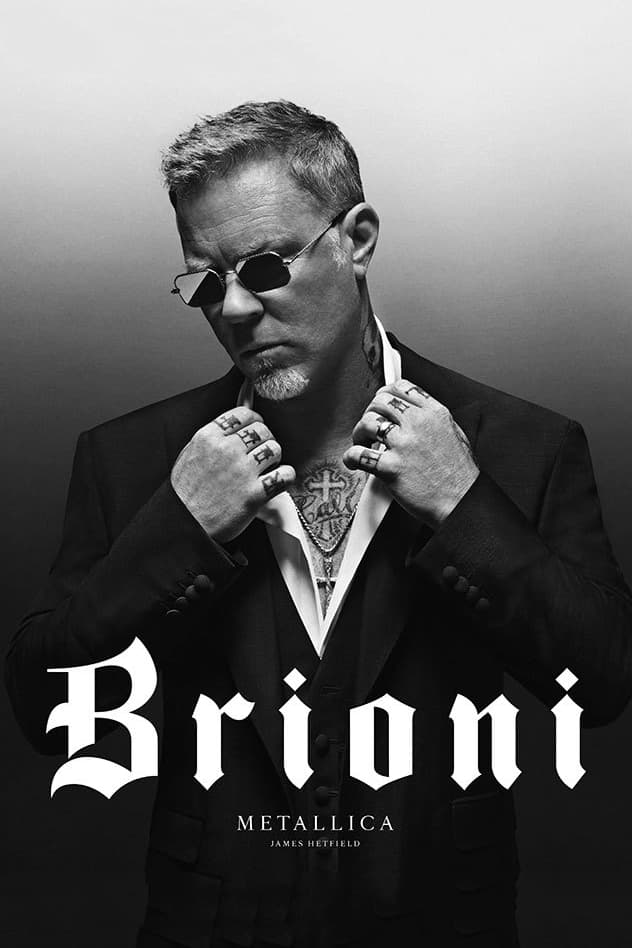 3 of 6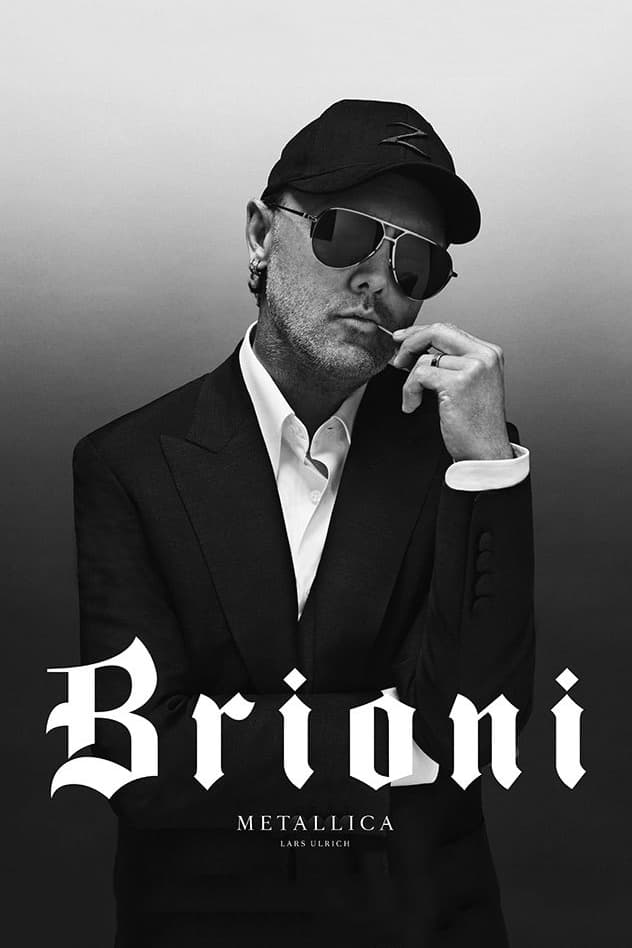 4 of 6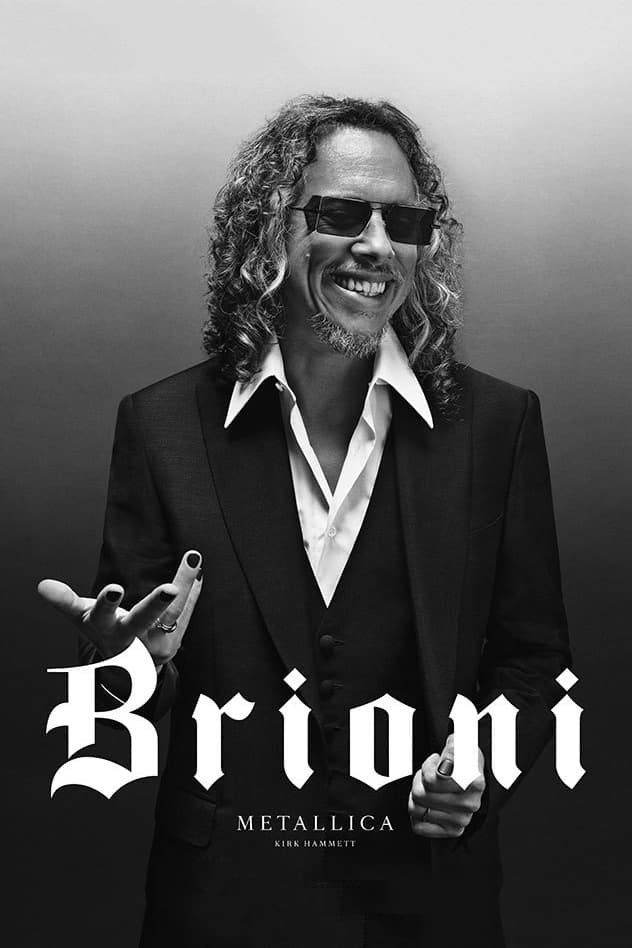 5 of 6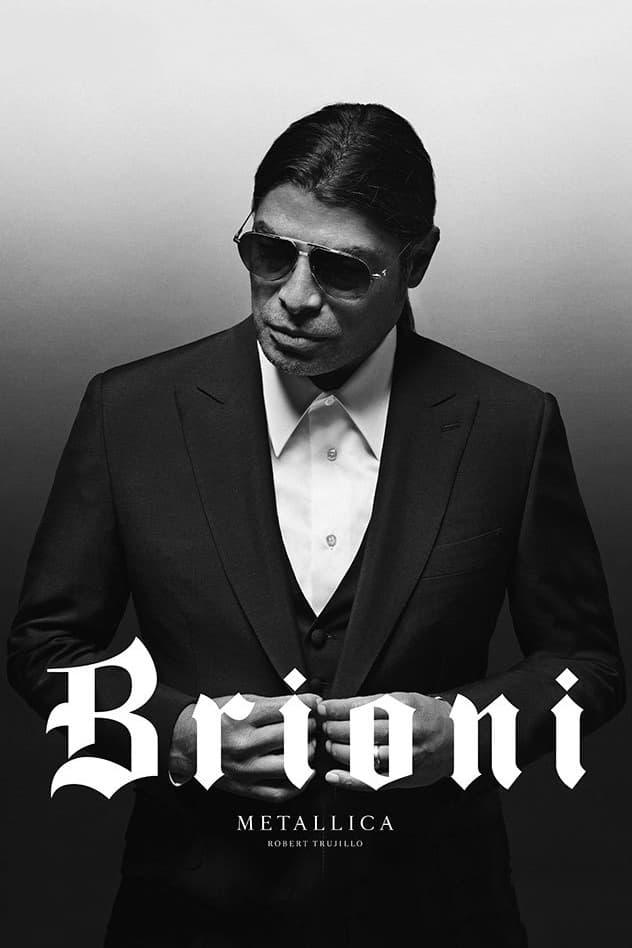 6 of 6
Brioni's first creative campaign under newly-appointed director Justin O'Shea features none other than heavy metal pioneers Metallica. The heavily-tattooed O'Shea has tapped the metal veterans' current lineup: vocalist and guitarist James Hetfield, drummer Lars Ulrich, solo guitarist Kirk Hammett and bassist Robert Trujillo, for a campaign that visually references the cover of Queen's 1975 album Bohemian Rhapsody and features the band in white and black tuxedos.
The campaign also does away with the Italian fashion house's previous red script logo in favor of an interpretation of the brand's original Gothic script logo; one which dominated the house's brand identity from 1955 up until the '80s. The individual portraits of Hetfield, Hammett, Trujillo and Ulrich also showcase a new Brioni suit style — the Continental — that features wider shoulders and a narrow waist and caters better to larger, more masculine frames.
Check out the macho ad campaign above.