Lil Yachty Links up With Migos's Offset for "Truck Loads"
The XXL Freshman '16 collabs with the third Migo.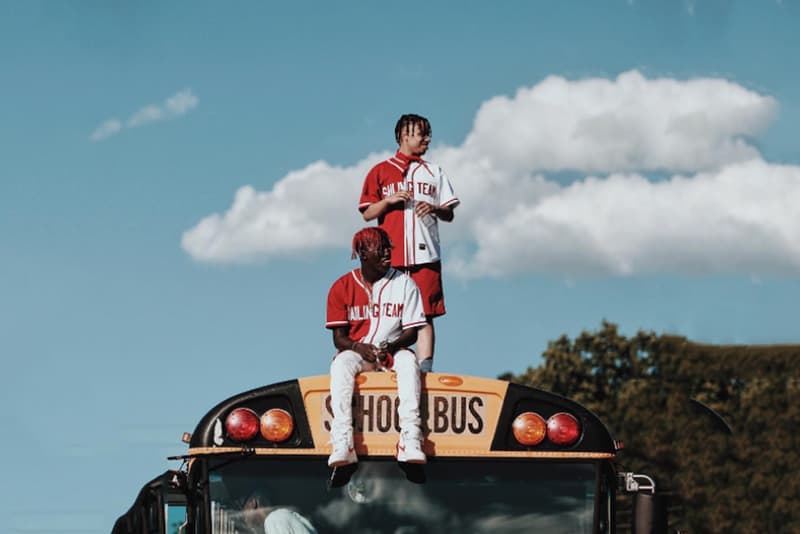 Not only is Lil Yachty one of the most buzz-worthy new artists, he's also one of the most hardworking. Instead of letting his new-found fame and success get to his head, the Atlanta red-head is still putting in a lot of work at the studio. The XXL Freshman '16's latest track comes in the form of a collaboration with Migos's Offset. Titled "Truck Loads," the track finds Lil Boat and the third Migo delivering melodic raps over an enchanting trap instrumental. Listen to it below.