Alexander McQueen 2017 Spring/Summer Lookbook
Inspired by a '60s man from London, traveling to imperial India.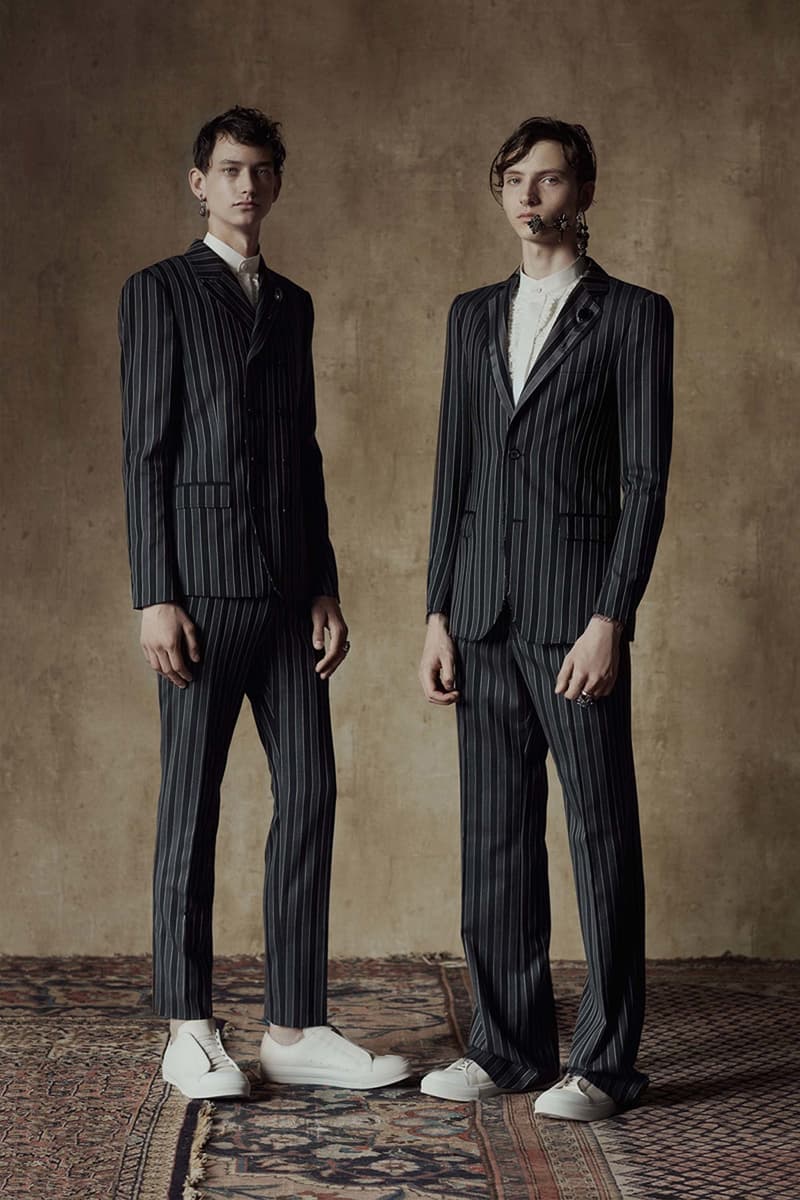 1 of 26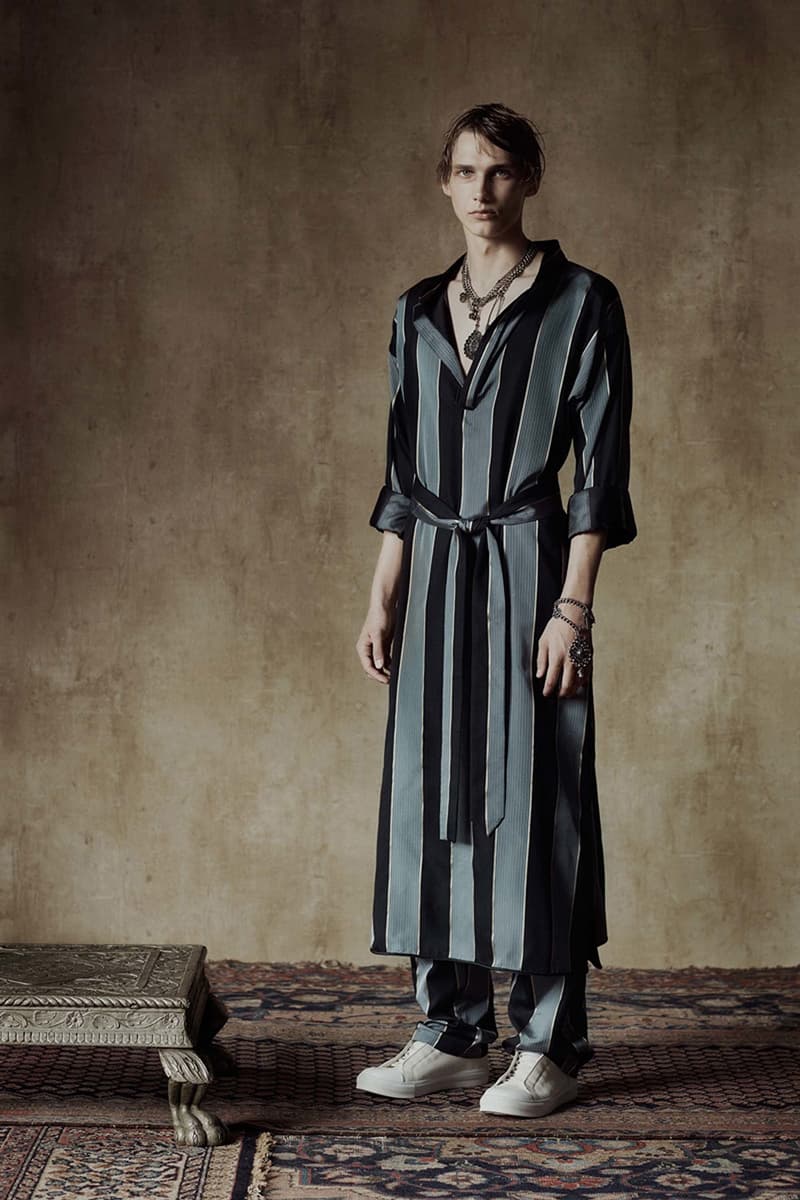 2 of 26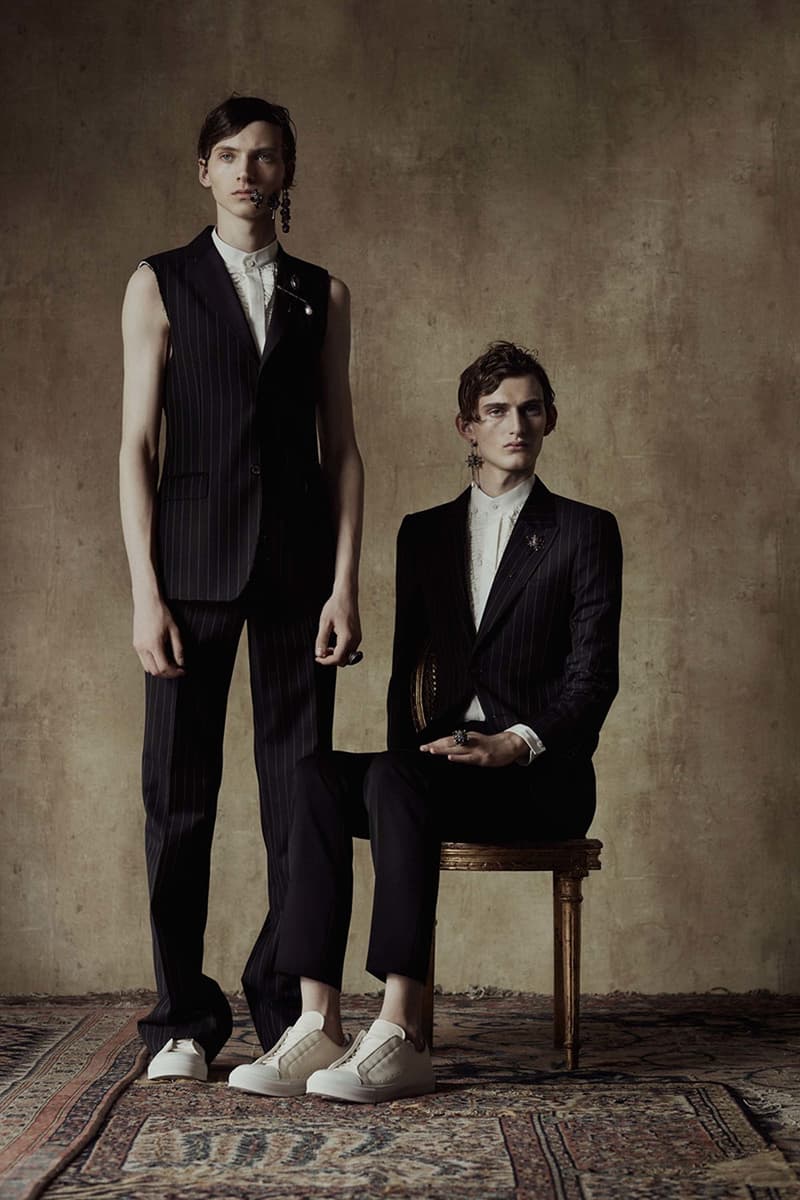 3 of 26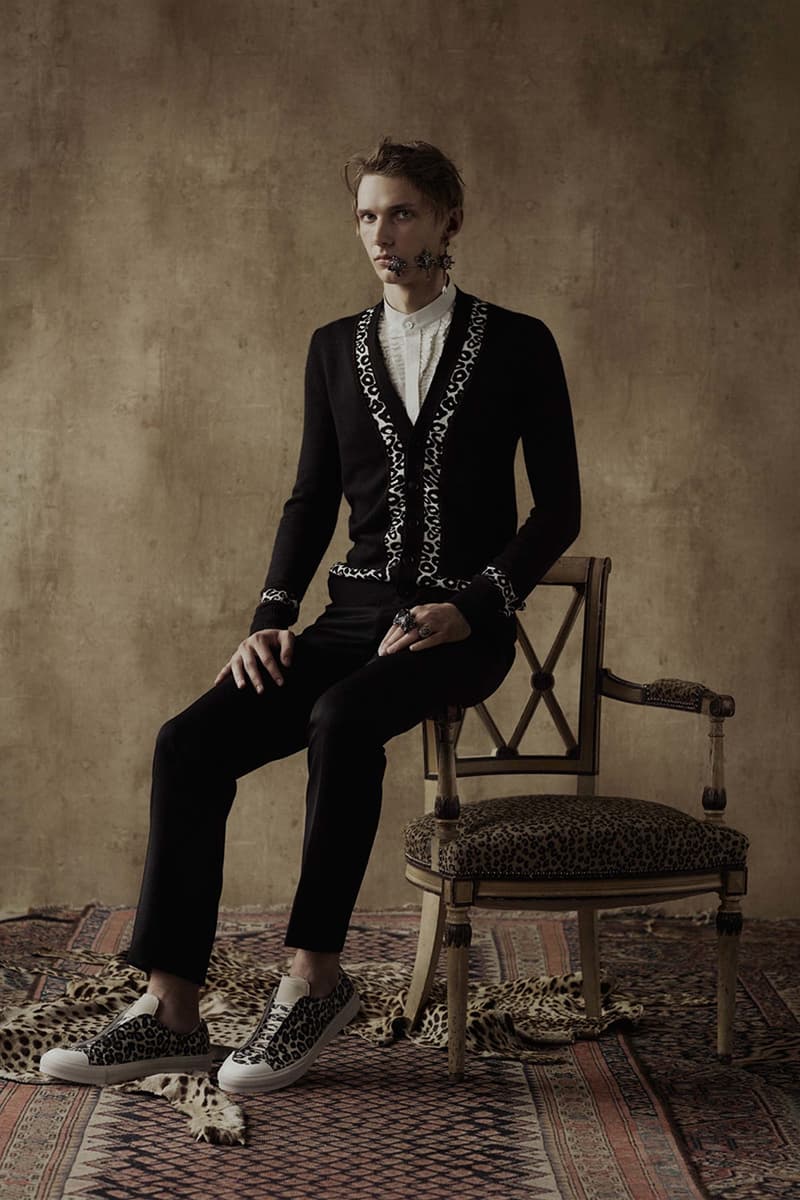 4 of 26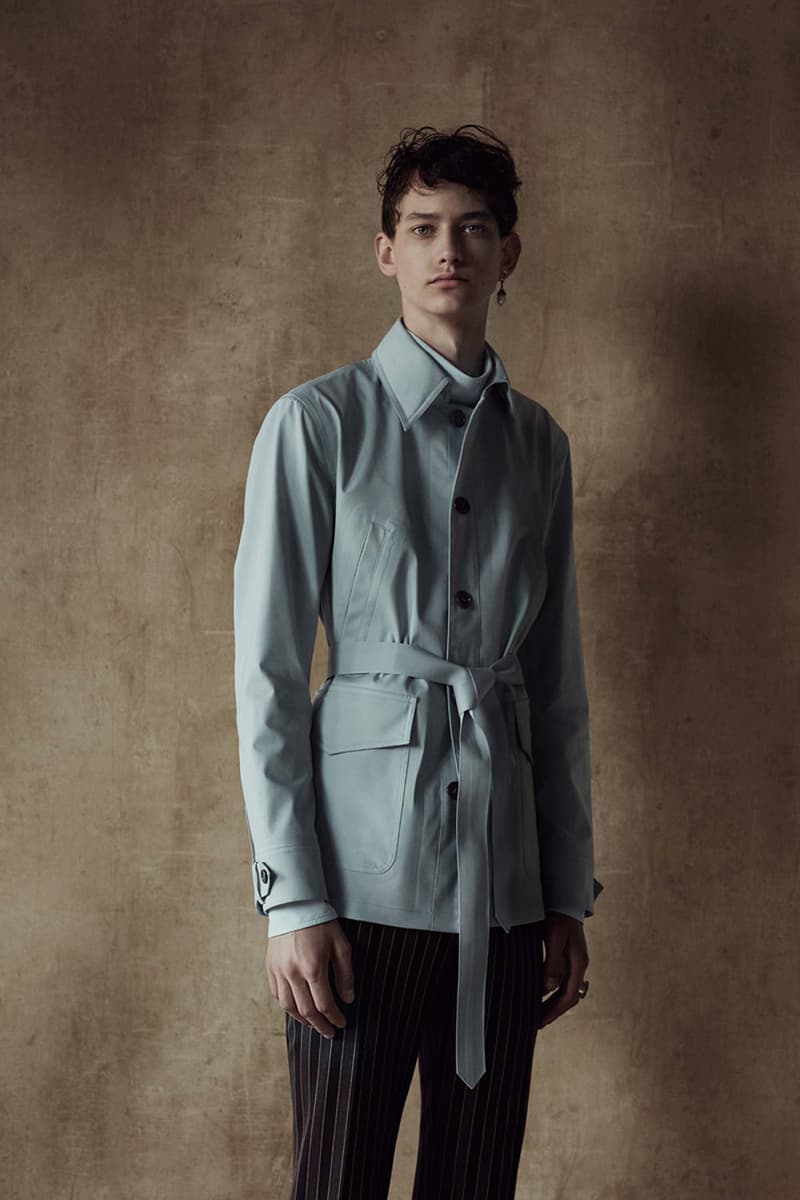 5 of 26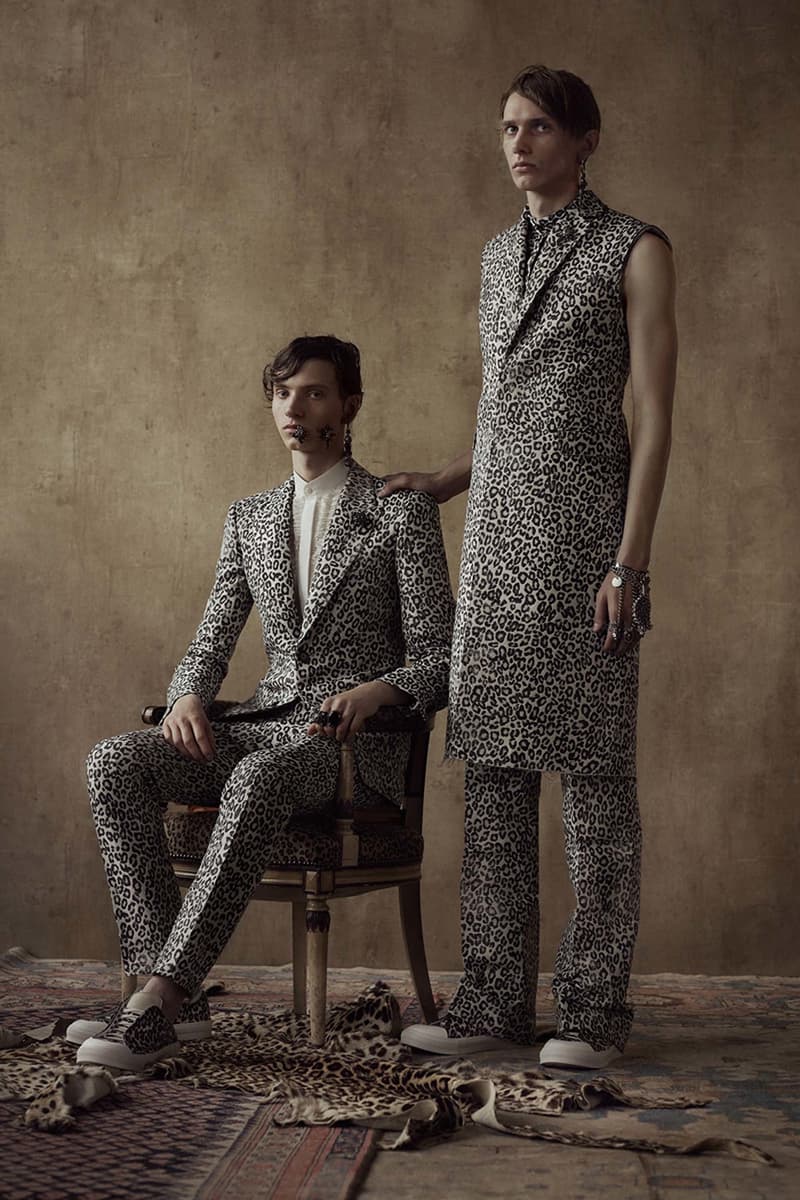 6 of 26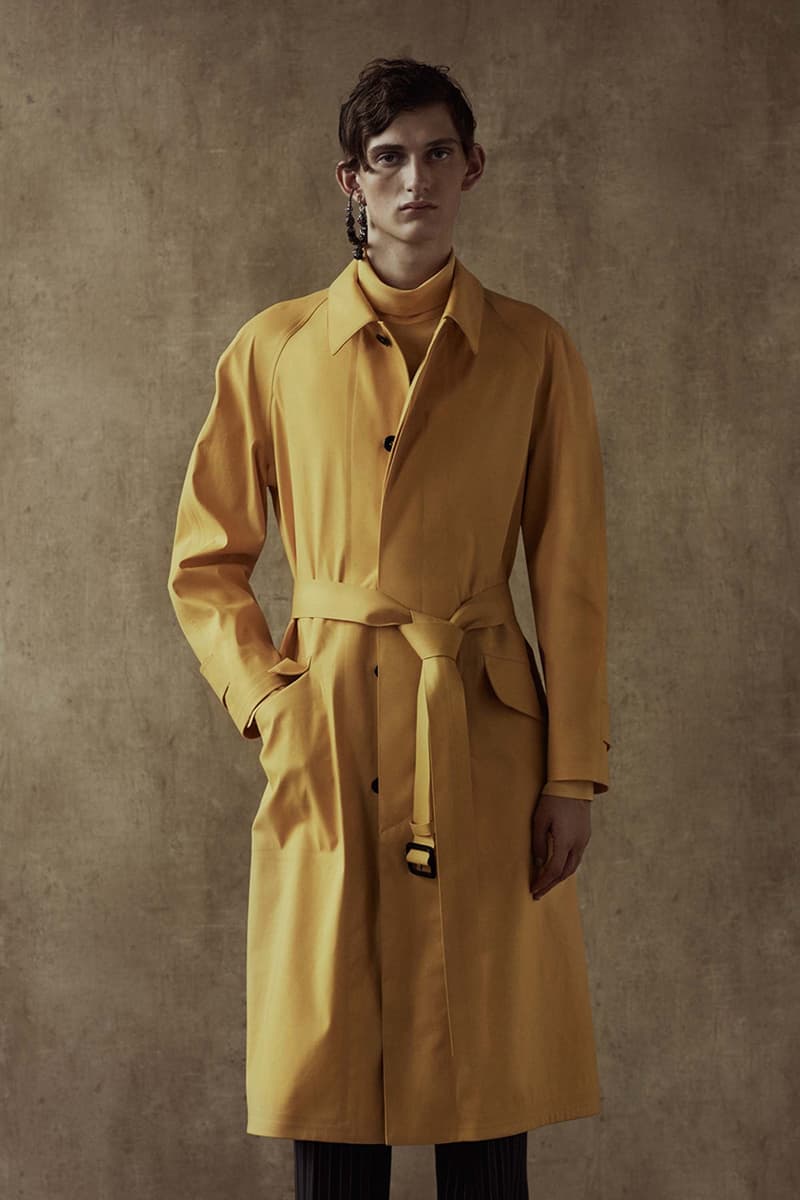 7 of 26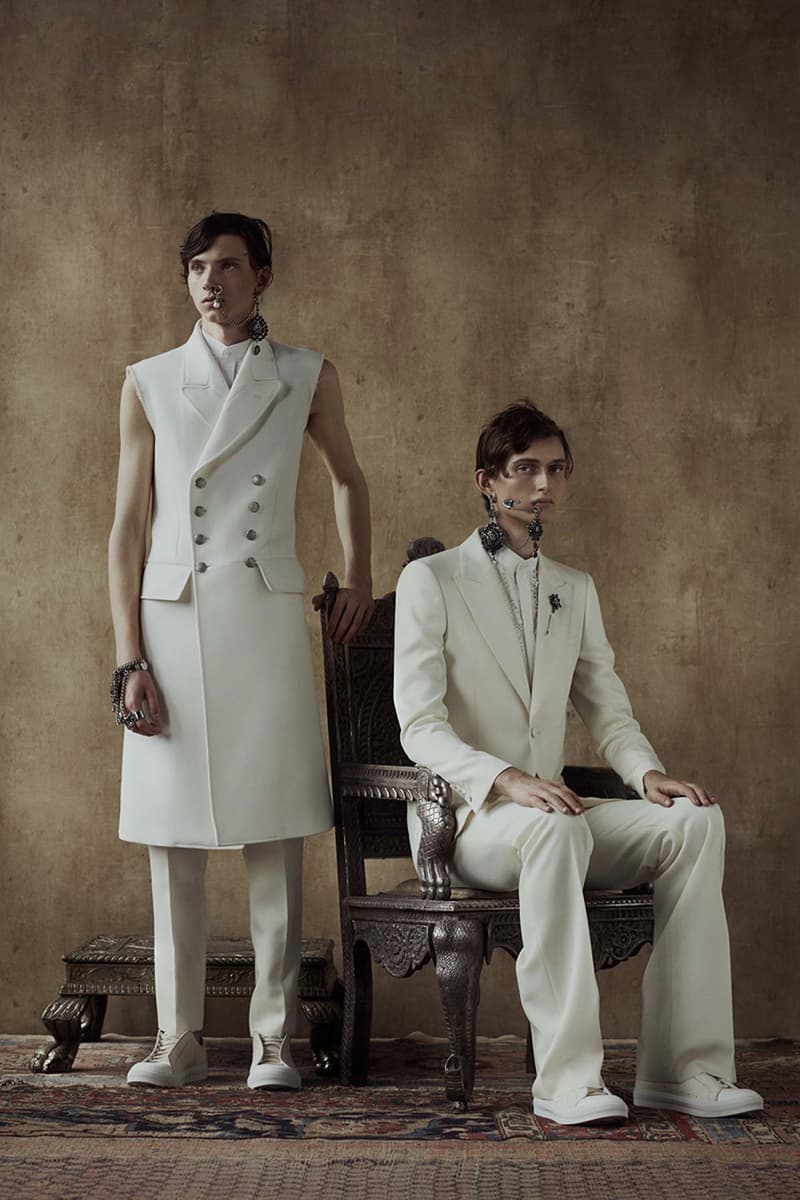 8 of 26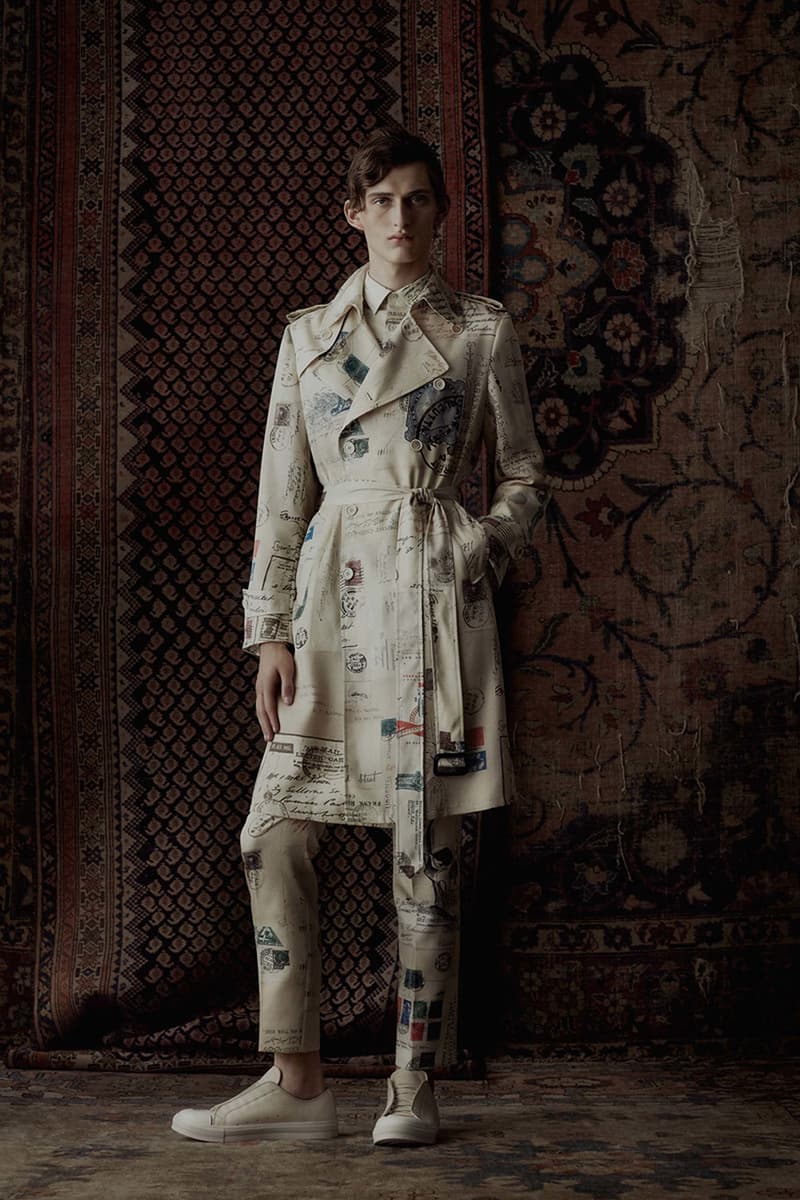 9 of 26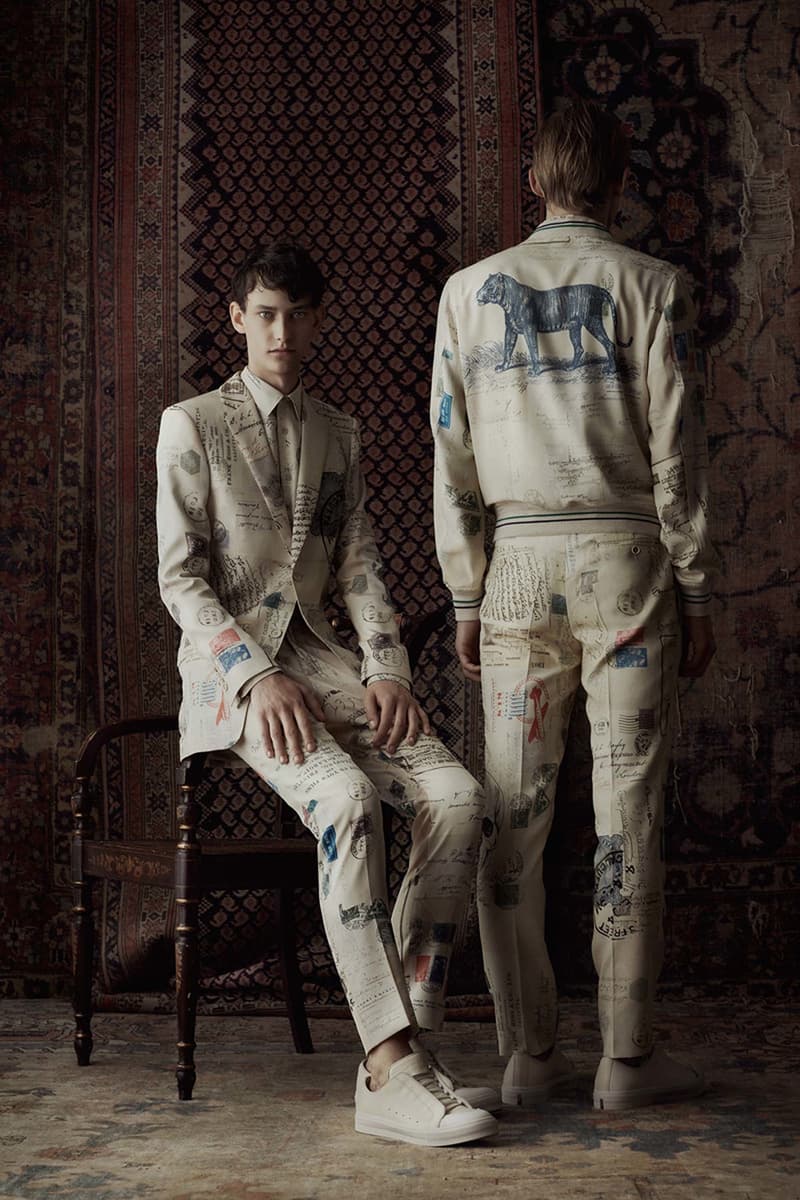 10 of 26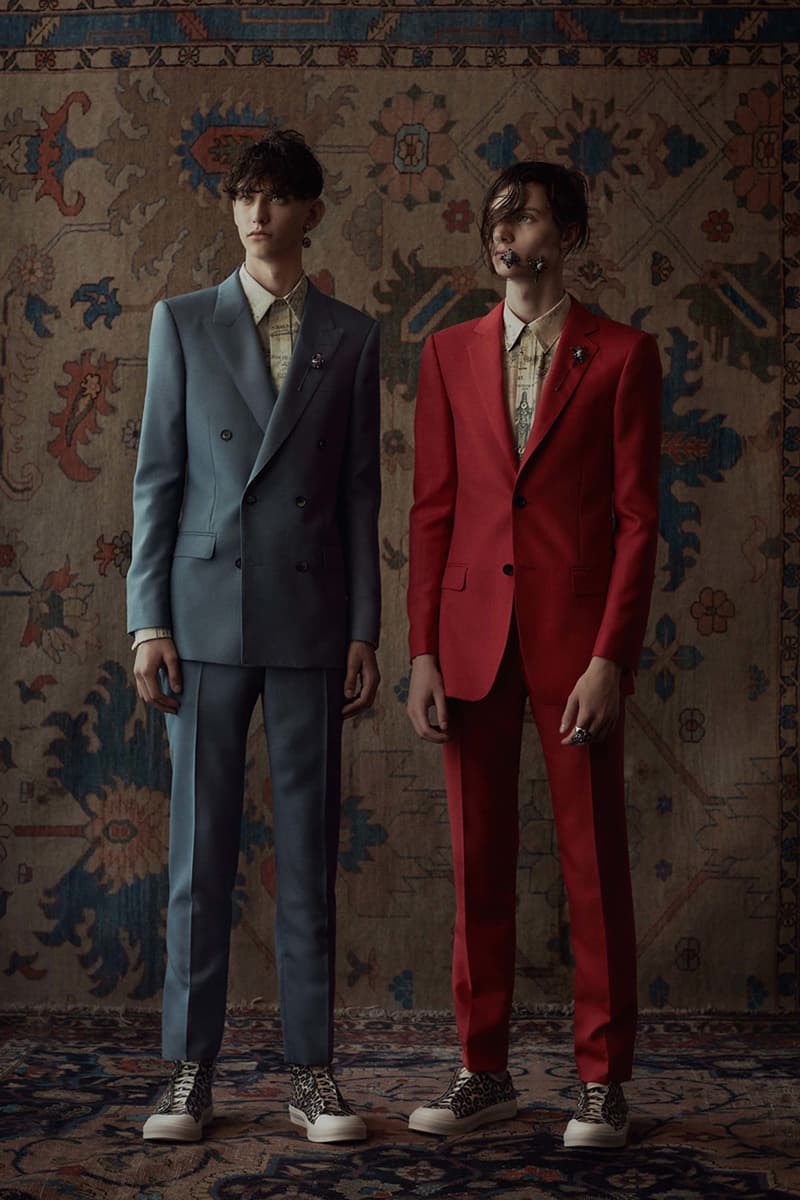 11 of 26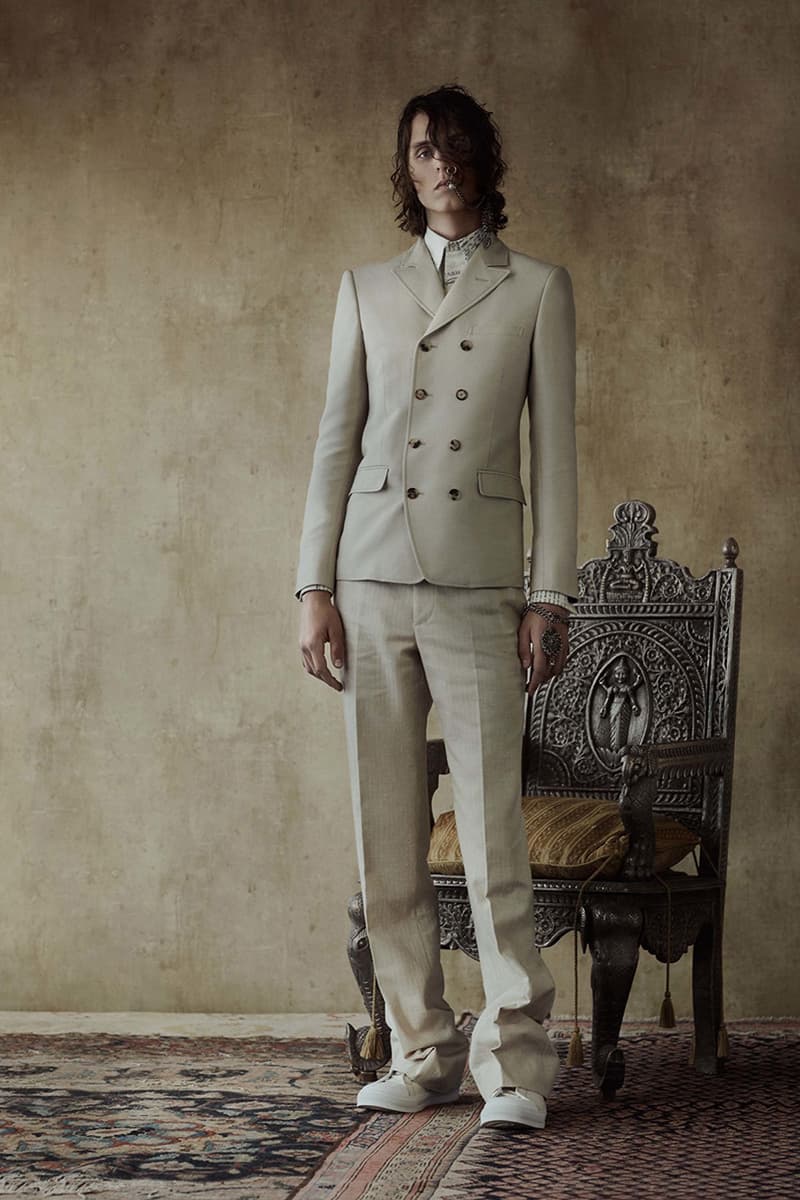 12 of 26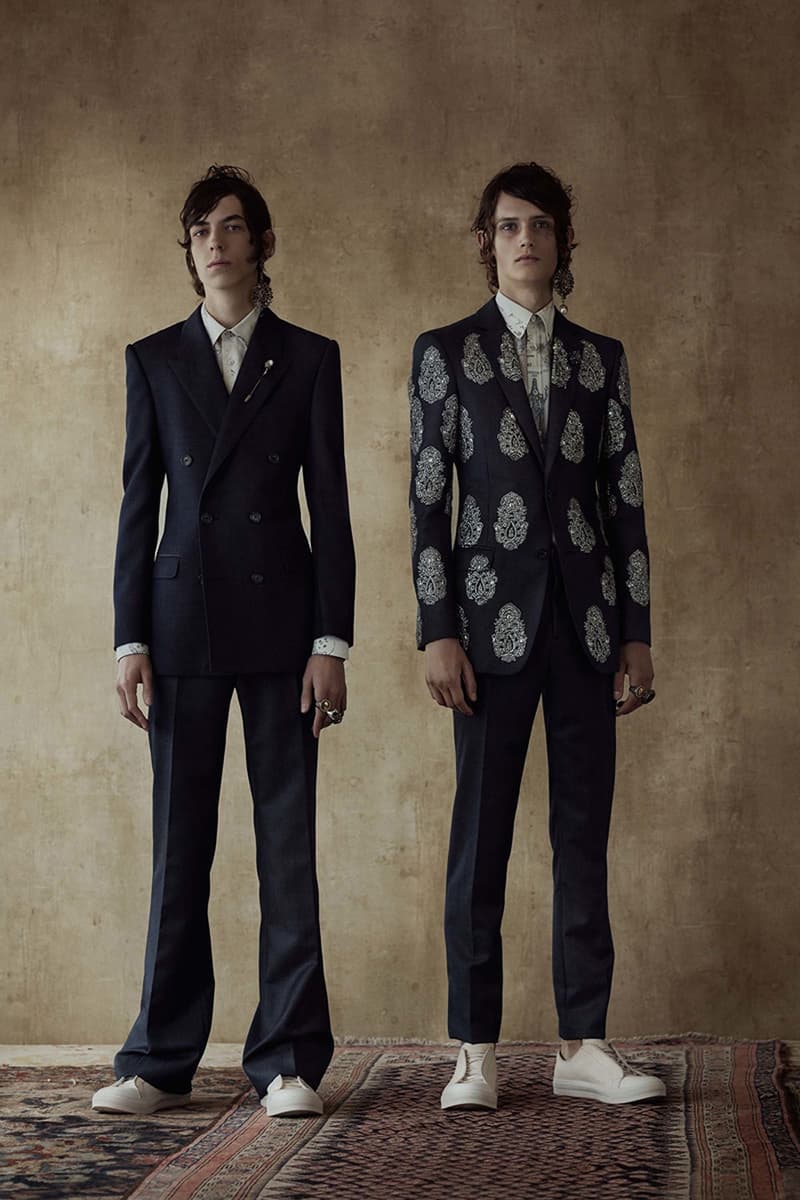 13 of 26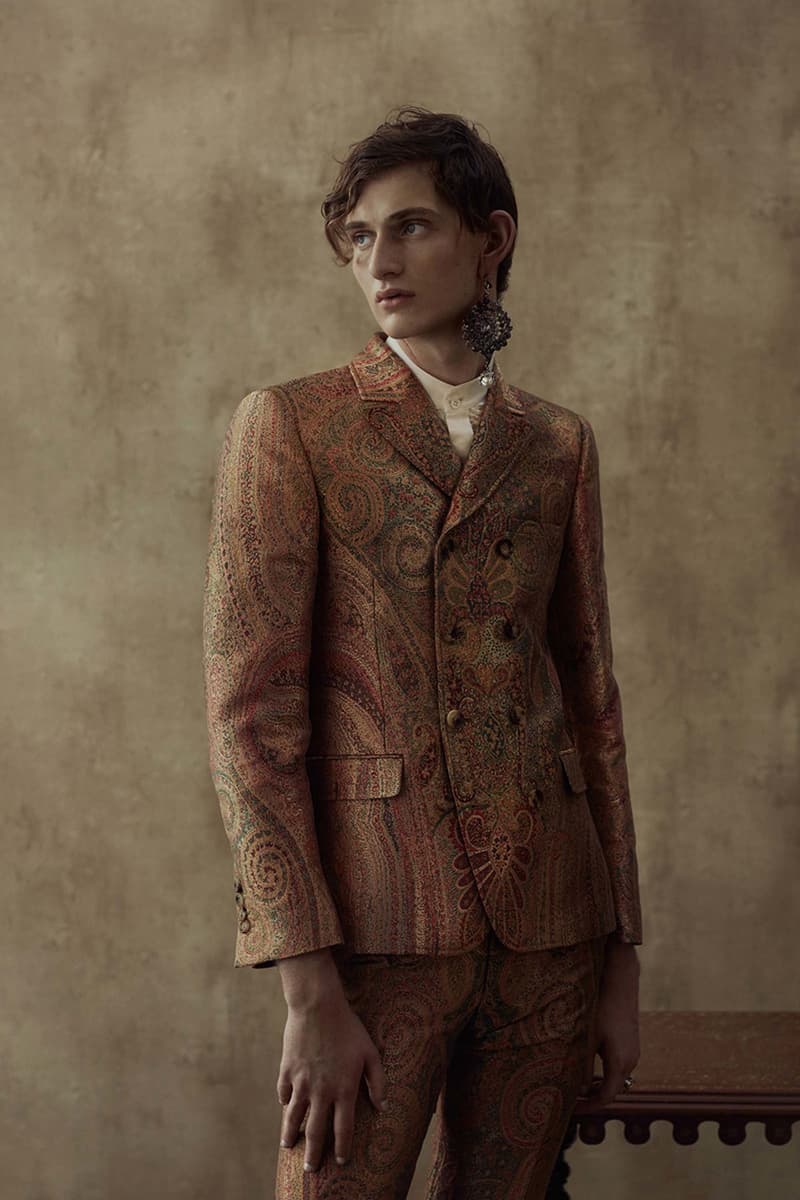 14 of 26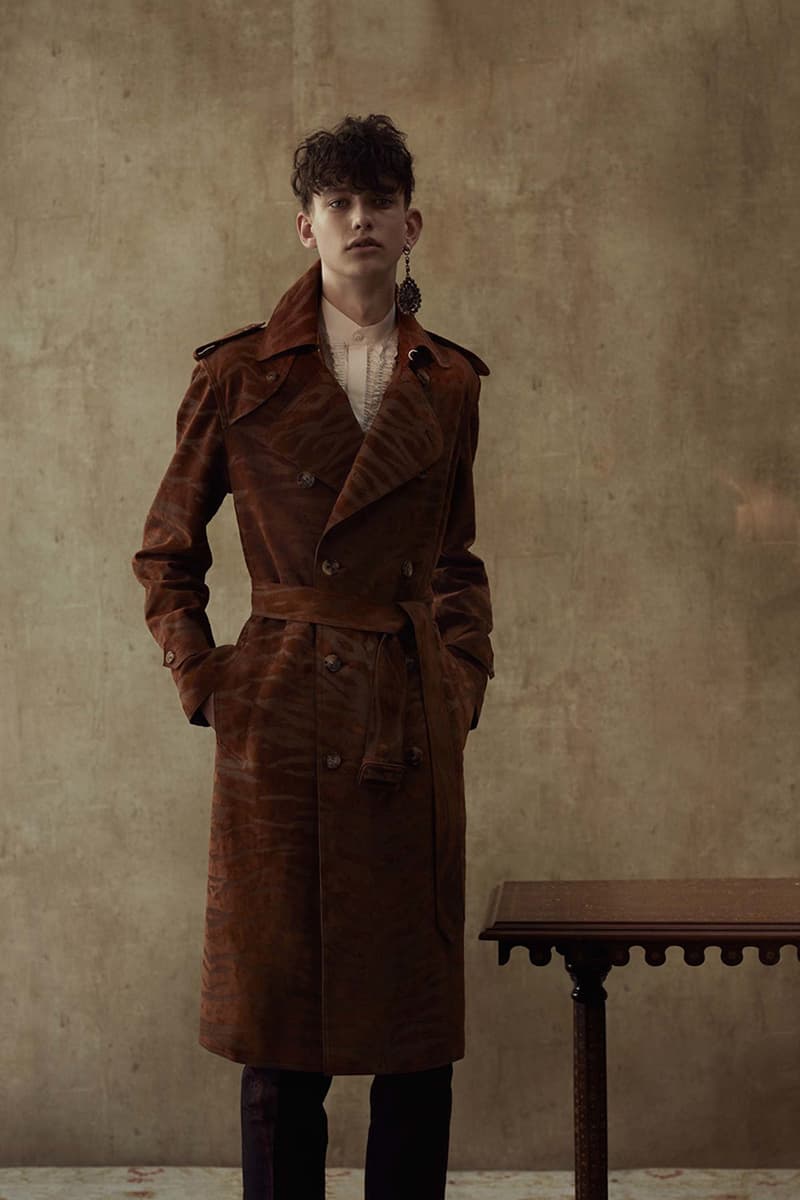 15 of 26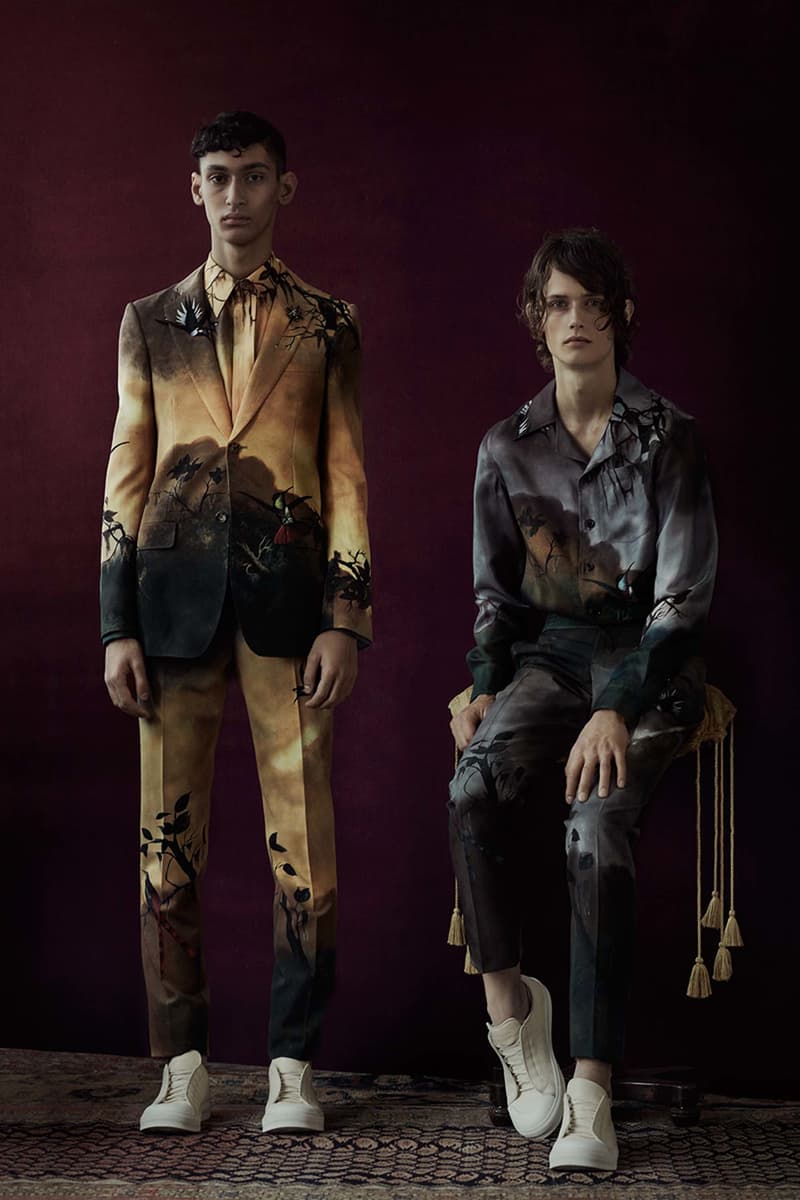 16 of 26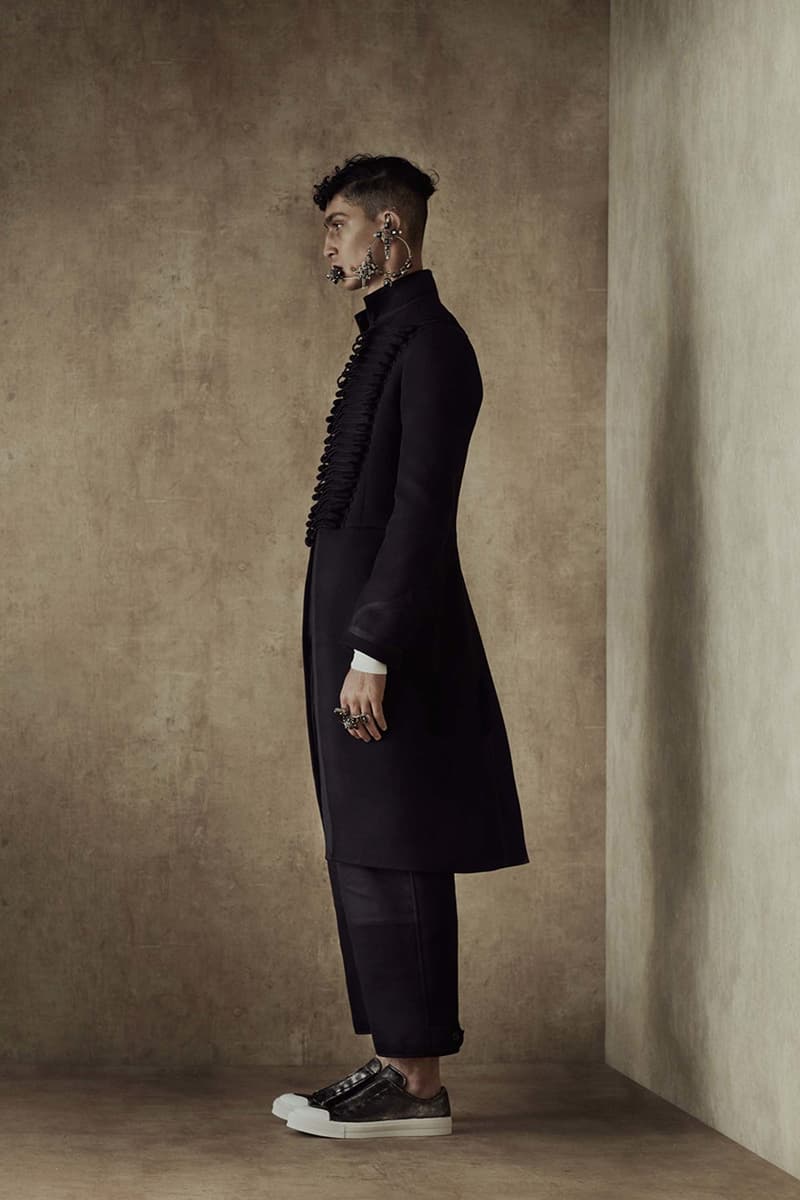 17 of 26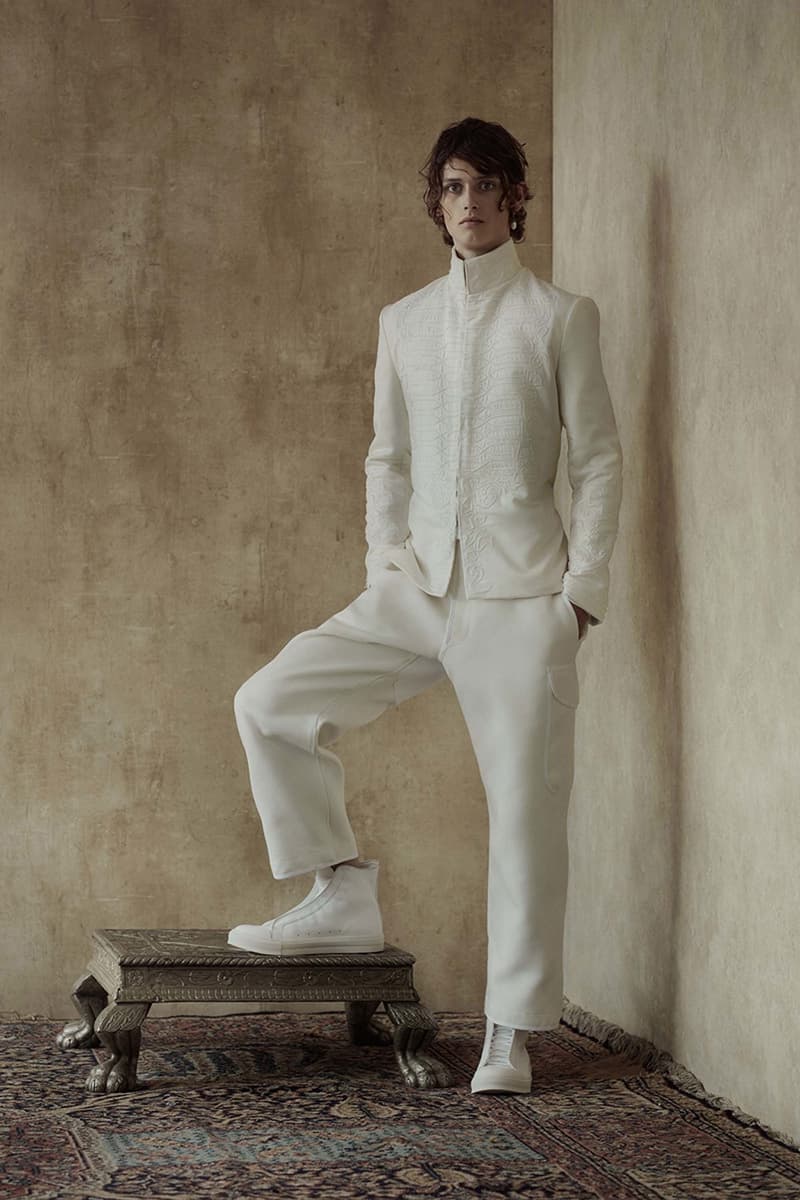 18 of 26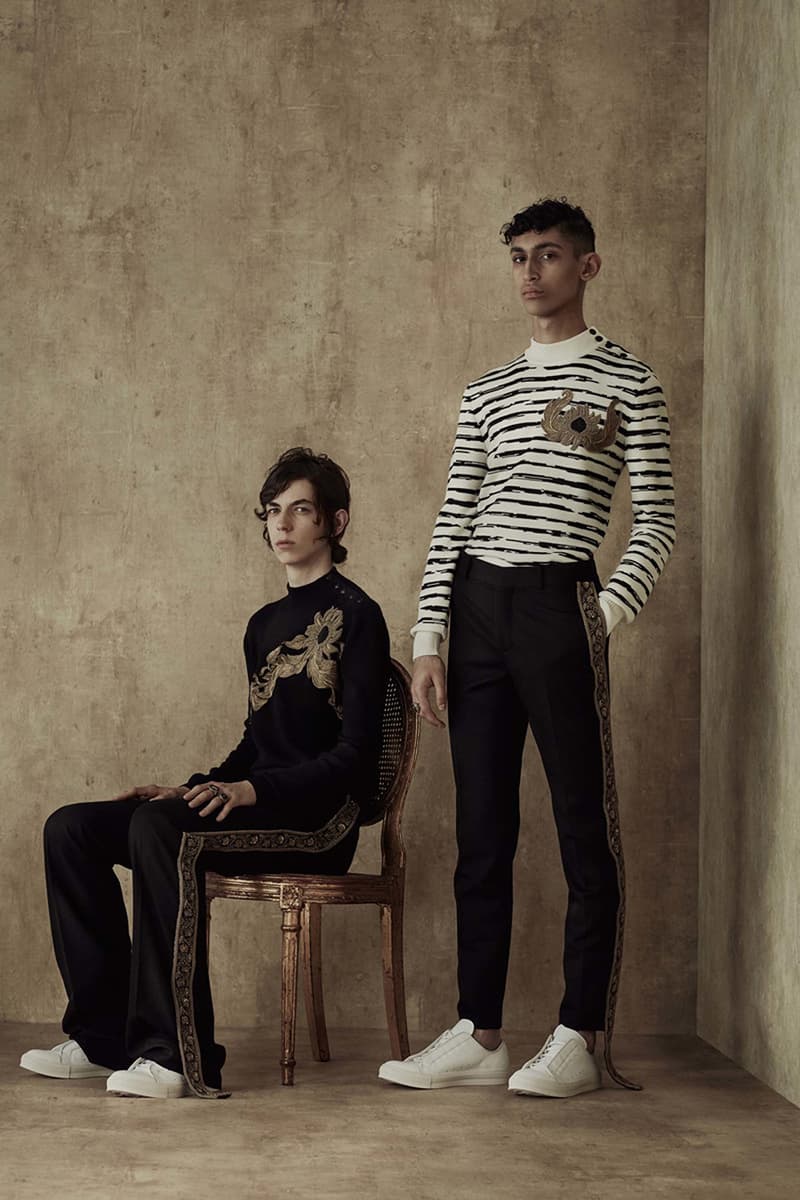 19 of 26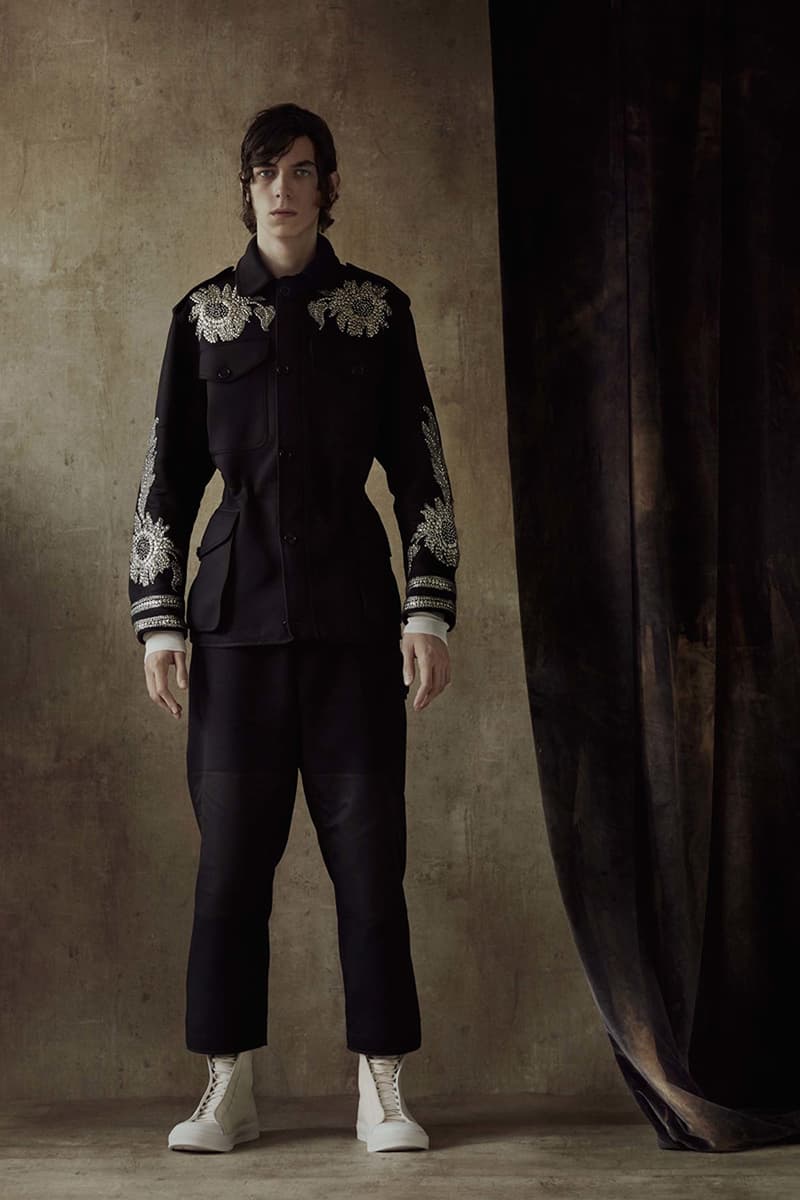 20 of 26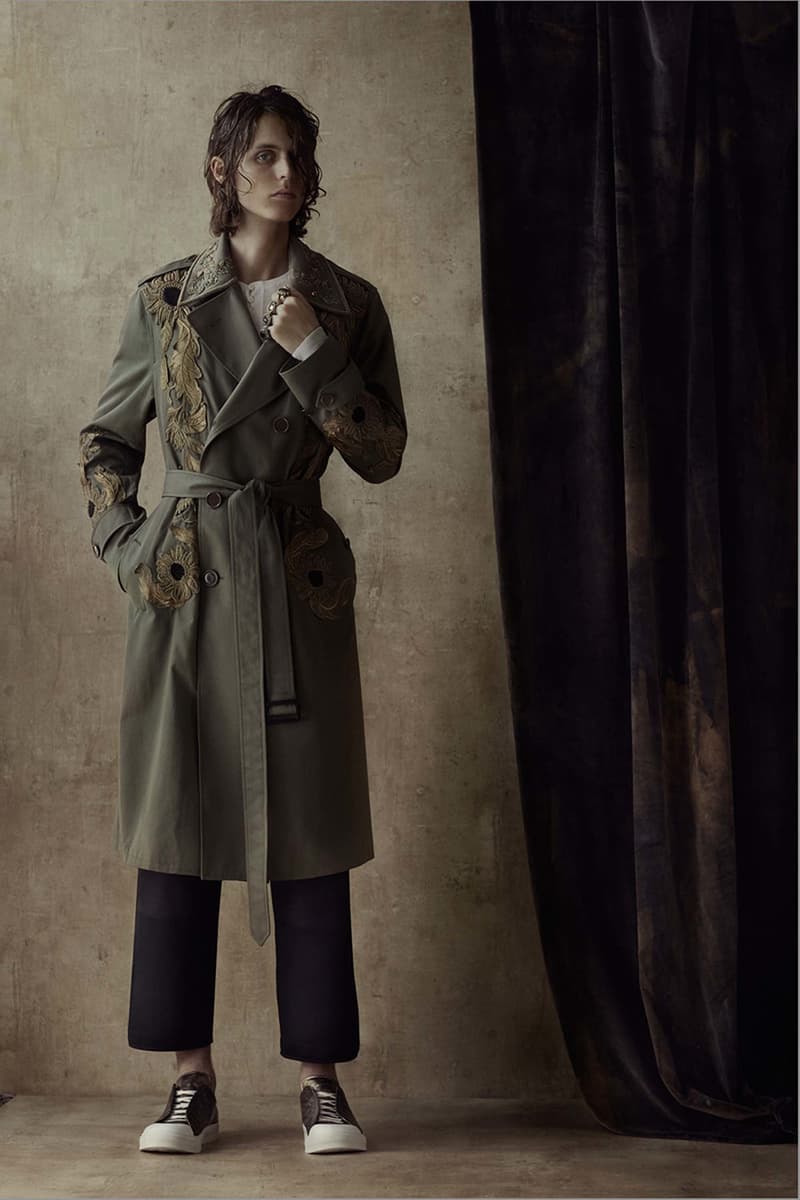 21 of 26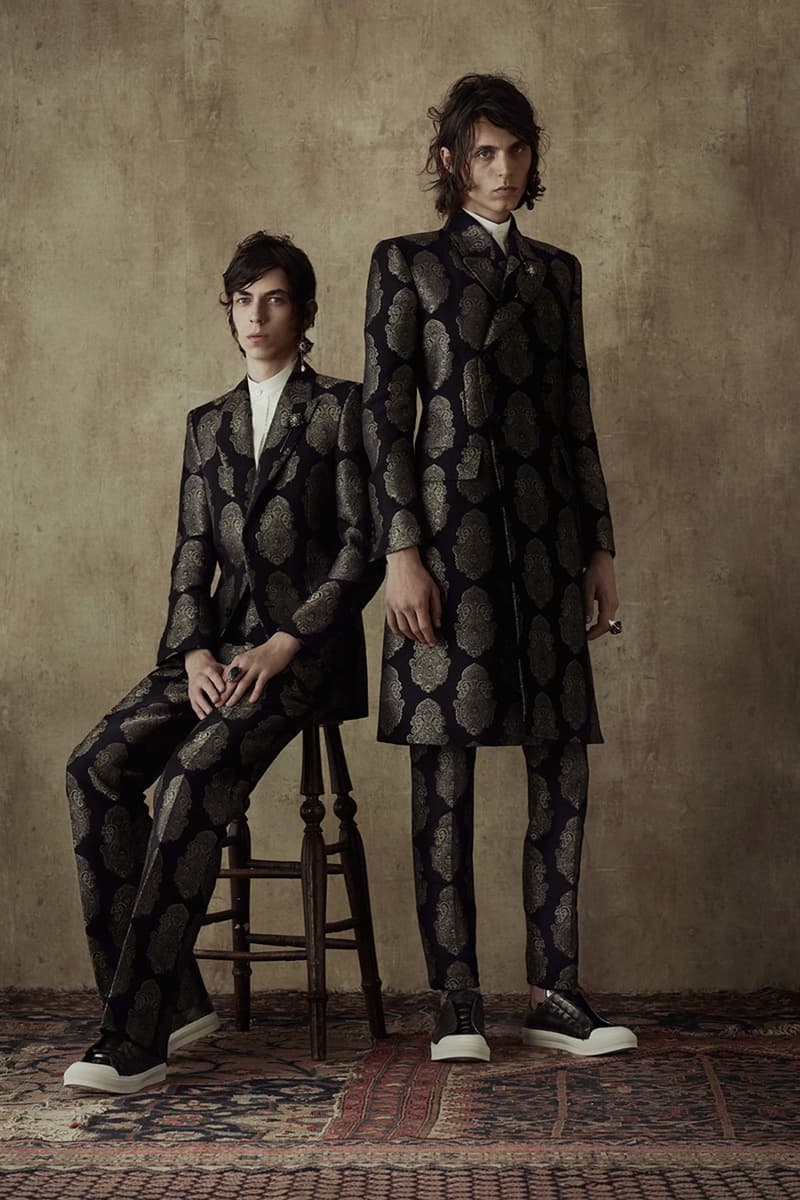 22 of 26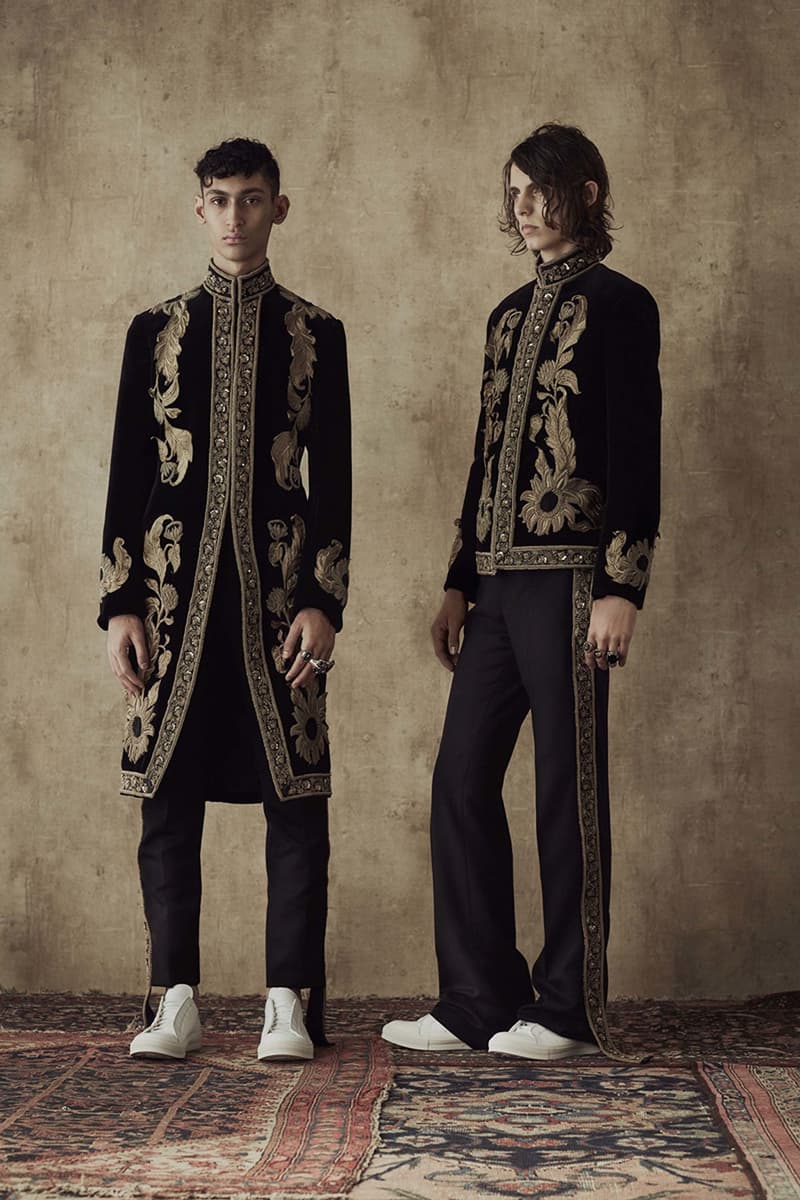 23 of 26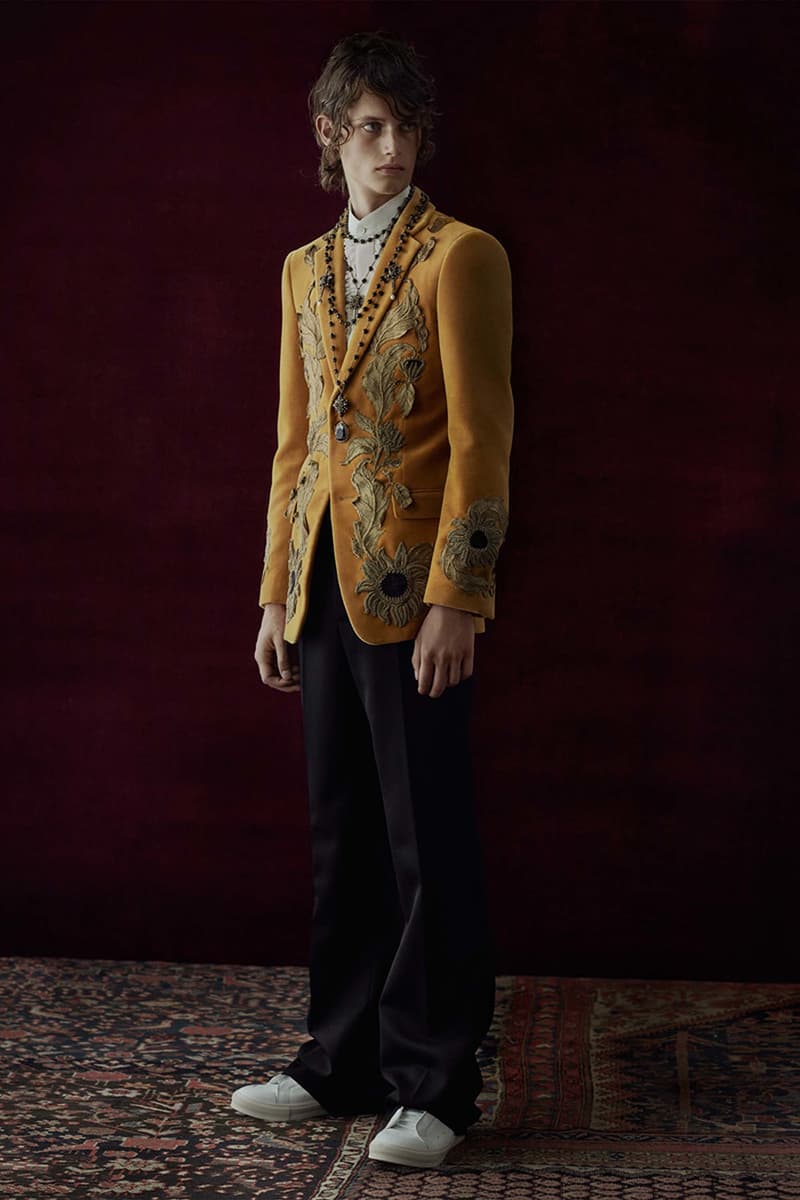 24 of 26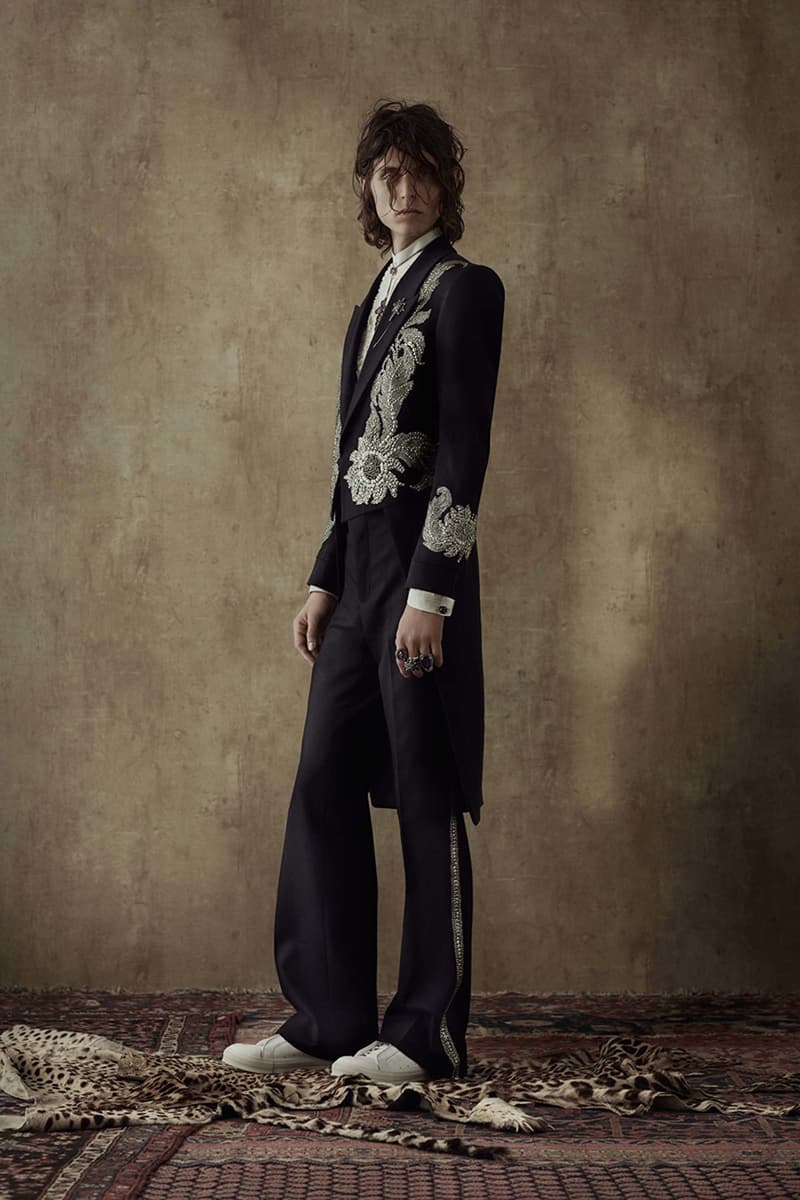 25 of 26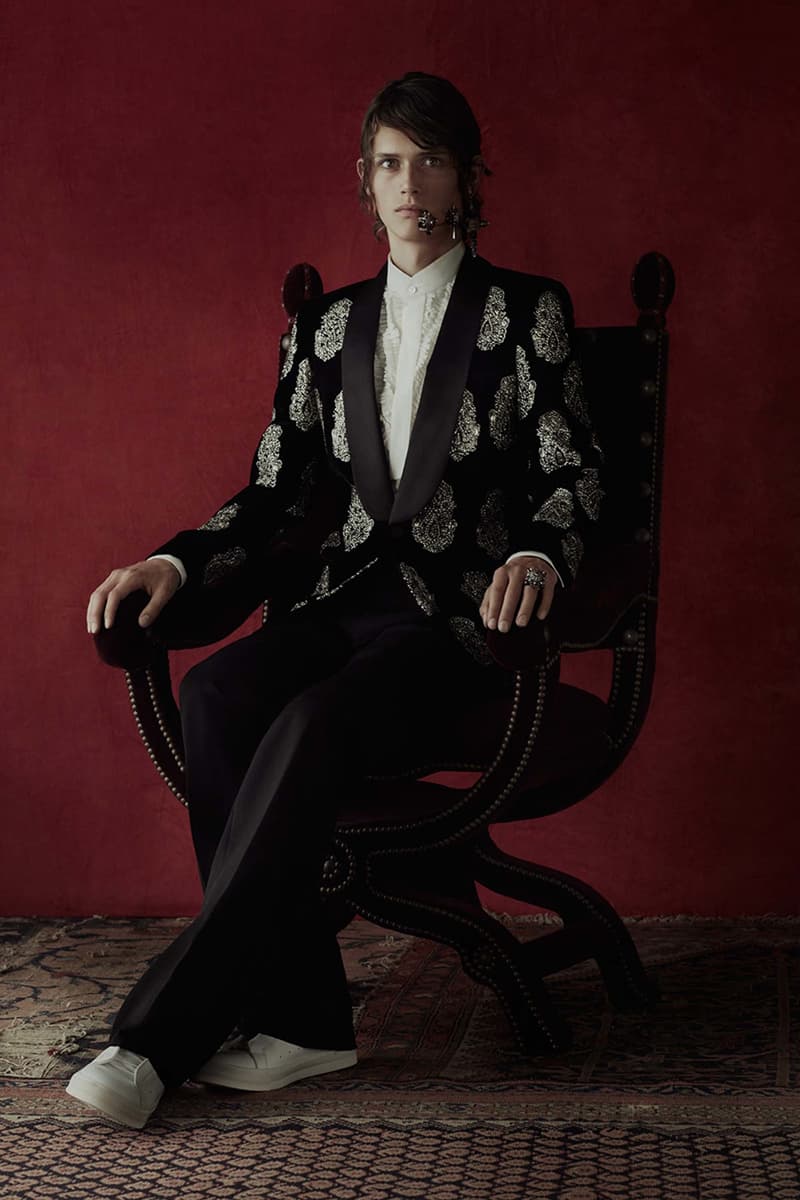 26 of 26
Alexander McQueen's creative director Sarah Burton is still on maternity leave, so the brand decided to take it low key this season with an intimate lookbook instead of a runway show. Photographed by Julia Hetta, the dark and moody images offer the perfect backdrop for this collection. "You wouldn't get [Hetta's painterly images] from a show," said McQueen's head of menswear design, Harley Hughes. While this arrangement is only for this season, it perfectly fit the archival, aged aesthetic.
McQueen's SS17 offerings continued on from its fall collection, which saw a range of tailored pieces and decorated eveningwear perfect for the dapper man. While the clothes themselves seemed of another time period, there were multiple updates that brought it into 2017, such as the sneakers which are a hot item for the brand. According to Hughes, the storyline for this particular collection hinged upon, "A '60s guy, in London, going off traveling and immersing himself in imperial India," which translated to sharp suits, paisley prints, frocks and flamboyant coats. Let us know what you think of the collection in the comments below.