A New Gorillaz Album Will Drop in 2017
Gorillaz frontman, Damon Albarn hints towards a 2017 release date for their fifth full-length studio release.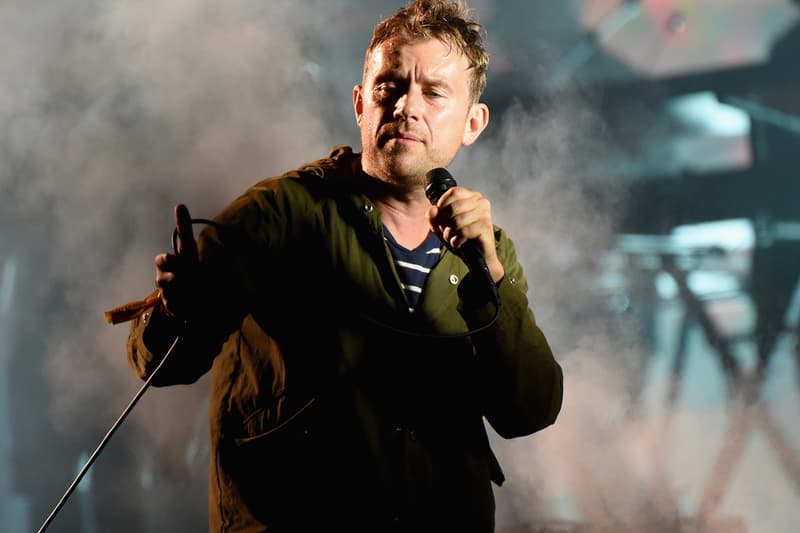 For those patiently awaiting Gorillaz's fifth full-length studio album, get comfortable… really comfortable. Amidst early rumblings from both Damon Albarn and Jamie Hewlett of an undisclosed 2016 release, according to the official fan page, we can all expect an impending 2017 delivery date instead. With the band frontman confirming that the album "can't be rushed," he also went on to say that the upcoming project is "special, really fuckin special." Without an official release since 2011, it looks as if the wait lingers on for the acclaimed virtual Britpop/trip-hop band.