Drake Announces 'VIEWS' as #1 Album for Sixth Consecutive Week
6 weeks straight for the 6 God.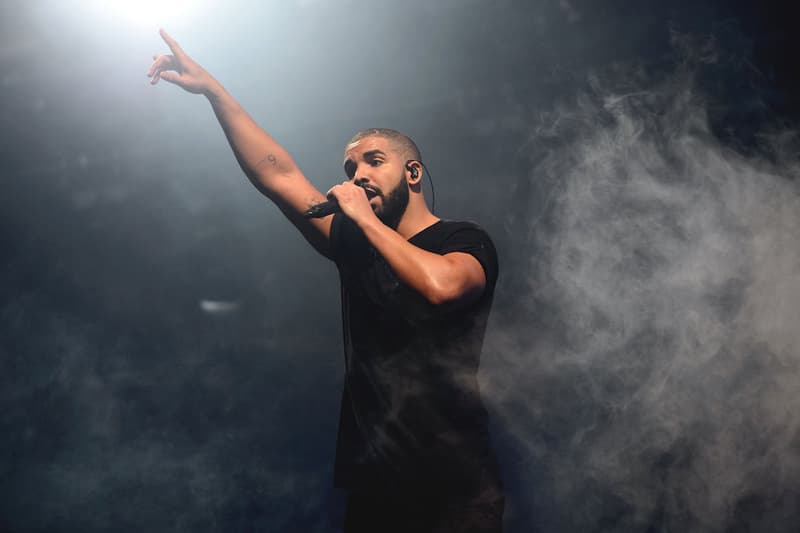 Drake has a lot of reasons to celebrate this year as VIEWS has just earned the most consecutive weeks atop the chart for an album by a man in over 10 years. VIEWS is still holding the number one spot for a sixth consecutive week on the Billboard 200 albums chart. 50 Cent's The Massacre was the last album to be #1 six weeks in a row from March 19-April 23, 2005. With that said, the last album with the most weeks at #1 was Eminem's Recovery album which reached seven nonconsecutive weeks at #1 from July 10 – September 4, 2010.
The sun is shining so hard outside through my blinds and the first thing I see on my phone is this. Blessings beyond comprehension. Thank you for all the love and the listens.