Lil Wayne Suffers Seizure Attacks While Flying
Wishing Weezy a speedy recovery.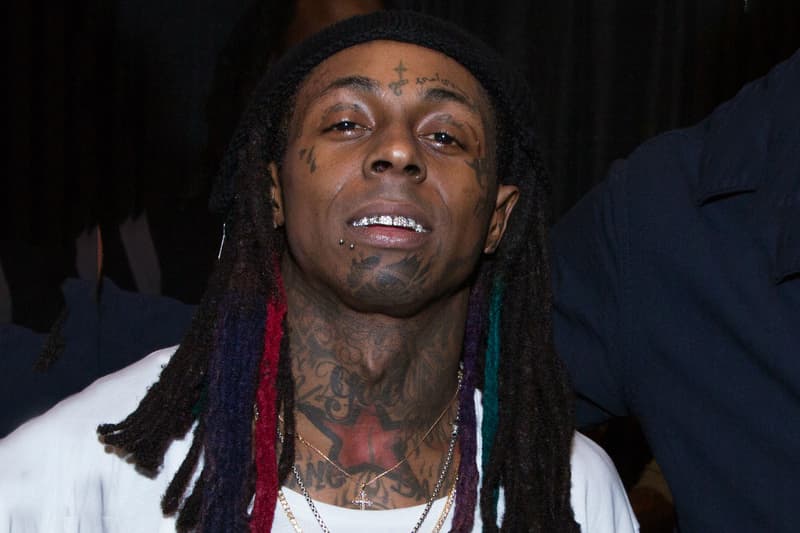 An unexpected incident over the weekend forced an emergency landing for Lil Wayne's private jet as the rapper suffered two serious seizures in the air. Dwayne Michael Carter, Jr. was en route to attend the E3 conference in Los Angeles from Milwaukee when he started convulsing and blacking out, requiring the pilot to land in Omaha to seek immediate attention from paramedics. Shortly after regaining consciousness, Weezy was determined to reach his destination, boarding his plane again only to make another emergency landing in Omaha once again as he began convulsing just 30 minutes later. Latest news report Weezy is alert yet refusing further medical treatment.
This isn't the first time for the New Orleans rapper, who has suffered from epilepsy since he was a child, to experience serious seizures — in 2012 his jet made emergency landings during two back-to-back days while another episode in 2013 apparently related to drinking lean was nearly fatal for the rapper. Take care, Lil Tunechi.