Donald Glover's Brother Steve G. Lover Shares New Childish Gambino Collab, "No Hookahs"
We need Childish Gambino x Young Thug, though.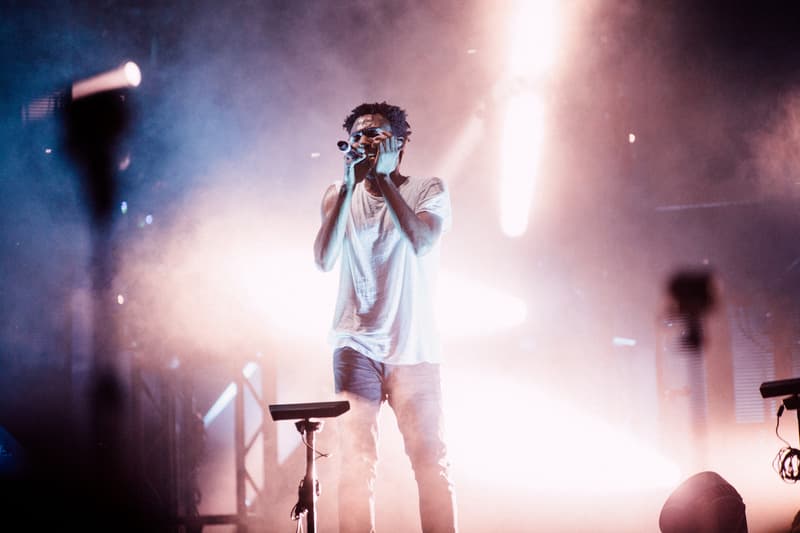 Talk about brotherly love. With hype around Childish Gambino/Donald Glover at an all-time high, his brother Steve G. Lover has liberated a brand new track featuring his famous sibling. Entitled "No Hookahs," the song finds the familial pair spitting bars over Young Thug and Tyga's popular single "Hookah." While Donald Glover is usually the Glover receiving most of the attention, his brother definitely has some skills of his own. You can stream "No Hookahs" below. Earlier today, Donald Glover revealed more events for his next project PHAROS.