"South Central's Answer to Depeche Mode" Autumn In June Shares "Pretty Wicked"
That's a pretty big name to live up to.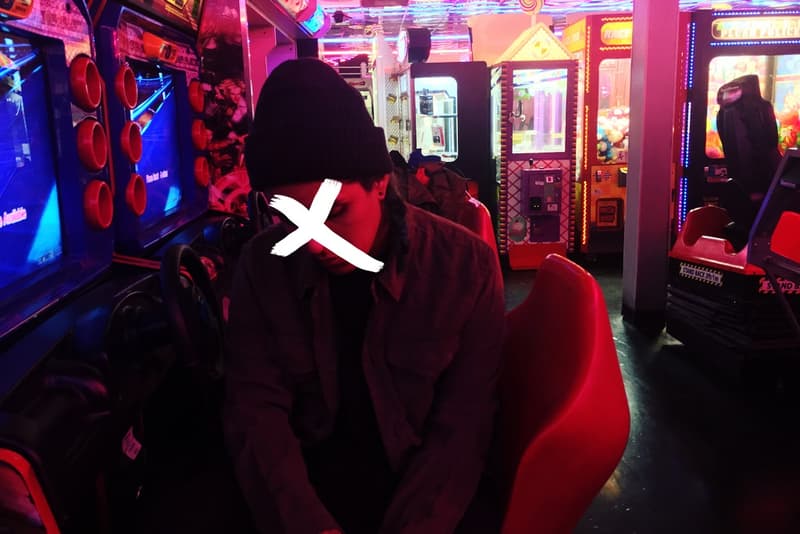 Autumn In June, south central Los Angeles artist crowned his reason's "answer to Depeche Mode," has cooked up a brand new single entitled "Pretty Wicked." Written, produced and pieced together in his south central home-studio/basement, "Pretty Wicked" is said to be a record about "trying to keep up with girls who live the fast life. Deep down you're not really trying to be about that life, but you ride with them anyway because you're so into them. It's mainly a shout out to all the women out there for keeping us on our toes." The song is being pushed as the lead single in support of his debut album, and can be streamed below.