DJ Khaled Is the New Face of Rocawear
Bringing his vision of success into the fashion realm.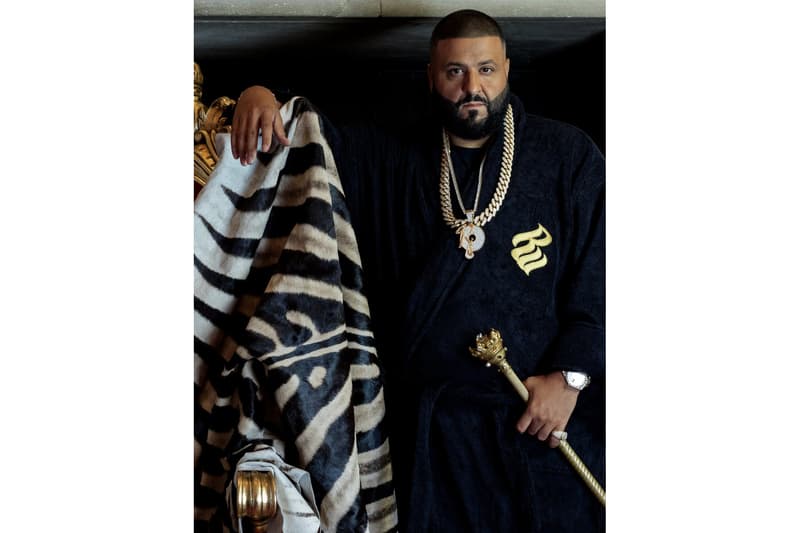 DJ Khaled's explosive rise has propelled the Snapchat kingpin to unimaginable heights, and whether we as the people are the ones to blame for his celebrated stardom or not, his grasp of personal branding and self-marketing tactics is hard to dismiss as fluke. Today, the DJ, producer and radio personality proudly signs onto his first venture into the fashion realm.
Announced via Twitter, DJ Khaled is now the official brand ambassador for Rocawear. Starting with the 2016 fall/winter season, Khaled hopes to bring his brazen attitude of success across all of the Damon Dash and Jay Z co-founded clothing label's marketing campaigns.
"Growing up in the game, Rocawear has always been a major part of the culture and lifestyle of fashion and music, and that's why this opportunity to be the face of the brand is important to me, and it feels great," said Khaled. "When you're rocking Rocawear, you're rocking greatness. It's quality, it's fly and it's part of my history that I'm excited to bring to my fans."