Did Desiigner Influence BMW X6 Sales This Year?
"BMW is doing they thing."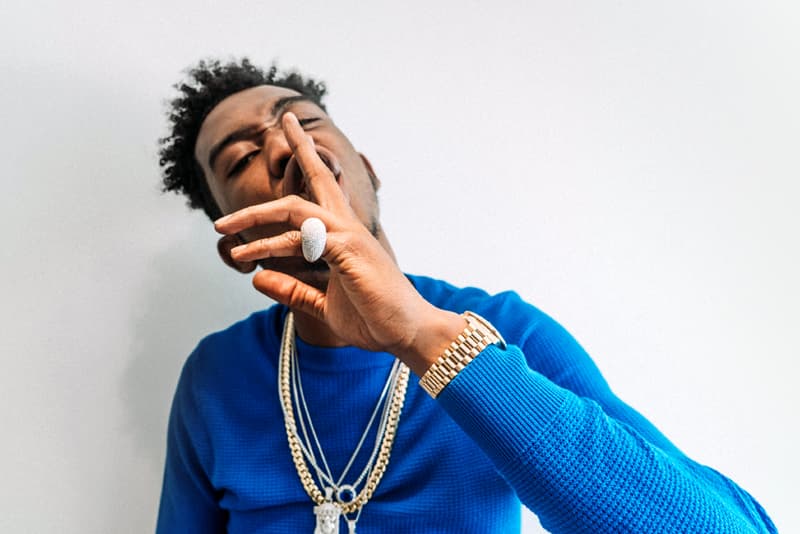 Desiigner's first single, "Panda," has dominated charts and bridged generational gaps, winning fans who may not even understand that the reference isn't to the animal. For those who may not know, the line "Black X6, Phantom / White X6 look like a panda" is referencing the BMW X6 model, which in white does look a bit like a panda. Since the single gained popularity with its feature on The Life of Pablo, BMW has seen comparatively better sales than the previous year.
According to Good Car Bad Car, when the song took number one on Billboard's Hot 100 in May, the company sold 712 X6s – almost 150 more than what was sold the same month in 2015. It's only been a couple months however, and with the switch of the 2016 to 2017 model it may be hard to say if there is actually a correlation. When Desiigner was asked about his relationship to the company and if a commercial was in the works, he said, "I've talked to BMW. I did interviews on their lots and we talkin'." For a refresh on the music video, check it out below.