'Wolverine 3' Already Has Its Rating
PG-13 or R?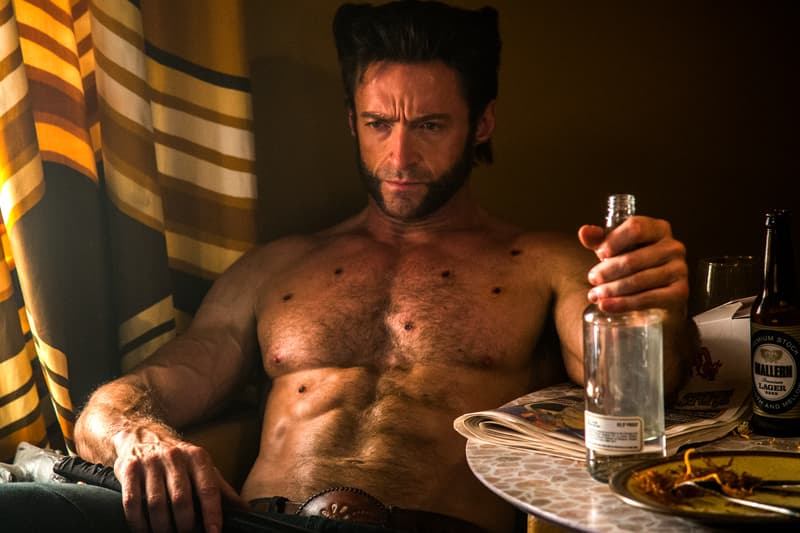 Currently filming Hugh Jackman's last appearance as Wolverine, the third installment of Logan's standalone movie series is expected to hit theaters in less than a year. As a result, news around the upcoming blockbuster continues to swirl, including a rumor that suggests Liev Schreiber and Patrick Stewart will return as Sabretooth and Charles Xavier. But what's on all of our minds is Wolverine 3's rating.
That latest news comes from X-Men: Apocalypse producer, Simon Kinberg, who confirmed with Collider that the Old Man Logan-inspired film will be rated R, thanks to the success of Deadpool. As Cinemablend points out, the two characters are very similar in appeal:
It only worked because the character of Deadpool suited such an environment, though. Thankfully, Wolverine is another member of the X-Men that would benefit from this creative freedom, and, as such, an R-rated film should include much more violent scenes and deaths and also should see his acerbic and dry wit deployed in a, hopefully, funnier manner.
Kinberg went on to add, "It's violent, it's kind of like a Western in its tone. It's just a very cool, different film."
The working-title-Wolverine 3 is slated to hit theaters on March 3, 2017.