'Captain America: Civil War' Opening Weekend Box Office Numbers Are In
Check out how much the Marvel film pulled in and where it stacks up against other films.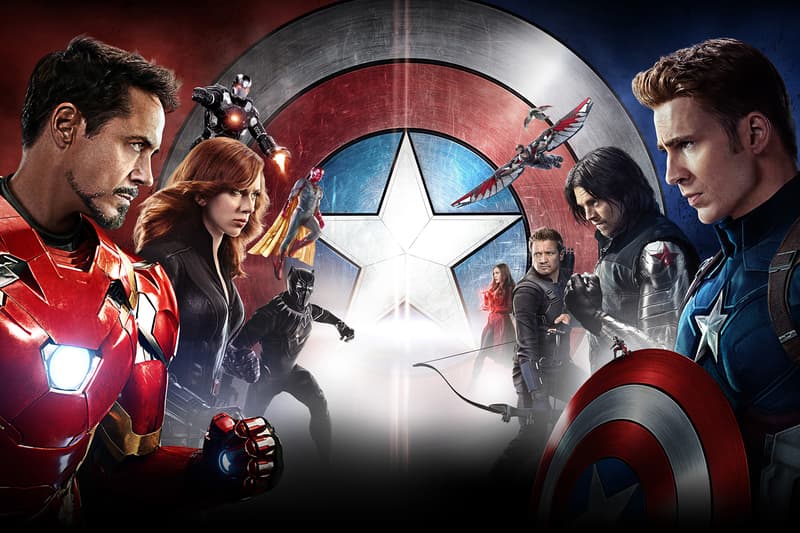 Marvel's Captain America: Civil War has set the bar for summer blockbusters, earning an estimated $180M USD on its opening weekend, or the fifth-highest earning first weekend in history. For reference, that is more than the first two Captain America films—The First Avenger and its sequel, The Winter Soldier, earned together ($65M and $95M, respectively). While the film does feature a bevy of Marvel characters, Civil War is also technically the Cap's show, so it also earns the title of biggest debut for a solo superhero movie ever.
These numbers should renew Marvel's confidence in its established and ever-expanding Cinematic Universe. This bodes well for the Black Panther and Spider-Man, both of whom are to receive their own standalone films sometime in the near future.