NuGgETS' Plays Mix and Match With Its 2016 Fall/Winter Collection
The Japanese imprint returns with a playful and experimental collection.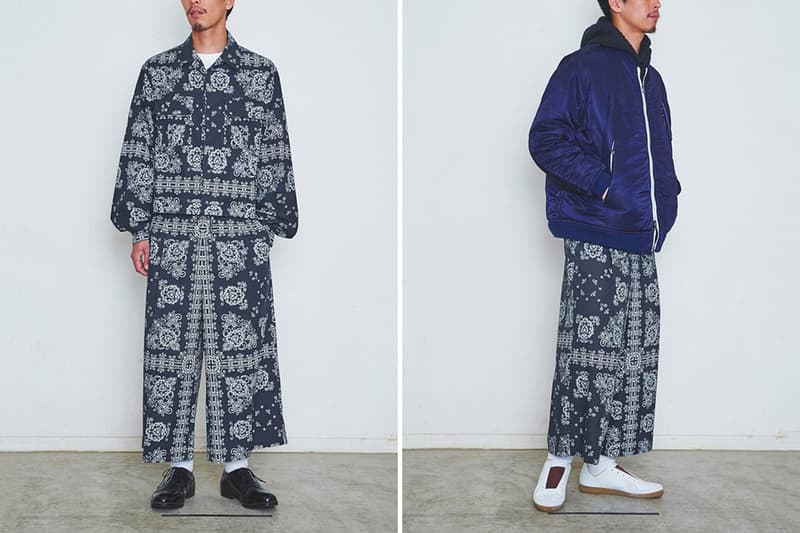 1 of 11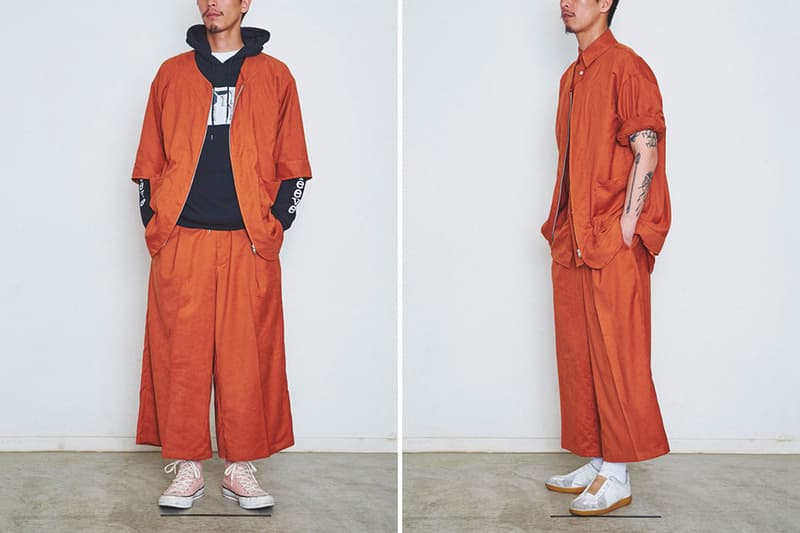 2 of 11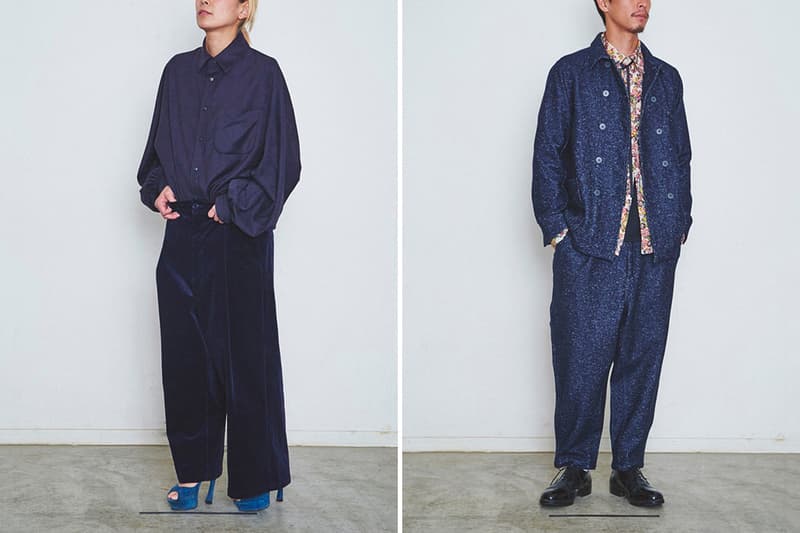 3 of 11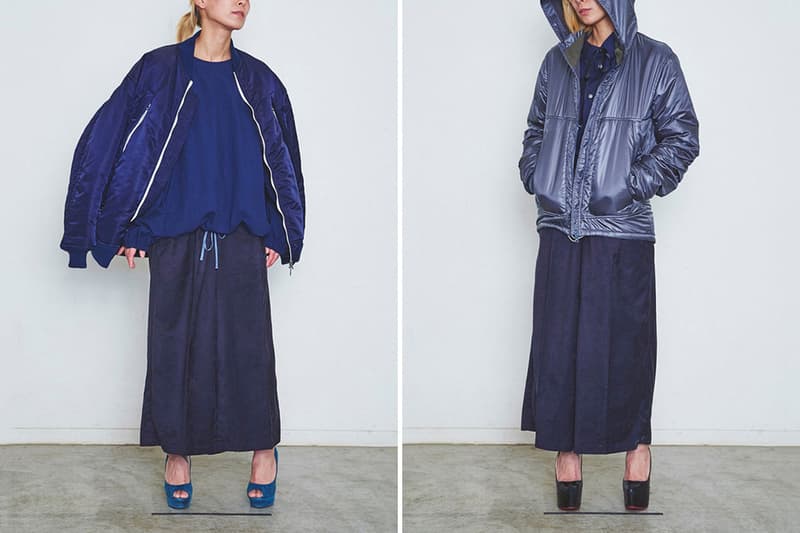 4 of 11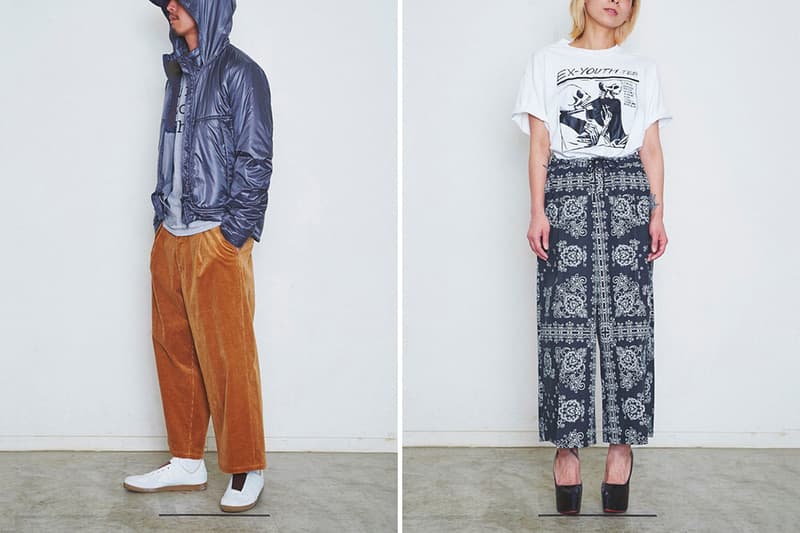 5 of 11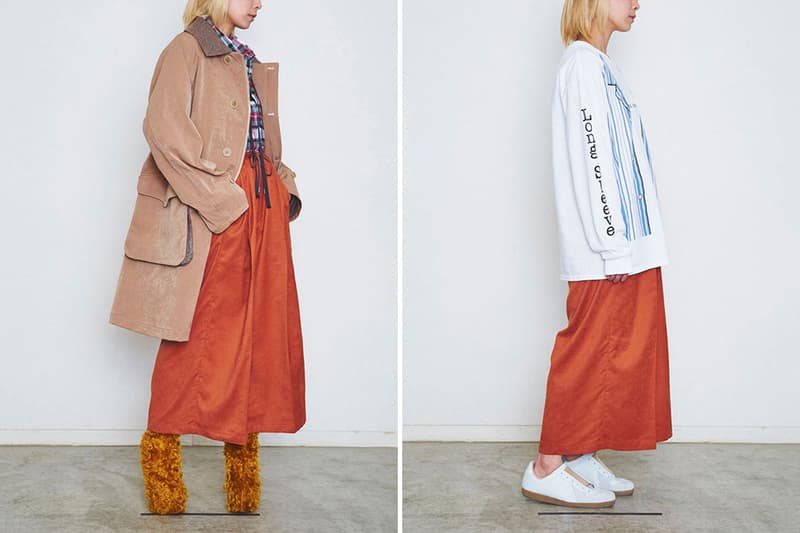 6 of 11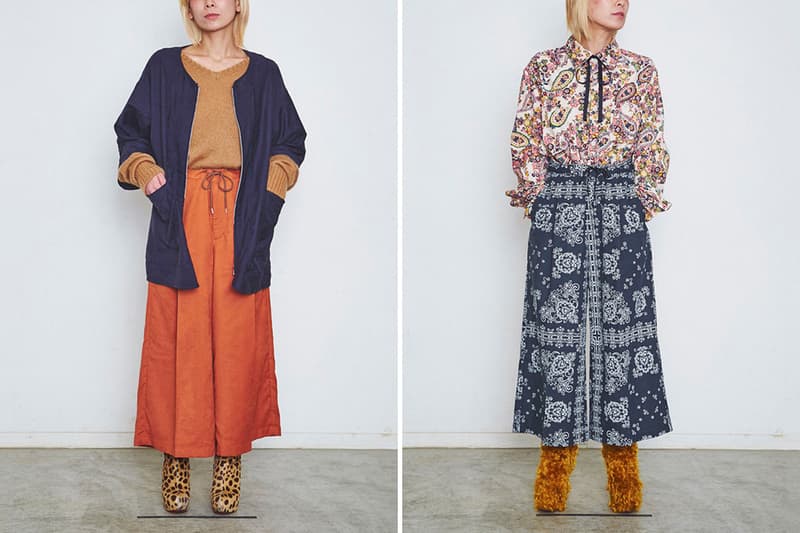 7 of 11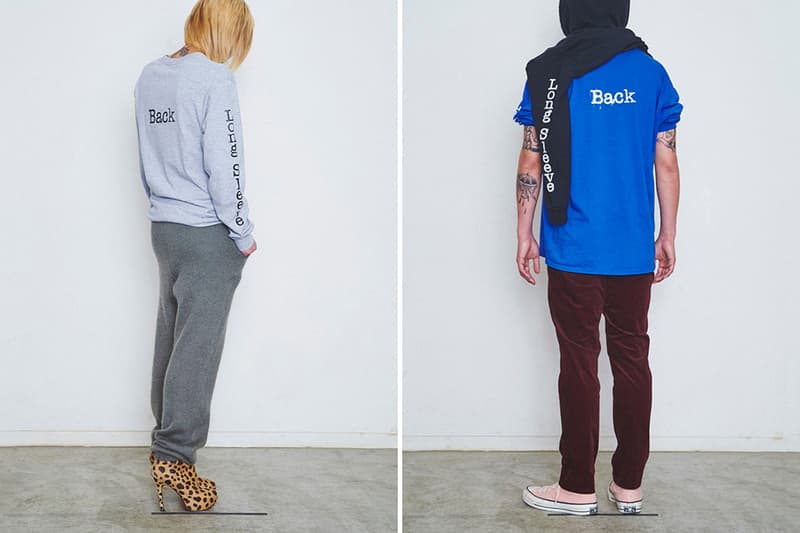 8 of 11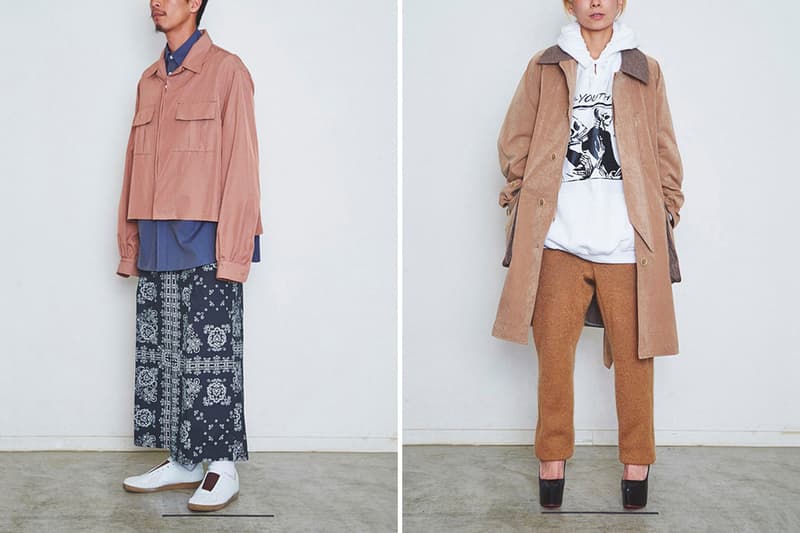 9 of 11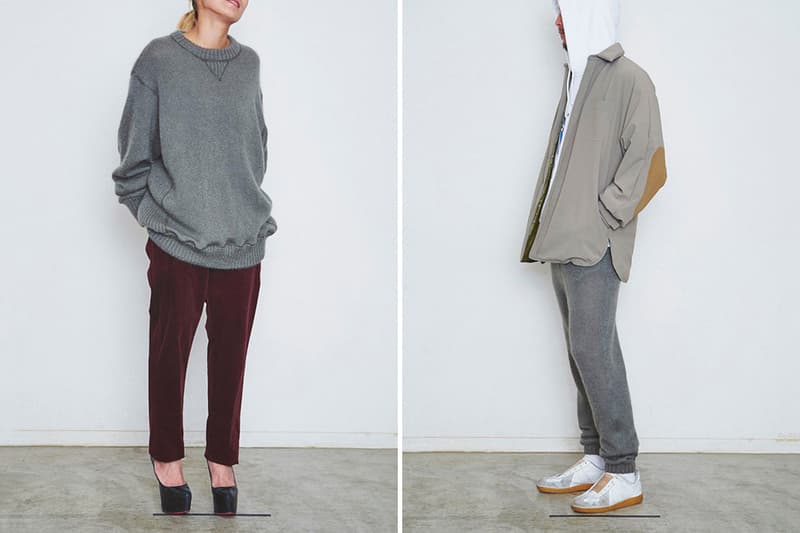 10 of 11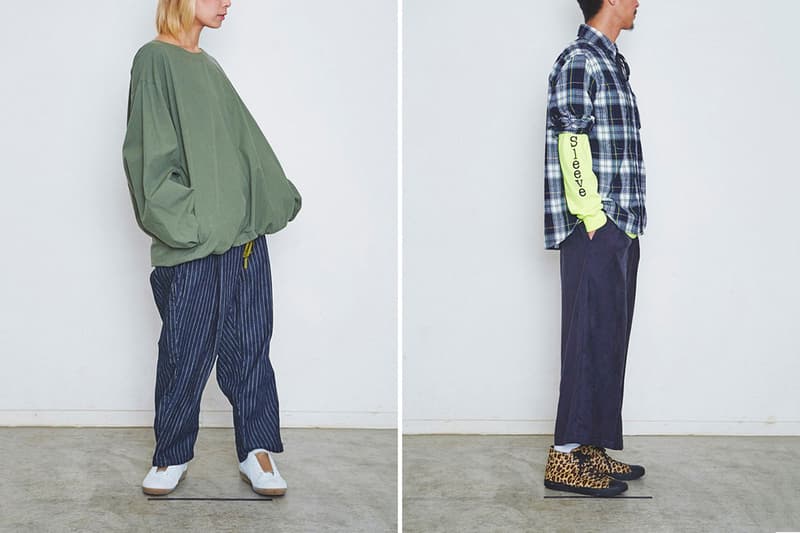 11 of 11
Tokyo's NuGgETS has returned with a look at its 2016 fall/winter collection, which sees the brand putting its signature twist on classic designs, including paisley robes and a two-piece sunburnt orange jumpsuit inspired by Buddhist robes. The tops and outerwear feature flips of Sonic Youth merch graphics and hoodies whose sleeves cheekily read "long sleeve." The brand pairs these statement pieces with Converse All Stars and laceless GATs to show how casually they can be worn. These pieces can then be mixed and matched at the wearer's discretion to create alternately cohesive or contrasting ensembles.
You can check out the best of the upcoming collection above and be sure to keep on eye on the brand's webstore for the impending drop.