Instagram Just Launched a Complete Redesign
A black-and-white makeover with a brand new icon.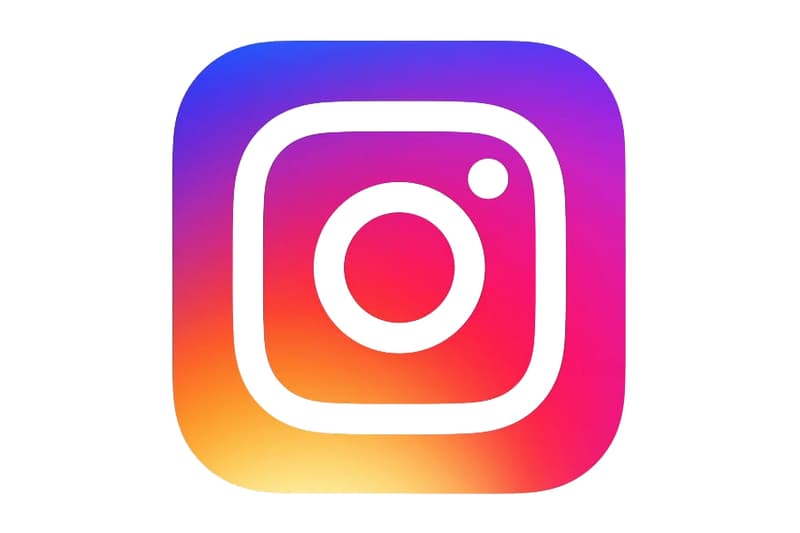 Remember that black-and-white redesign that some Instagram users had the opportunity to test out back in April? Well Instagram has officially made it the new look for its overhauled app. Available today, version 8.0 offers a simpler design that "puts the focus on your posts and keeps your features in the same place." The app has even done away with its old retro-inspired app icon in favor of a decidedly more colorful look — one that extends to Layout, Boomerang and Hyperlapse, too.
Check out the changes below and look for the overhauled app now for iOS and soon for Android and Windows Phone.