Audi x FPM 2016 Summer Luggage Capsule Collection
Italian-made suitcases with a German touch.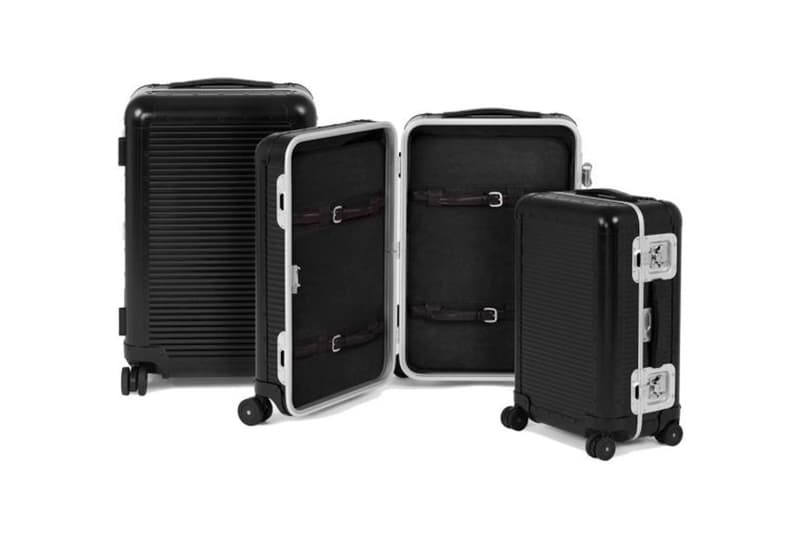 FPM is known for its range of silver-colored hard shell aluminum luggage cases, but the Italian brand has teamed up with German automobile company Audi on a range of blacked-out models. Each piece is made in Italy from heavy duty aluminium shell and offers vault-like protection. The black color is courtesy of a coat of matte black paint, and its interiors are finished off with Alcantara interior fittings inspried by the Audi's upholstery. Check out more at FPM's site here.