Beatport Closes Streaming Service, Mobile App and News Section
Following the bankruptcy of its parent company, Beatport will refocus on its music store.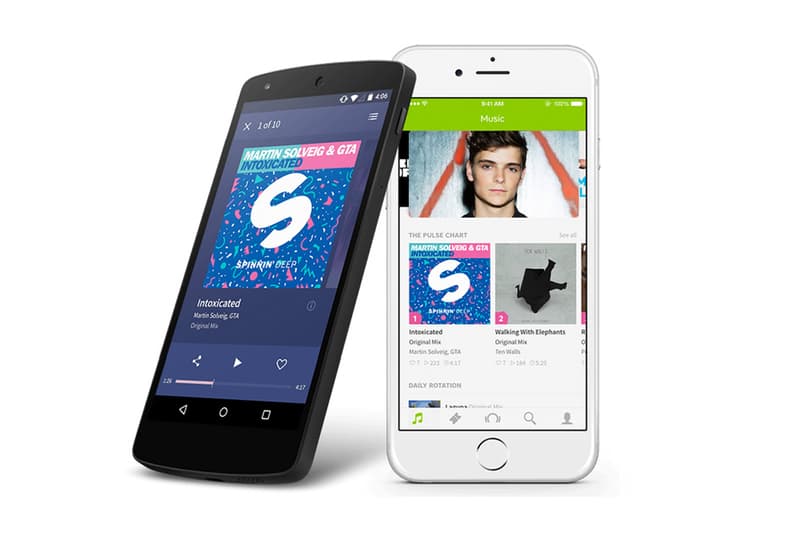 After the bankrupcy of Beatport's parent company SFX Entertainment three months ago, an auction process began in March. However, the online music retailer has announced that it's halting the auction process and scaling back its business considerably. Starting May 13, Beatport will close its mobile app, streaming service, video livestreaming platform, Beatport News and Events section. It will refocus on selling digital music. The company shares in a statement posted on its website:
"When Beatport was acquired three years ago, part of the vision was to create a broad digital platform for DJs to engage fans of electronic music wherever they may be. The original Beatport Store and the Beatport brand became the foundation for this vision, upon which we added a streaming music service, mobile app, a video livestreaming platform, and a relaunched news and media property. We have learned through this process however, that in our effort to be so many different things, we lost focus on bringing the best possible service and capabilities to our most loyal customers: the DJ community. As such, we have determined to invest in what is most important to our business and our customers, rather than adding yet another choice to a sea of streaming services."
Learn more about their business remodelling here.