Fool's Gold's Nick Hook Links up With 21 Savage & Bulletproof Dolphin for "Head"
Pew, pew, pew.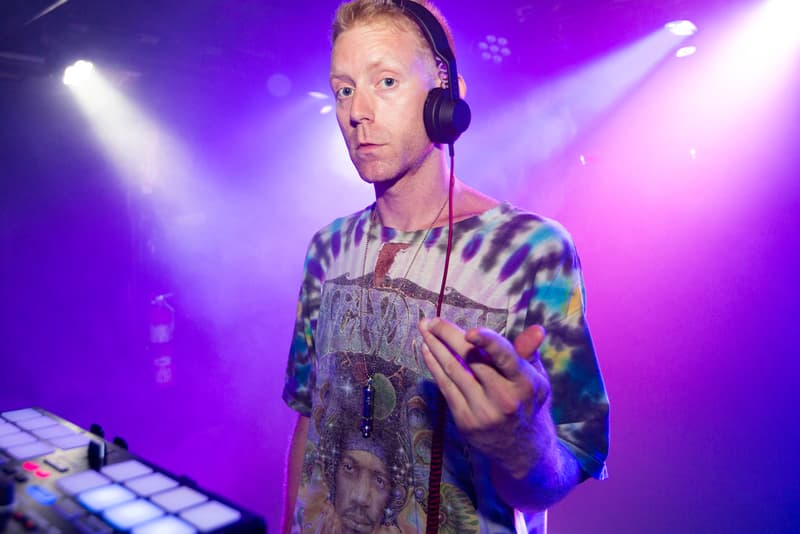 Fool's Gold's Nick Hook will release Relationships this autumn and he shares the first single to the project. Titled "Head," it features Atlanta's 21 Savage and Detroit group Bulletproof Dolphin. All the tracks off the forthcoming full-length, including "Head" is recorded at his Brooklyn studio thespacepit. Hook talks about the conception of this track:
"21 Savage was the last in the booth that night. He was hungry to rap. I remember I didn't have any beats so I looped up Around the Fur by the Deftones and put a sub behind it. It sounded dope at the time and 21 went in and hit everything you hear really quick – 5 minutes max. That was the first time I had ever heard of him and he has that energy that flies out the speakers when you record it. So I had the vocal and drove out to Detroit to link with the Bulletproof Dolphin crew, helmed by SKYWLKR."
Listen to the track below.