Black Atlass Continues to Move R&B Forward With "Island Love"
The third and final installment of his single trilogy.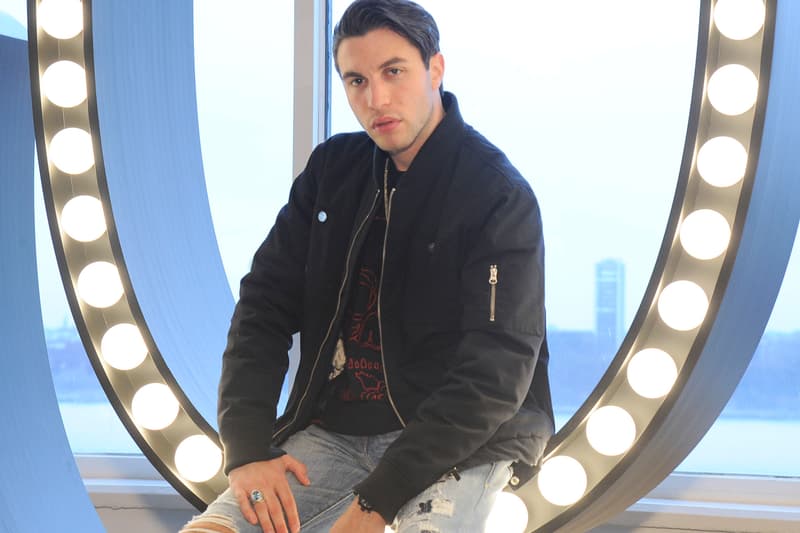 Fool's Gold resident purveyor of forward-thinking R&B Black Atlass has just dropped a new single. Entitled "Island Love," the song is yet another excursion into R&B's deepest, most progressive fringes by Black Atlass. Today's record also serves as the third and final installment in his trilogy of connected singles, with "Island Love" being preceded past tracks "Haunted Paradise" and "Tonight." Having cooked up soundtracks for Louis Vuitton and YSL endeavors and modeled for Dior, Atlass is also hoping to merge his musical talents with his fashion-leaning ones in the future. You can stream "Island Love" below.