Zaha Hadid Retrospective Exhibition to Open in Venice
30+ years worth of the architect's paintings, drawings, jewellery, furniture, sculptures and more.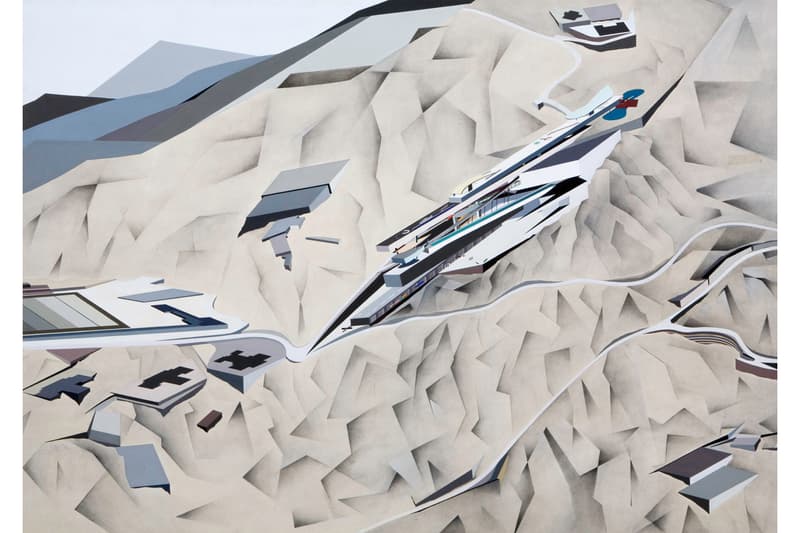 1 of 2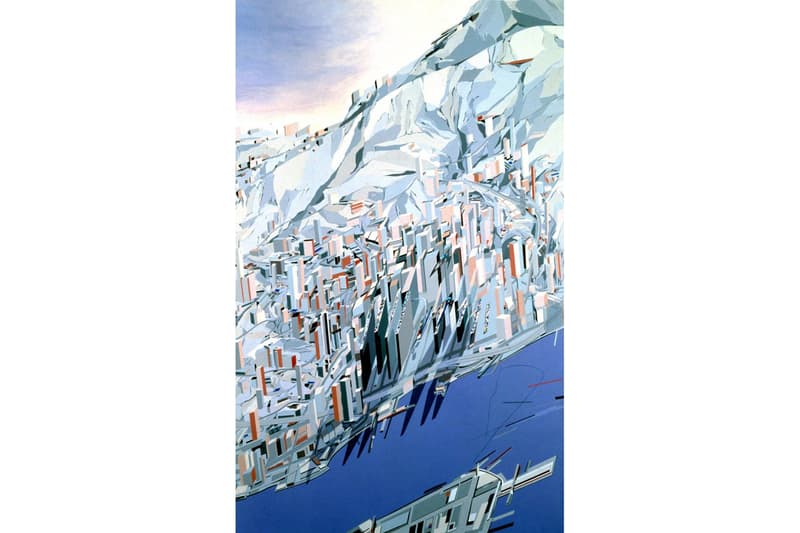 2 of 2
The late, great Dame Zaha Mohammad Hadid is one of the most celebrated architects of our time, but it's not often you'll hear of her other creative pursuits in the fine arts. In conjunction with the international Architecture Biennale festival, an extensive display of the Iraqi-British architect's work will be up for public viewing. The collection of over 30 years worth of work includes paintings, drawings, jewellery, furniture, sculptures, 3-D printed models and more, and will span across 10 rooms in the grand 16th century-designed Palazzo Franchetti in Venice, Italy. According to the show's financier, Fondazione Berengo, Hadid wanted to present this exhibition with a focus on futuristic possibilities of computational design methods, but has since expanded to include a more thorough representation of the architect's archives due to her sudden passing.
The Zaha Hadid retrospective exhibition will be held from May 26–November 27.
Palazzo Franchetti
S. Marco, 2847, 30124
Venezia (Venice), Italy