Jazz Cartier Releases "Red Alert/100 Roses" Video
Using 360° virtual reality.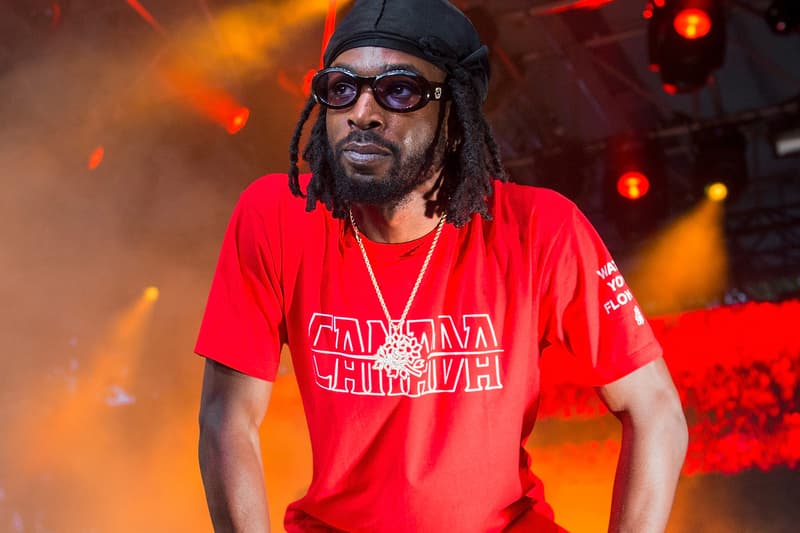 Following his incredible showing at our SXSW showcase, Jazz Cartier revisits his most recent full-length project Hotel Paranoia for a brand new video. Looking to album openers "Red Alert" and "100 Roses" Cartier cooks up a two-for-one, double-duty visual. Today's vignette comes to us courtesy of Jon Riera, who directed both videos. The video for "Red Alert" and "100 Roses" is also a "360 Virtual Reality" clip, making it an interactive experience. You can check out Jazz Cartier's latest above.