James Blake & Justin Vernon/Bon Iver Share "I Need A Forest Fire" Video
The first visual in support of his new album.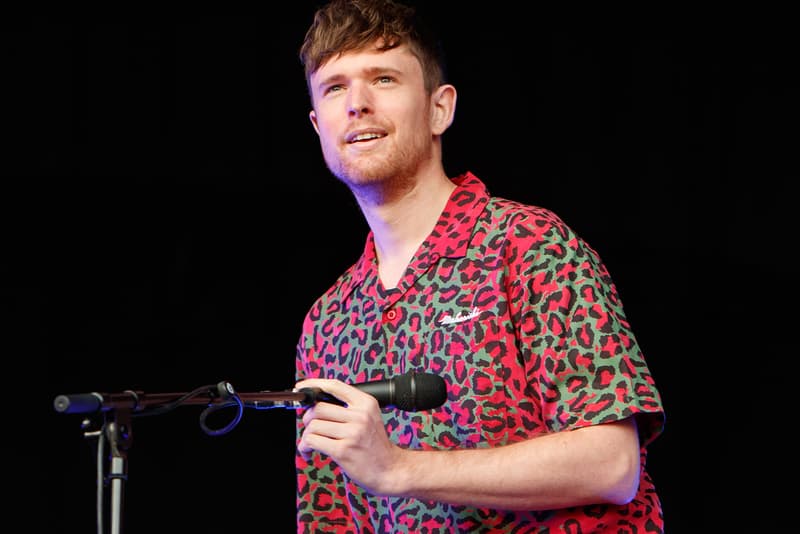 Late last week, James Blake surprised listeners by dropping a brand new studio album. Entitled The Colour In Anything, the LP featured collaborations with the likes of Frank Ocean and Bon Iver's Justin Vernon. Today, Blake is back with the effort's first official video. Linking up with United Visual Artists directors Matt Clark and Chris Davenport, James Blake looks to his Justin Vernon collaboration "I Need A Forest Fire" for his first music video in a long time. You can check out the visual for "I Need A Forest Fire" above.