Instagram Is Testing out a Slick Black & White Redesign
A clean overhaul.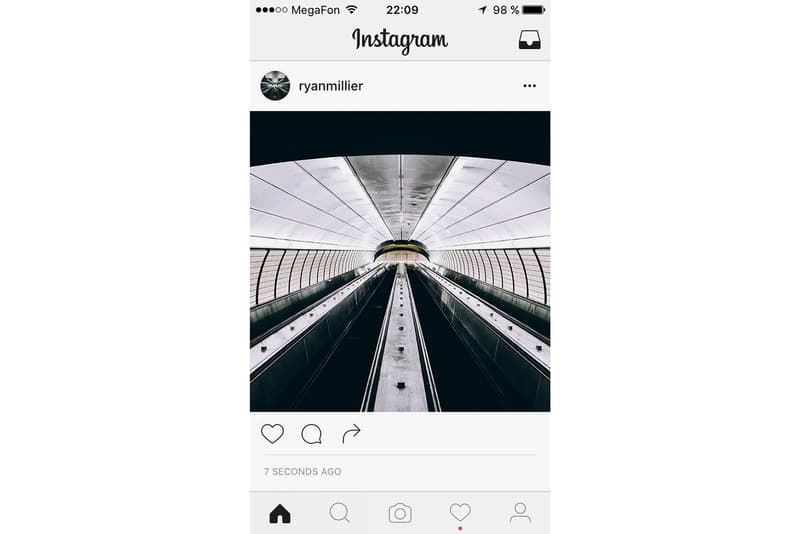 Though more than five years old, Kevin Systrom's baby hasn't changed its look much (hey, if it ain't broke, don't fix it). It looks like Instagram is getting a bit of a facelift, however, as some users have reportedly gotten a black-and-white update to the beloved app. Sleek and modern, the redesign not only ditches Instagram's familiar Facebook-like blue hue, but also features modified icons, including a more modern representation of a camera and a notifications feed represented by a single heart (as opposed to the current heart within a dialog bubble).
If you're stoked on the new look, however, you may need to backpedal a bit: the overhaul is purely a design test. "We often test new experiences with a small percentage of the global community," said an Instagram spokesperson. Thus, it remains to be seen if the test will ultimately take the place of the current version or if it will even influence an eventual redesign at all.
Dig the black-and-white look? Prefer Instagram as is? Sound off in the comments below.