Abra Shares Colorful Video for "Come 4 Me"
One of the most talented from Awful Records.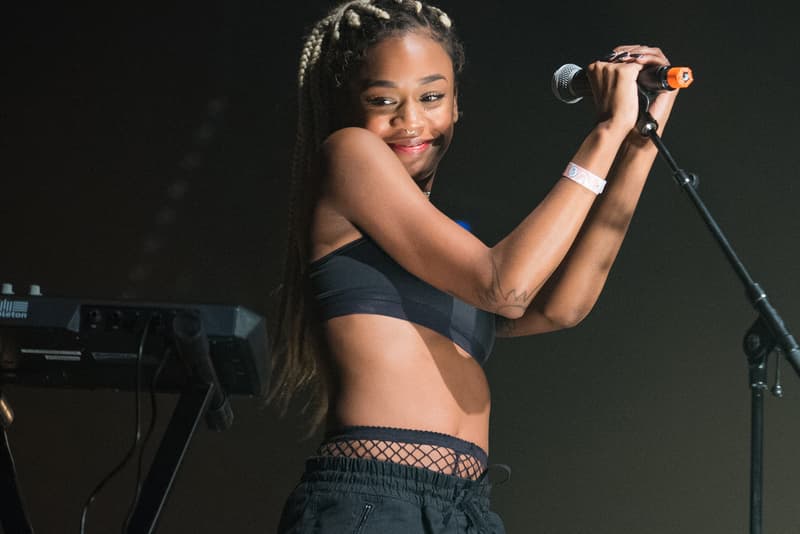 Abra, one of the most outstanding members of Awful Records, has just released a video/song suggestively-titled "Come 4 Me." It's quite short and simple; spanning just a little over a minute, the track shows the songstress delivering enchanting melodies over a simple beat. The visuals, directed by Tyler Mitchell, finds Abra posing against backdrops of different colors. Watch it above.