Crush's New EP, 'Interlude,' is Here
The 5-track project is a tasteful blend of soul, trap, R&B, hip-hop, electronic and k-pop.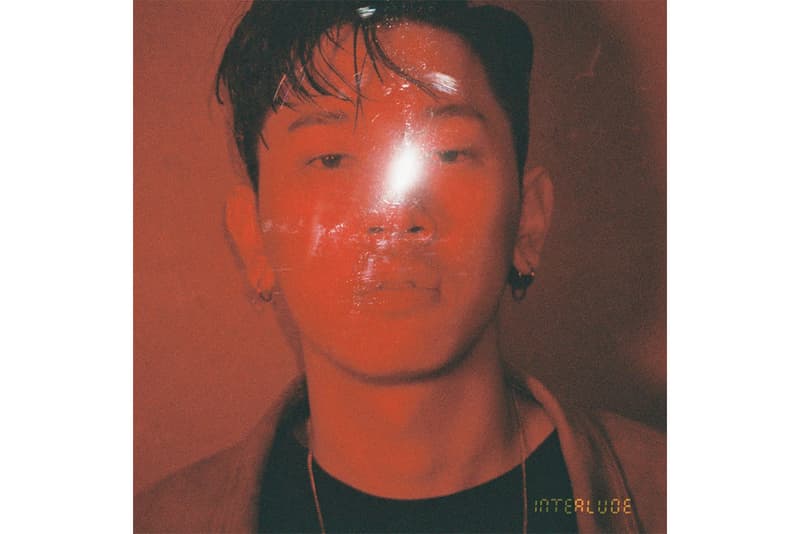 Korea's R&B-soul-pop phenomenon, Crush, releases Interlude, an EP which bridges his first full-length studio album, Crush On You, and his forthcoming second LP, which will drop in the fall of 2016. Featuring MISO and Gaeko, the five-track EP showcases a more matured side of the artist, exhibiting a more experimental and "grown" aesthetic compared to that of his previous releases. Watch the music videos for "9 to 5" and "woo ah" below and peep the tape here. The EP will be available for international streaming and download in the coming days, so stay tuned for that.