Jim Clark Puts a Legendary Collection of All-American Ford Muscle Cars up for Bid
Expected to start at $350,000 USD.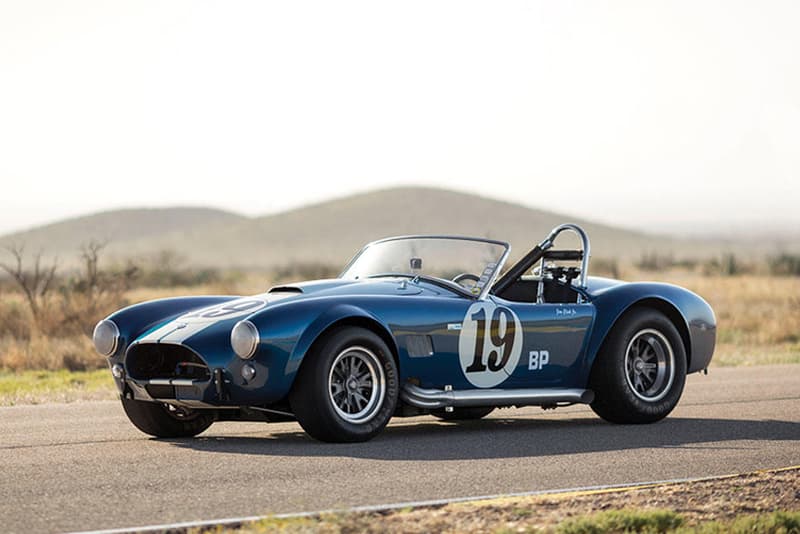 1 of 6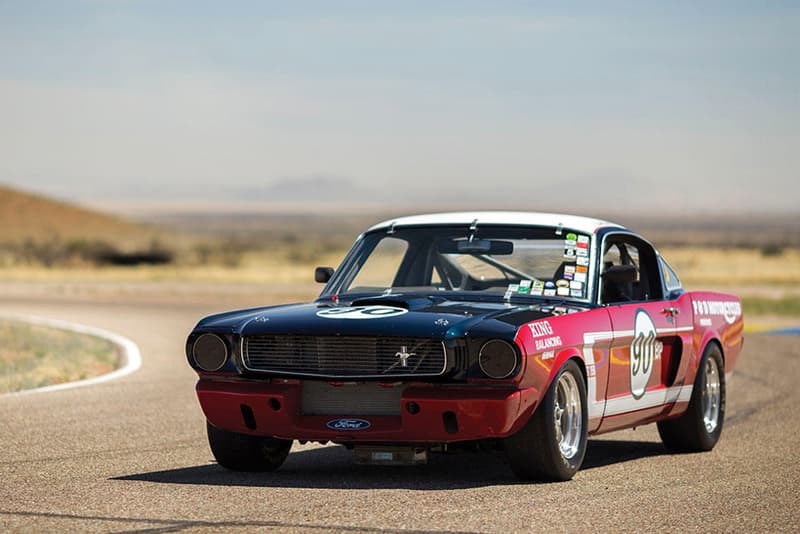 2 of 6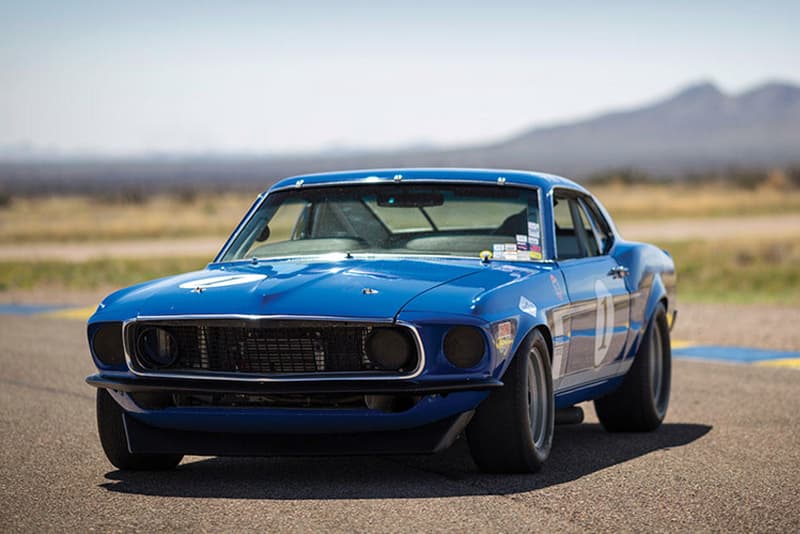 3 of 6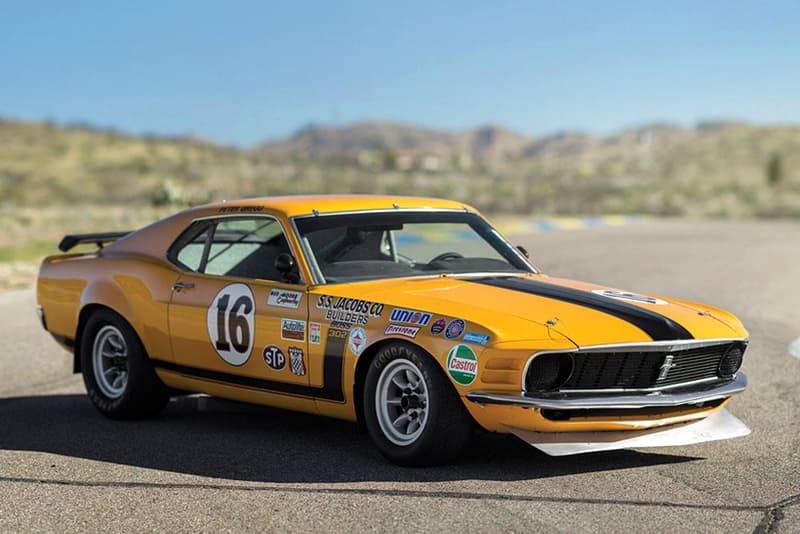 4 of 6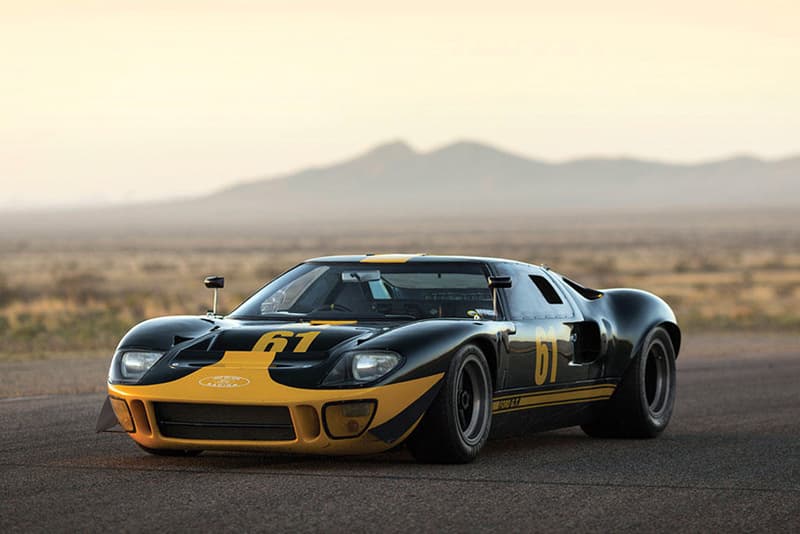 5 of 6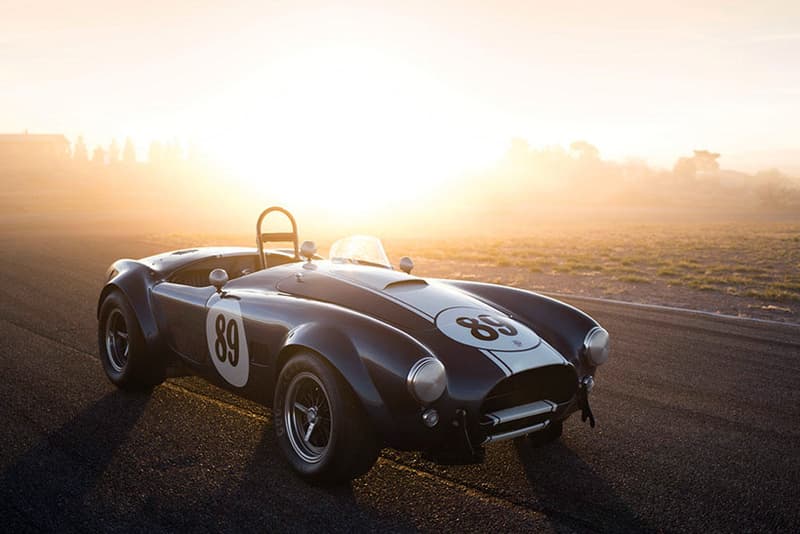 6 of 6
Collector Jim Clark has introduced his legendary Ford Performance collection to the public for bidding this forthcoming summer in Monterey. Spanning 25 years, Clark has amassed an impressive lineup, led by one of the most successful racing Shelby Cobras in history; the 1964 Shelby 289 "Competition" Cobra, CSX 2473 which is estimated to sell for $2,200,000 USD.
Also up for bid are the 1966 Mark Ford GT40 (estimated $3,750,000 USD or more), 1964 Shelby 289 Cobra CSX 2326 ($1,000,000 USD or more), two Ford Mustang Boss 302 Trans Am Racers ($1,000,000 USD or more each), and a 1966 Shelby GT350 (estimated at $350,000 USD or more). To check out more info and photos click here.