Bentley's Apple Watch App Brings In-Car Controls to Your Wrist
Bringing comfort to a new level.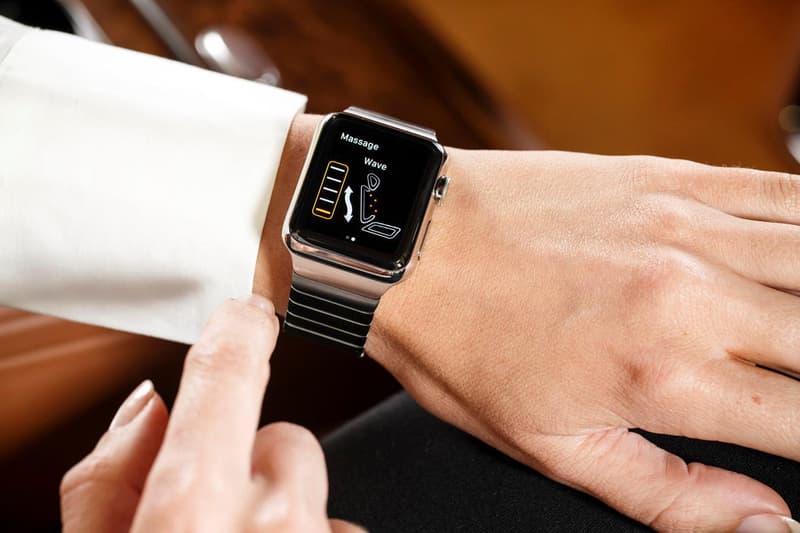 Bentley Bentayga owners already have the luxury of enjoying many of the first-class amenities the SUV has to offer, most notably the two 10.2" entertainment tablets, 4G Wi-Fi hotspot, and the bespoke Naim audio system that's driven by a 1950 watt amplifier. The British car manufacturer aims to make the in-car experience just a tad more convenient with the introduction of its Apple Watch app. Passengers can now control in-car systems such as the on-board climate, entertainment systems and even the SUV's massage controls right from their wrist. You can download the application exclusively from the App Store now.