Apple Just Invested $1 Billion USD in Uber's Biggest Chinese Competitor
Is a fleet of Apple-designed, self-driving vehicles for hire on the horizon?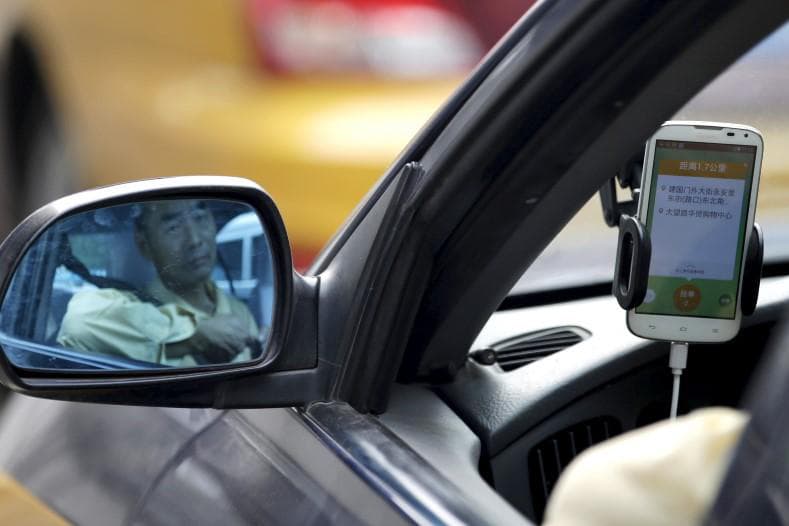 In a move that wholly surprised the tech world, automotive world, and media alike, Apple announced that it has invested $1 billion USD in Didi Chuxing — the largest private ride-hailing service in China and Uber's biggest competitor in the country. The surprising move comes at a time when Apple has come under fire from Chinese regulators and been forced to shut down both its online book and film services in the country. The investment also comes as the Cupertino tech giant's latest move into the automotive industry as it is supposedly hard at work on Project Titan — its own autonomous electric vehicle. Said Apple CEO Tim Cook of the move:
We are making the investment for a number of strategic reasons, including a chance to learn more about certain segments of the China market. Of course, we believe it will deliver a strong return for our invested capital over time as well… [The deal] reflects our excitement about their growing business… and also our continued confidence in the long term in China's economy.
While Cook was mum on additional details regarding the investment and Apple's own auto project, he did say that he sees opportunities for Apple and Didi Chuxing to collaborate in the future. However, he also stressed that CarPlay remains the focus of Apple's contributions to the auto world. "That is what we do today in the car business, so we will have to see what the future holds," said Cook.
So could a fleet of Apple-designed, self-driving vehicles for hire be in the pipeline? Stay tuned.