Porsche Design Brings the Piano of the Future to the Present
Approved by Lady Gaga.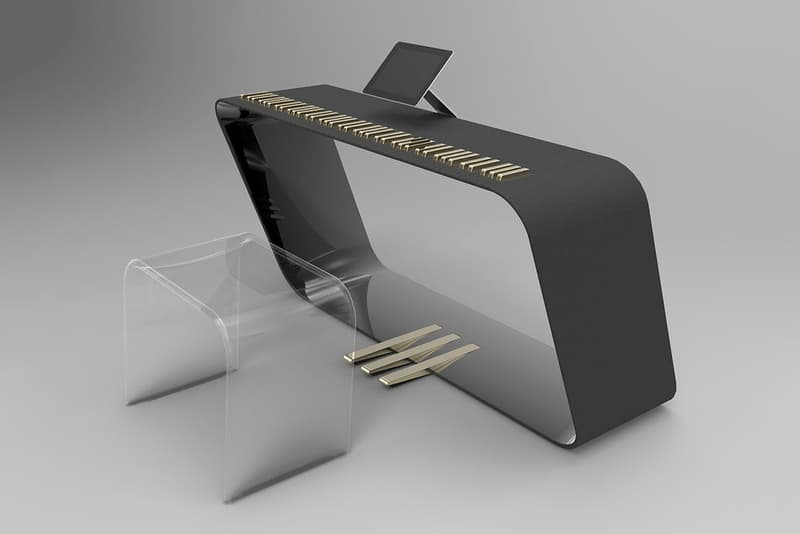 Best known for creating electronic pianos for classical musicians that are easy to transport, Alpha Piano has unveiled its latest, the mPiano, created in collaboration with Porsche Design. A purely digital MIDI controller, the mPiano uses mechatronic actuators under its 88 keys that allow the player to fine-tune their resistance in order to replicate the feel of playing everything from a Steinway grand to a Casavant Opus pipe organ. The pressure-sensitive keys also feature polyphonic aftertouch, where vibrato and volume can be modified by sliding your finger up or down a key. An iPad serves as the interface for the mPiano, through which four different profiles can be set up for the instrument to assume at a single tap. While the price is still undisclosed, the mPiano has already won a Red Dot Design Award and Lady Gaga has reportedly ordered a unit for her next tour.