Chance The Rapper Releases 'Coloring Book' Merch
Including the "3" fitted cap.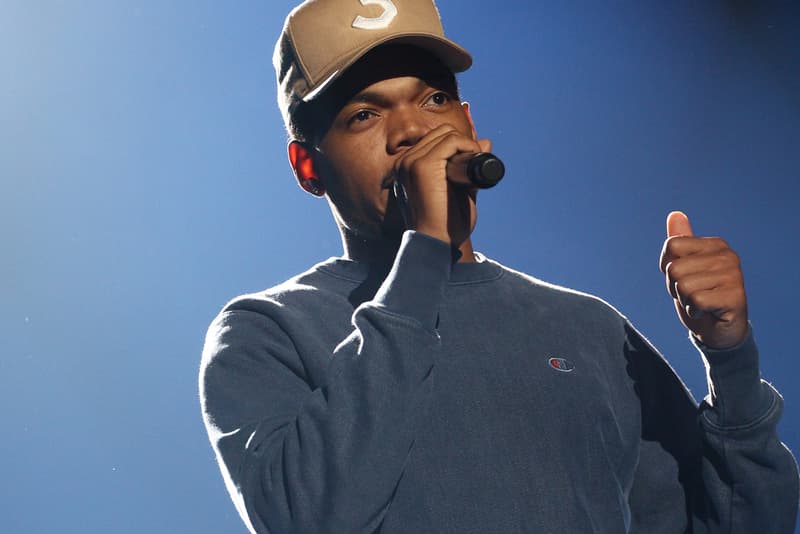 Chance the Rapper recently released his third mixtape, Coloring Book, and the Chicago took the opportunity to drop some corresponding merch. Included in the collection are hats (including the signature "3" cap, t-shirts, hoodies and stickers.) In addition, some of the items are even customizable. This is the second time that Chance has dabbled with the fashion world in 2016, with the first time being his collaboration with Chicago White Sox. Check out the full collection on his website.