YEEZY Season 2 Will Not Be Releasing This Summer
Save your money.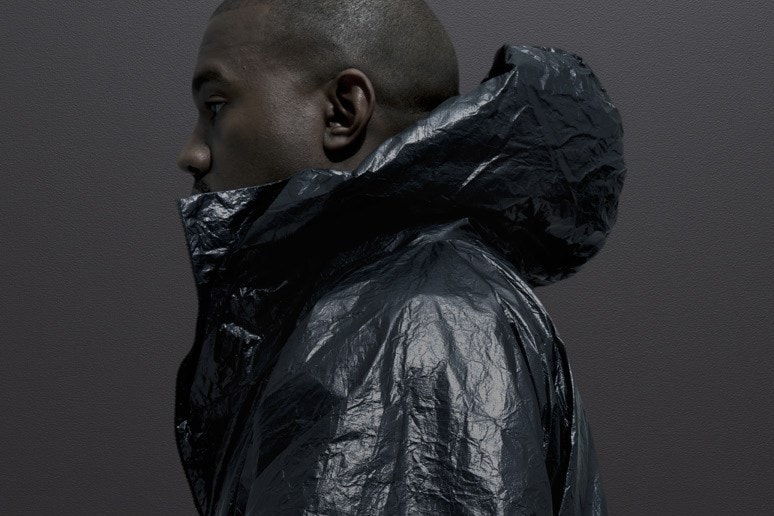 As Kanye West fans around the world eagerly await anything the artist/designer releases, it turns out that his YEEZY Season 2 collection will not be releasing this summer like with traditional spring/summer deliveries. In an email sent by the brand's new president, Pete Fox, he lets retailers know that the Season 2 apparel lineup "will not be produced in its entirety or launched following a traditional fashion calendar." He also lets the stockists know that certain pieces from the collection will be released throughout the year as they move to a season-less model, while Season 3 will not be affected by this change in plan. Apparently the change in release is due to the effort to deliver better quality for the best price points.
For the footwear side of things, retailers have been told that it will be released globally on June 6, so sneaker fans need not worry for now. Let us know what you think in the comments below and whether you were looking to buy any of the pieces.