Flux Pavilion & Doctor P Drop Surprise EP, 'Party Drink Smoke'
The dubstep giants are back.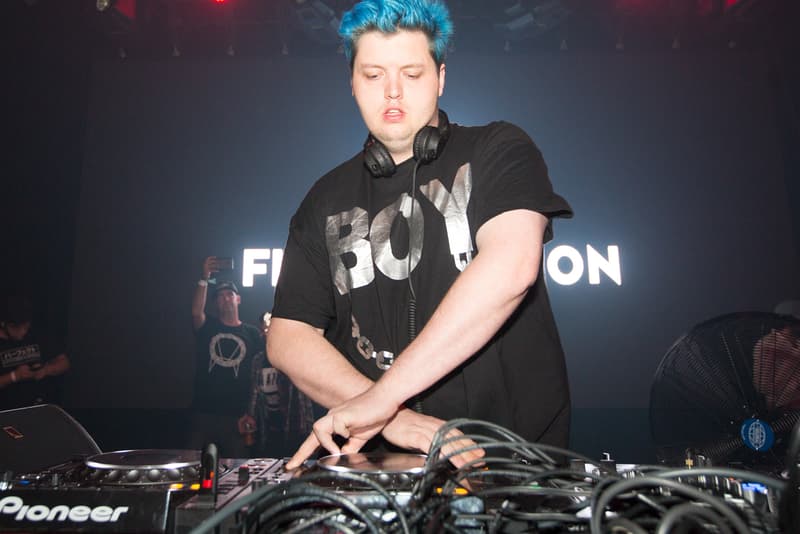 Flux Pavilion and Doctor P were monsters when dubstep became a popular phenomenon at the turn of this decade. Recently, the two Circus Records beasts teamed up for a surprise EP titled Party Drink Smoke. It's got three songs on it, title track "Party Drink Smoke," "F*ckers" and "Stampede." All three songs are dubstep bangers which'll surely get festival crowds going. Stream the EP below and let us know which one your favorite is.