Mac Miller & Your Old Droog Connect for "!Go Fish! Vol. 2"
Larry Fisherman is back for the second installment.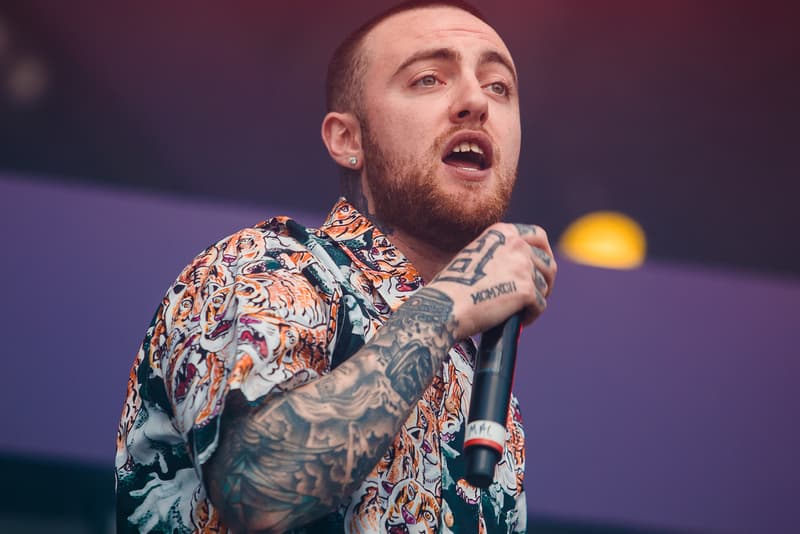 Mac Miller returns in the form of Larry Fisherman, connecting with Your Old Droog for the second installment of "!Go Fish!" Miller spots Droog with an instrumental, and the Brooklyn rapper delivers some mellow rhymes over the piano-laced beat. Listen to it below and stay tuned for more from both artist.