10 Facts You Need to Know About SASQUATCHfabrix.
Learn more about Supreme's latest collaborator.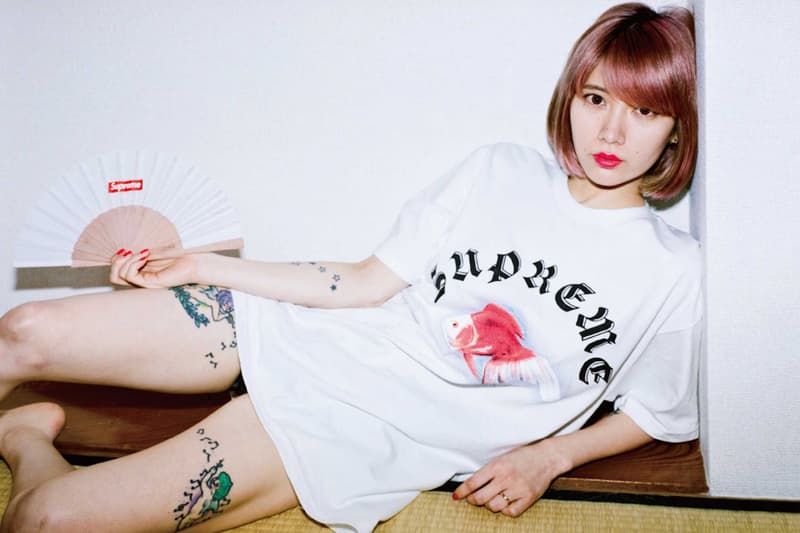 1 of 15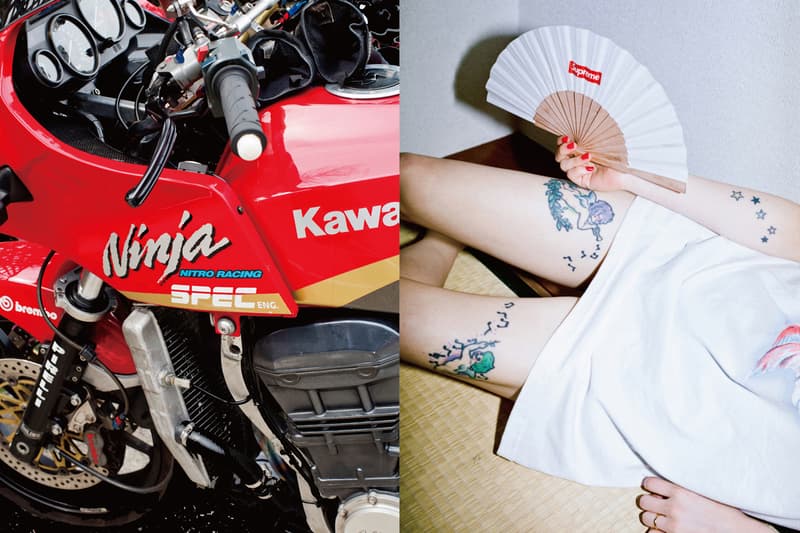 2 of 15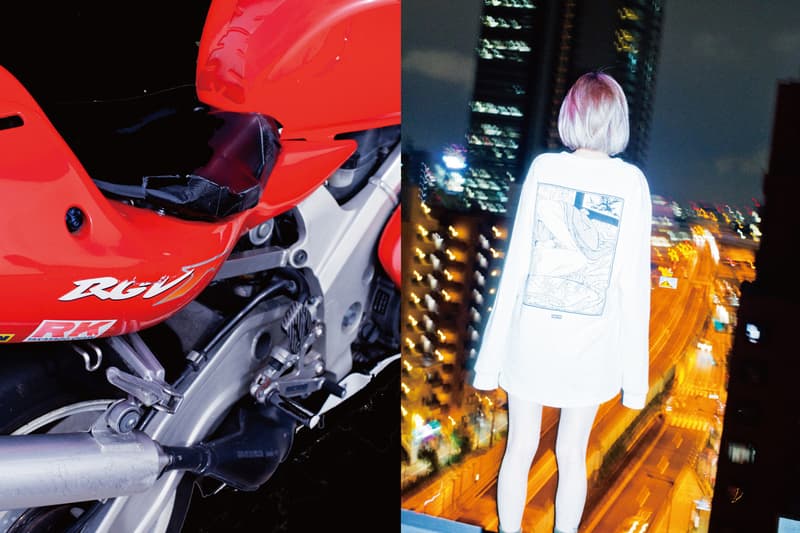 3 of 15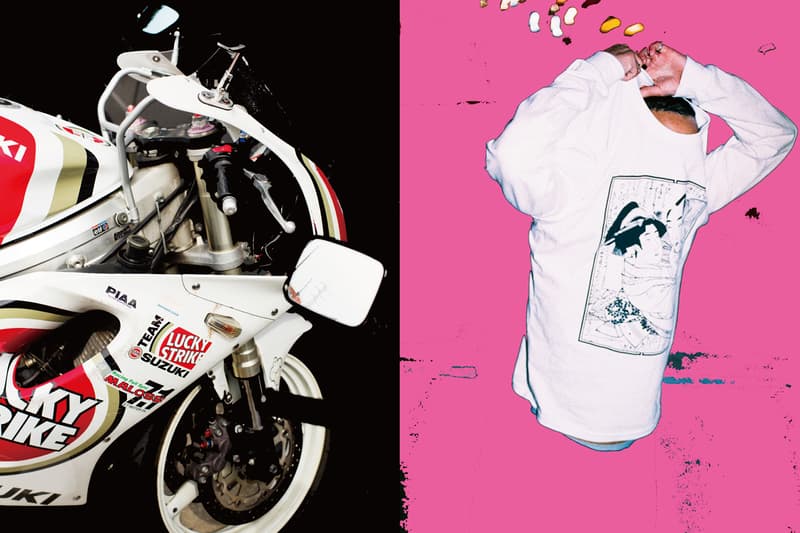 4 of 15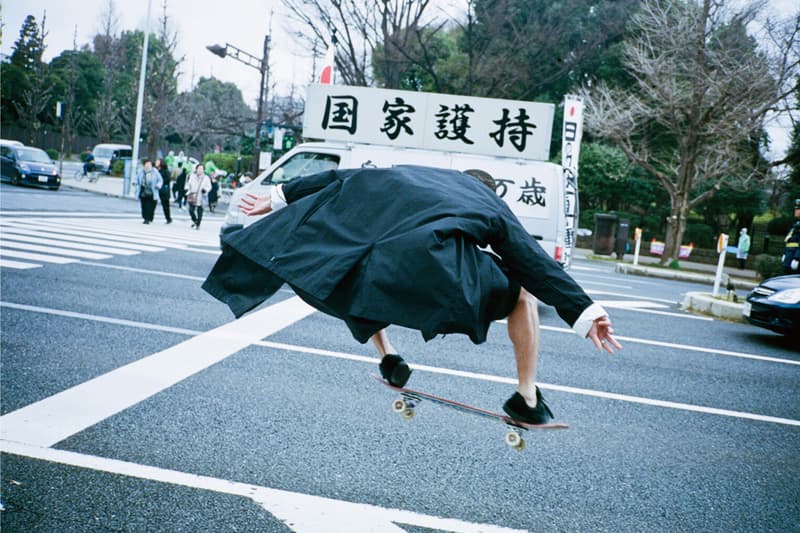 5 of 15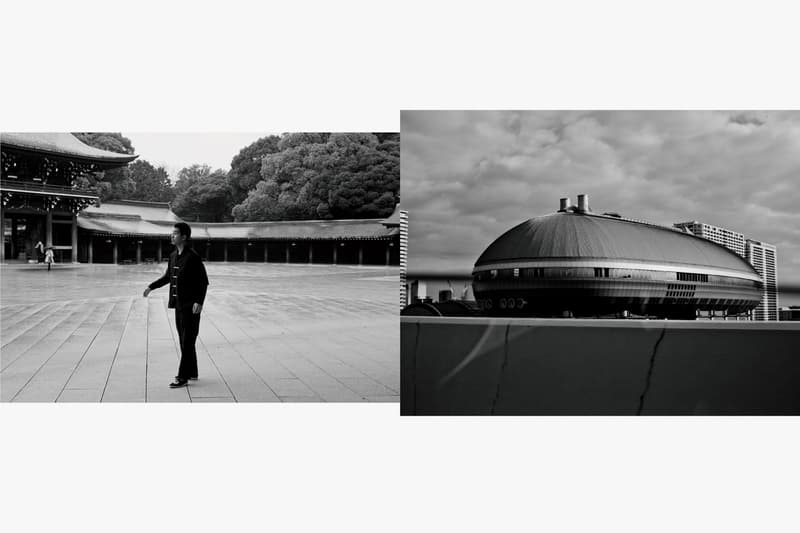 6 of 15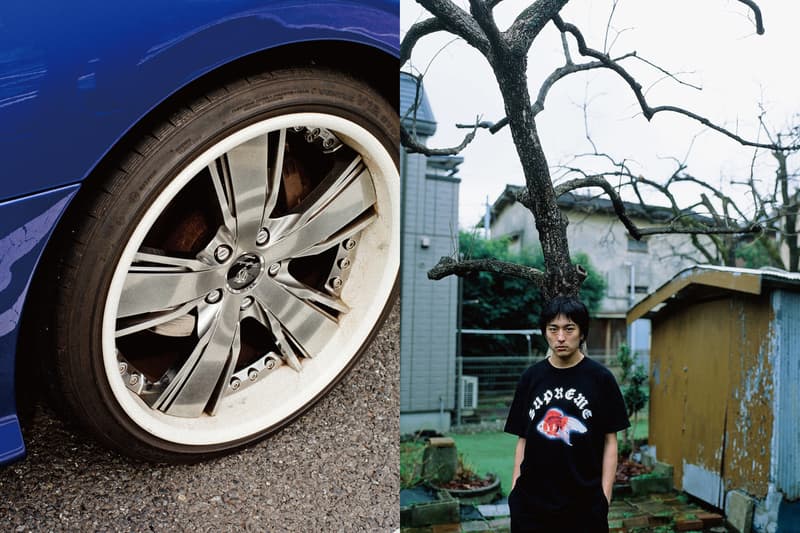 7 of 15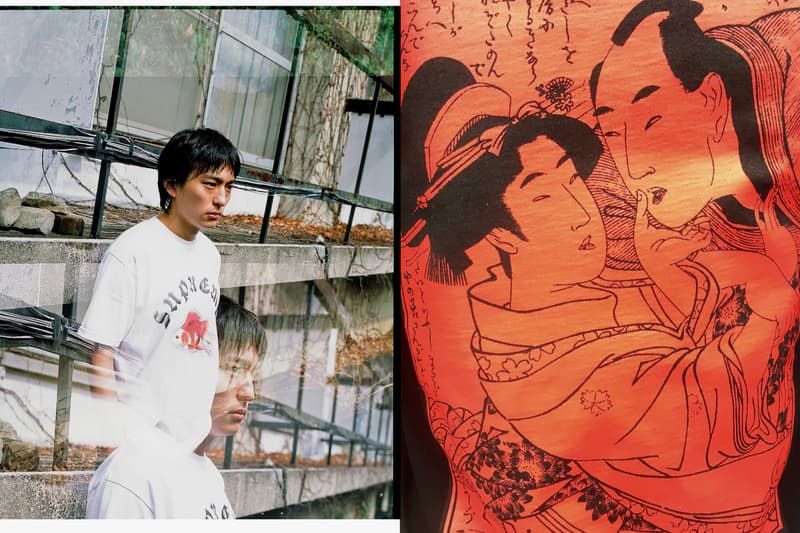 8 of 15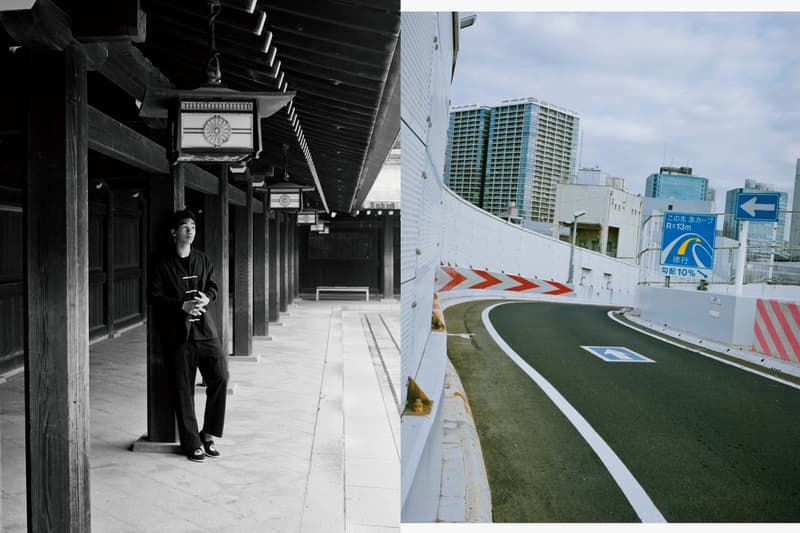 9 of 15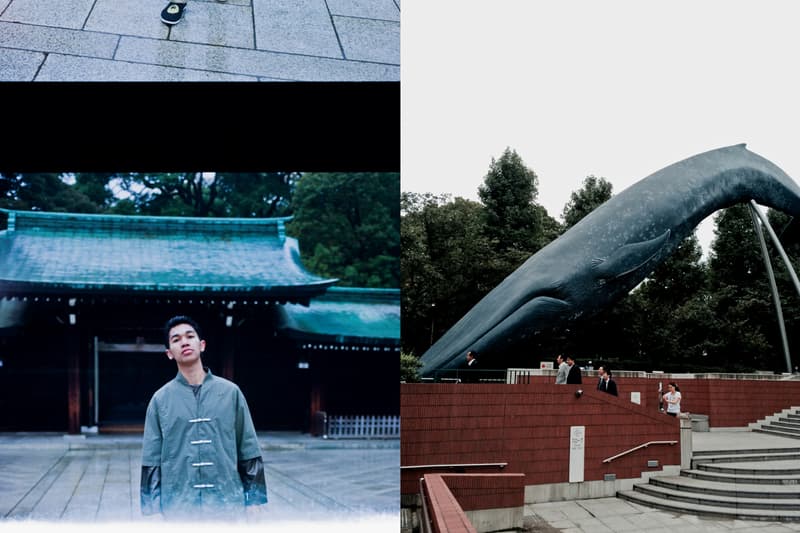 10 of 15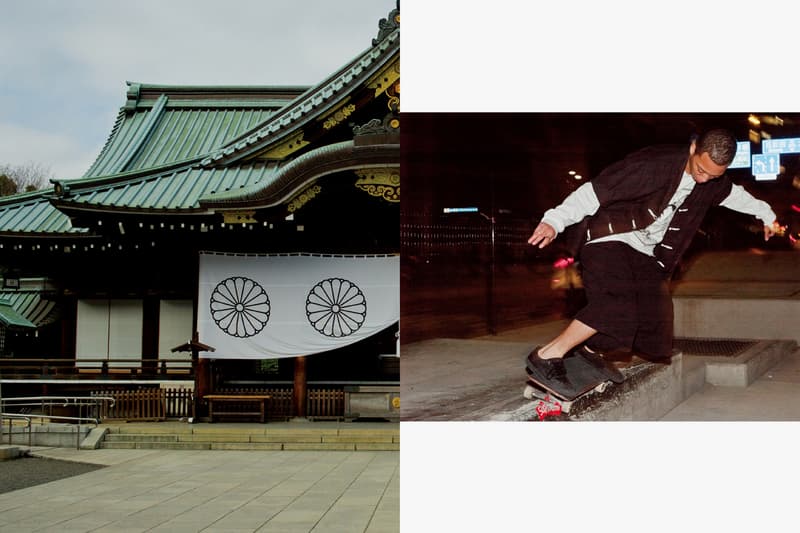 11 of 15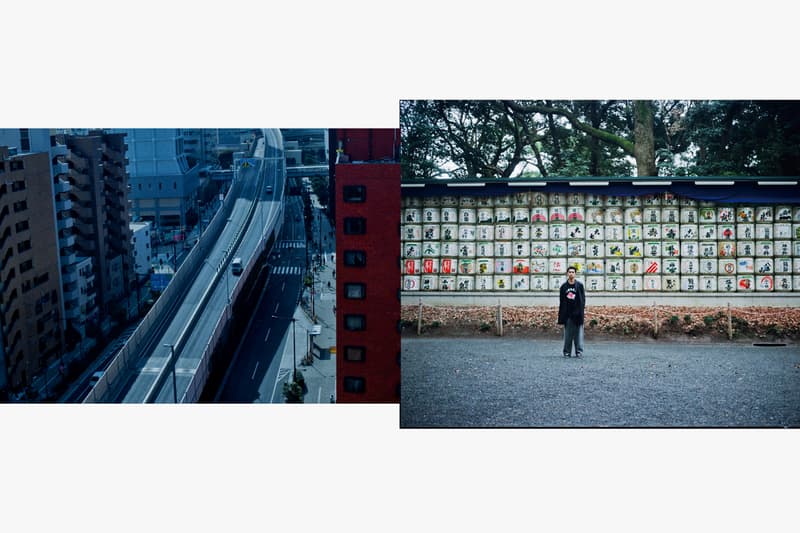 12 of 15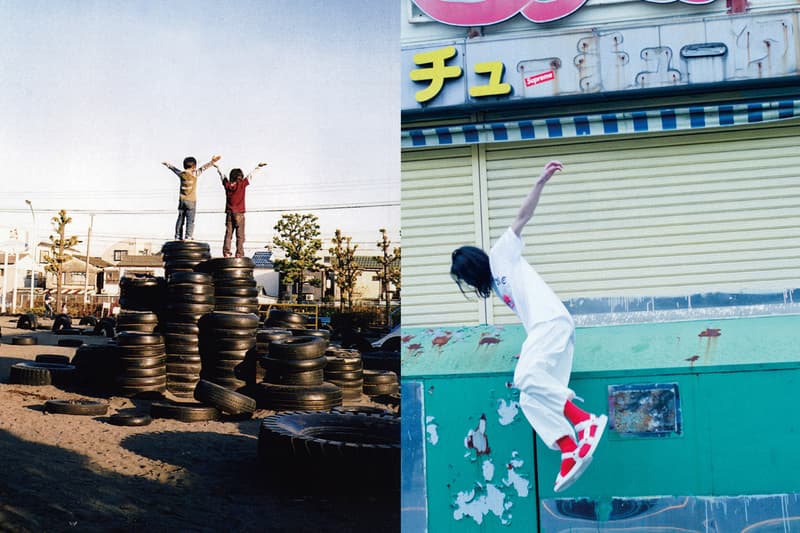 13 of 15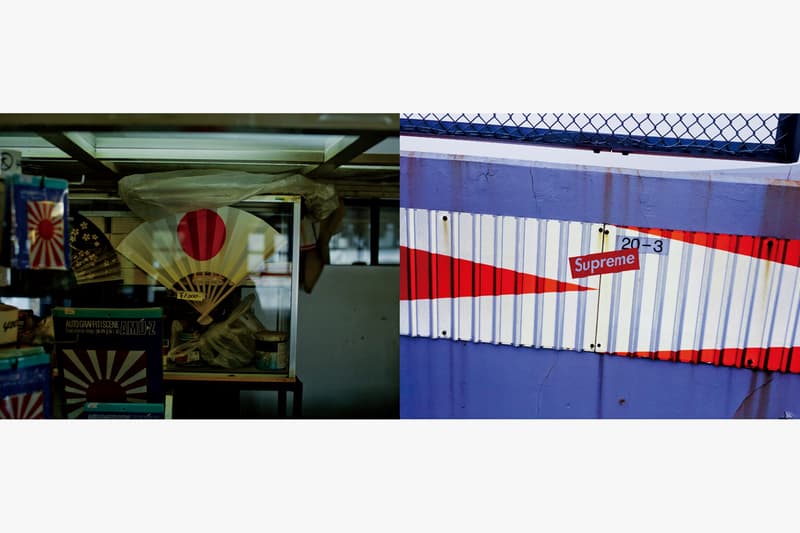 14 of 15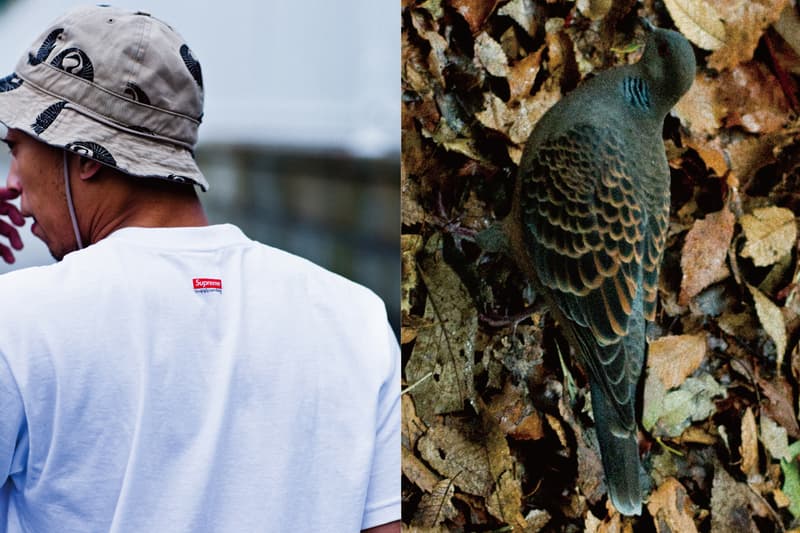 15 of 15
Supreme is known for being very selective when it comes to collaborations. A brand which straddles the line between cool and provoking with each release, its partnerships are presumably struck through a shared sense of ethos rather than just a source of financial gain. Aside from frequent collaborations with Vans, The North Face, Stone Island and Nike, we have also seen the New York imprint join forces with some Japanese names including Toshio Maeda, visvim, and UNDERCOVER in recent years.
Its latest collaborator, Sasquatchfabrix., falls into the same category, illustrating once again Supreme's appreciation for the country's cut-and-sew. However when taking into consideration that the label only has seven retailers outside of Asia, its quite surprising that the world's most hyped streetwear brand would team up with a label that tends to shy away from the spotlight. Perhaps Supreme's heavy presence in Japan (three stores in Tokyo alone) has allowed it to establish ties with the enigmatic label, which prides itself on staying true to the country's cultural roots with the use of traditional fabrics and productions. Many of our readers will undoubtedly be familiar with SASQUATCHfabrix. but for those who aren't as informed here are 10 facts you need to know about the brand.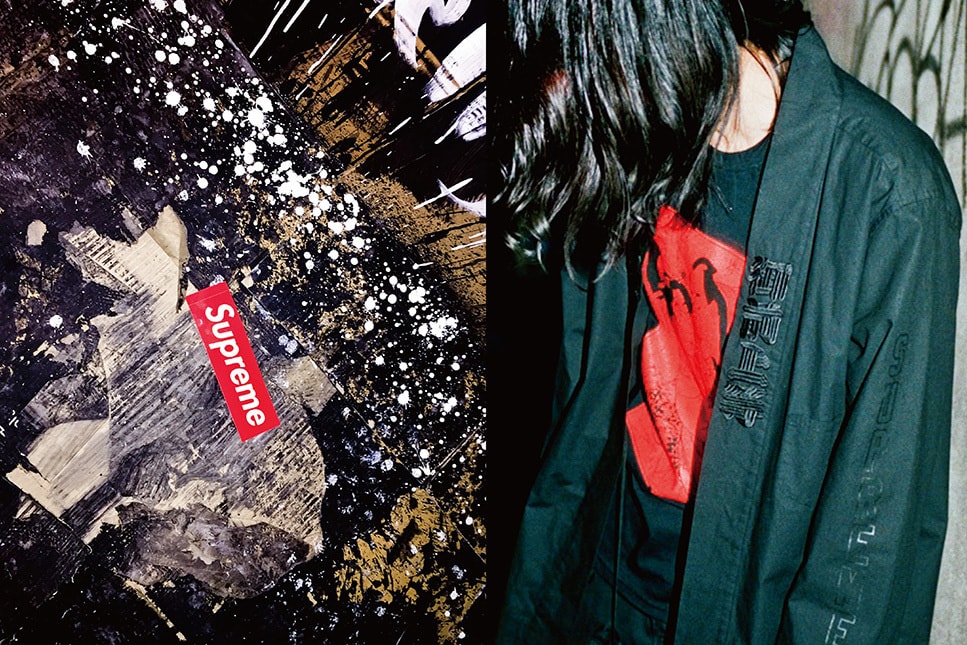 1. Founded in 2003 by Katsunori Araki and Daisuke Yokoyama of design unit Wonder Worker Guerrilla Band. The two met at Nagaoka Institute of Design in Niigata, Japan.
2. The brand describes its aesthetics as "High Performance Vandalism. Always presenting a sense of freshness," a reflection of the label's progressive nature and willingness to revisit traditional ideals with a rebellious edge.
3. Some of SASQUATCHfabrix.'s high-profile collaborations include mastermind, Stussy, New Era, Medicom Toy and MR PORTER, the last of which firmly cemented the brand as one of Japan's leading menswear labels.
4. The label's distinct, avant-garde designs are an interpretation of "modern" Japanese folkwear, as evidenced by the consistent inclusion of Yukata and tobi-style silhouettes in recent seasons.
5. EO TO TO is a more eccentric extension of the brand that draws inspiration from traditional Native American styles.
6. As Wonder Worker Guerrilla Band, Katsunori Araki and Daisuke Yokoyama consult for other brands. In 2009, they collaborated with Uniqlo's UT line on a sold-out "Hot Chocolate" collection of graphic tees and hoodies.
7. Outside of SASQUATCHfabrix. both designers are also avid musicians and graphic artists, regularly exhibiting in Japan.
8. Co-founder Katsunori Araki founded a spiritual fashion label "THE DAWN B" in 2013 which consist of classic wardrobe designs and lifestyle accessories crafted with Japanese philosophy in mind.
9. SASQUATCHfabrix. is only stocked in nine retailers outside of Japan.
10. Many of SASQUATCHfabrix.'s collaborations pay homage to Japanese culture. In 2014, it collaborated with sumo-training quarters Kokonoe-beya for a capsule range.