Future's "Trap N*ggas" Gets a Bibi Bourelly Cover
Listen to the flip here.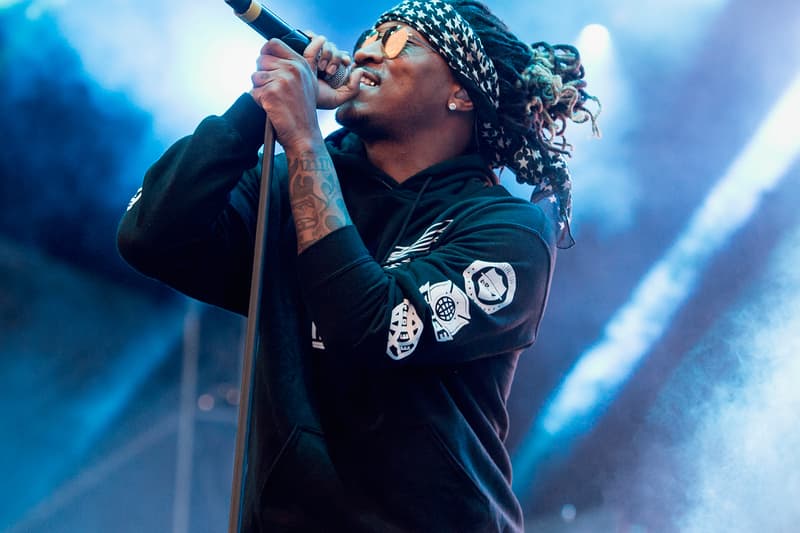 Bibi Bourelly, German singer-songwriter best known for being the writer of several notable songs like Rihanna's "Bitch Better Have My Money," recently took time to drop a cover of Future's "Trap N*ggas." Her reason? She "was bored yesterday." Bourelly also doesn't seem to care what people think about it either, saying that "suits are probably going to be mad at her for putting this sh*t out." Listen to the flip below and let us know how you feel about it.