A Look Into the Past, Present and Future of Chalk Line's Sports-Inspired Streetwear
We sit with head David Goldberg to discuss the brand's impact then and now.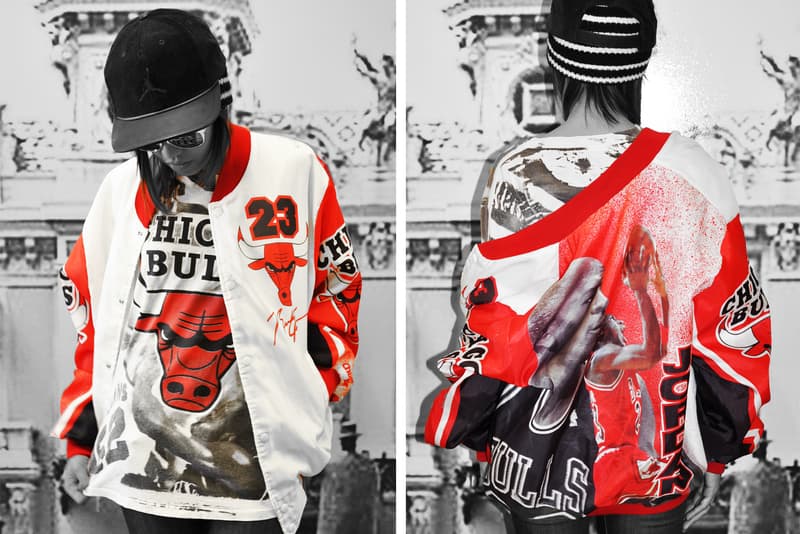 There's a thin line between niche and mass appeal — specifically when it comes to nostalgia — but if we are talking Chalk Line then the latter was the reality for this once defunct apparel company that returned last year.
Founded in the '80s, Chalk Line rose to notoriety in the early '90s with "Fanimation jackets" — jackets that featured some of the most distinctive designs on the market at that time with full-sized, vibrant graphics on its exterior. Simultaneously Chalk Line held an impressive number of licenses for colleges, the NFL, NBA, Disney, the WWE and much more. It was something that most companies could only dream of doing today and way before brands like Supreme and The Hundreds were even a thought. Prosperity for Chalk Line endured despite a moderate economic recession and some of the worst murder rates the country has seen since they began keeping statistics — making you a target, literally, for the highly desirable jackets.
As the '90s played out, Russell Athletic would go on to purchase Chalk Line whom would purposely let the company fade out. Over the years however, the company has lived on via fashion blogs, shops that cater to vintage connoisseurs and now social media which in turn led David Goldberg (the man behind the return of Ewing Athletics) to bring back this historic company. We were recently able to sit down with David for a quick pow-wow on the history of Chalk Line, the good days and where it's heading now.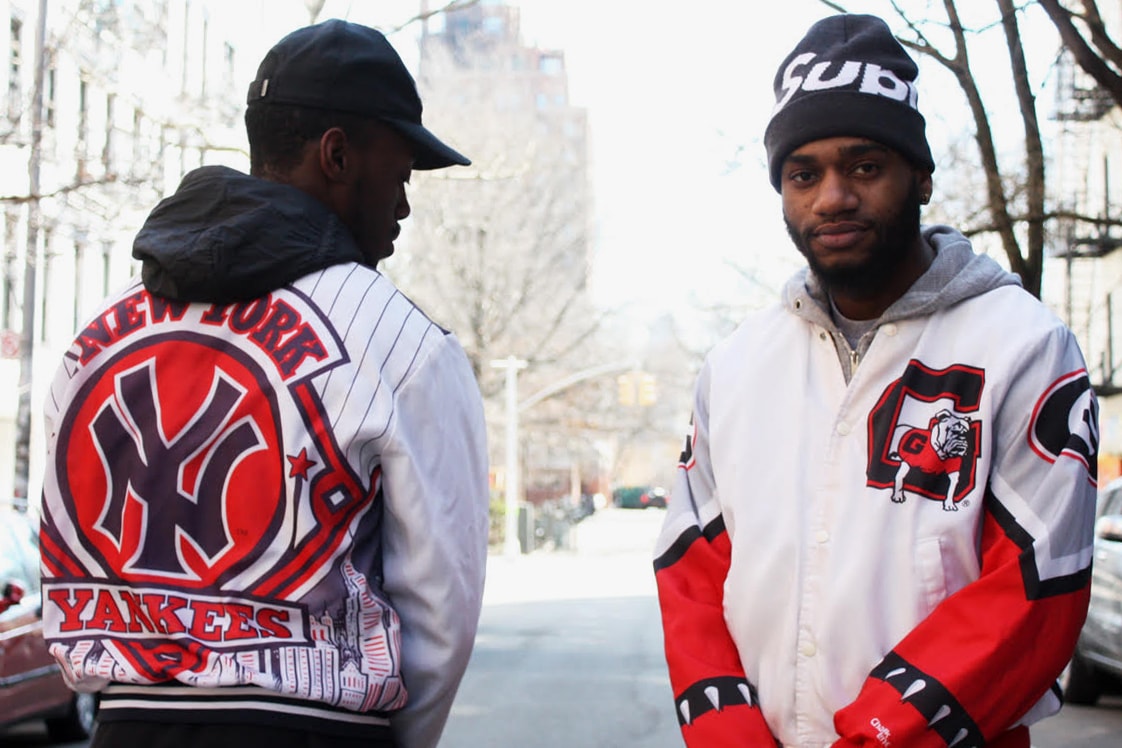 When and where was the company originally founded? And who were the original founders?
In the early 1980s. It was an independent company that grew quickly through its sports licensed apparel.
Did ownership ever change?
Yes, Russell Athletic purchased Chalk Line from the original owners in 1994. We acquired the trademark in the past few years and have been working slowly to bring it back correctly as the brand has become even more well known recently with the resurgence of vintage sportswear interest on the Internet.
What was the original range of products?
Predominantly jackets, including the famous Fanimations but also traditional satin team jackets as well as leather/wool jackets too. There were also t-shirts, Polo style shirts and sweaters all with team logos.
When was the beginning of Fanimation?
Around 1990. The designs were done by hand by the artists, so when you think about how easy it is to do graphics today on Photoshop/Illustrator it makes it even more amazing to see this type of art/graphics done 25 years ago.
1 of 6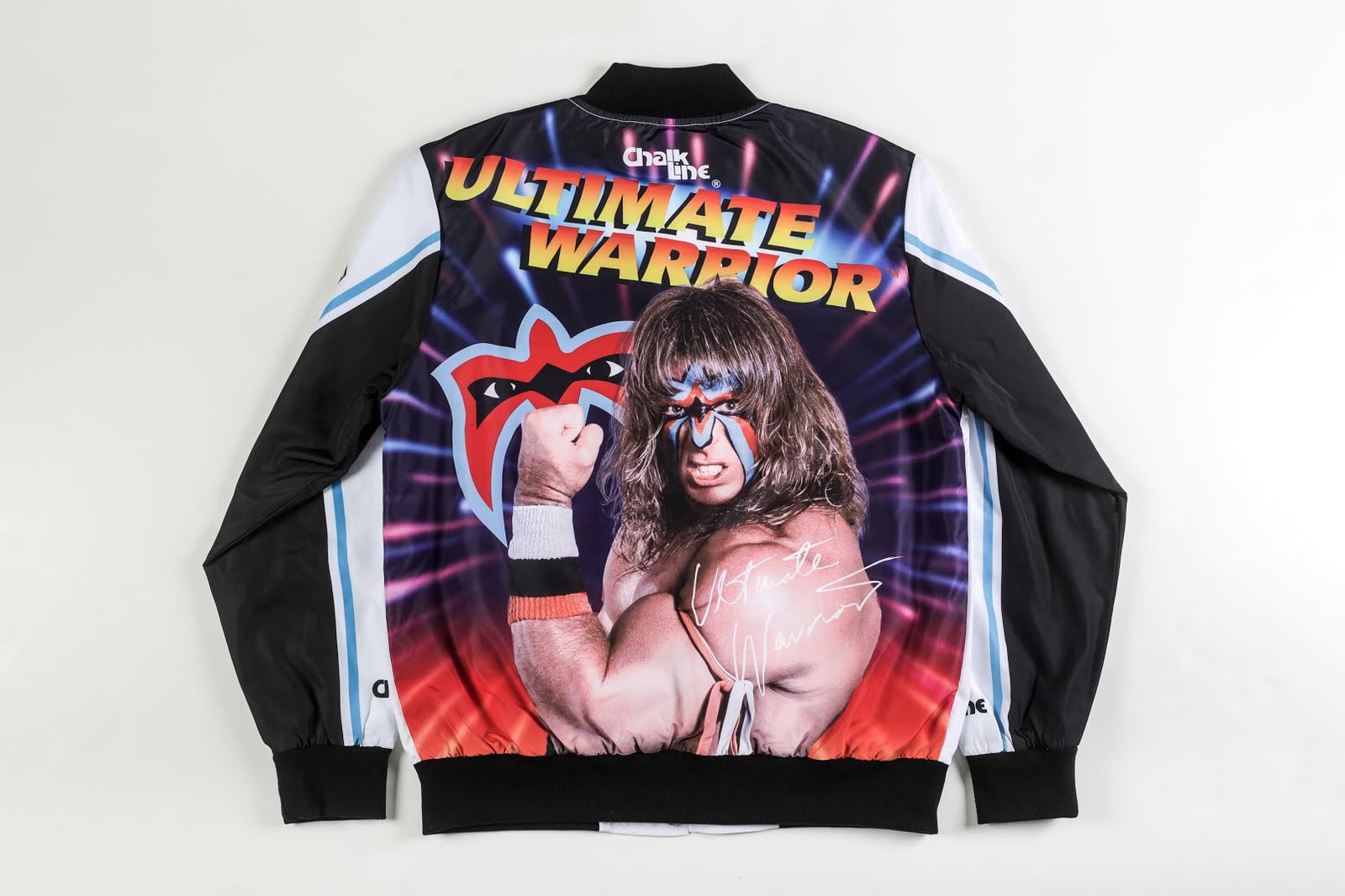 2 of 6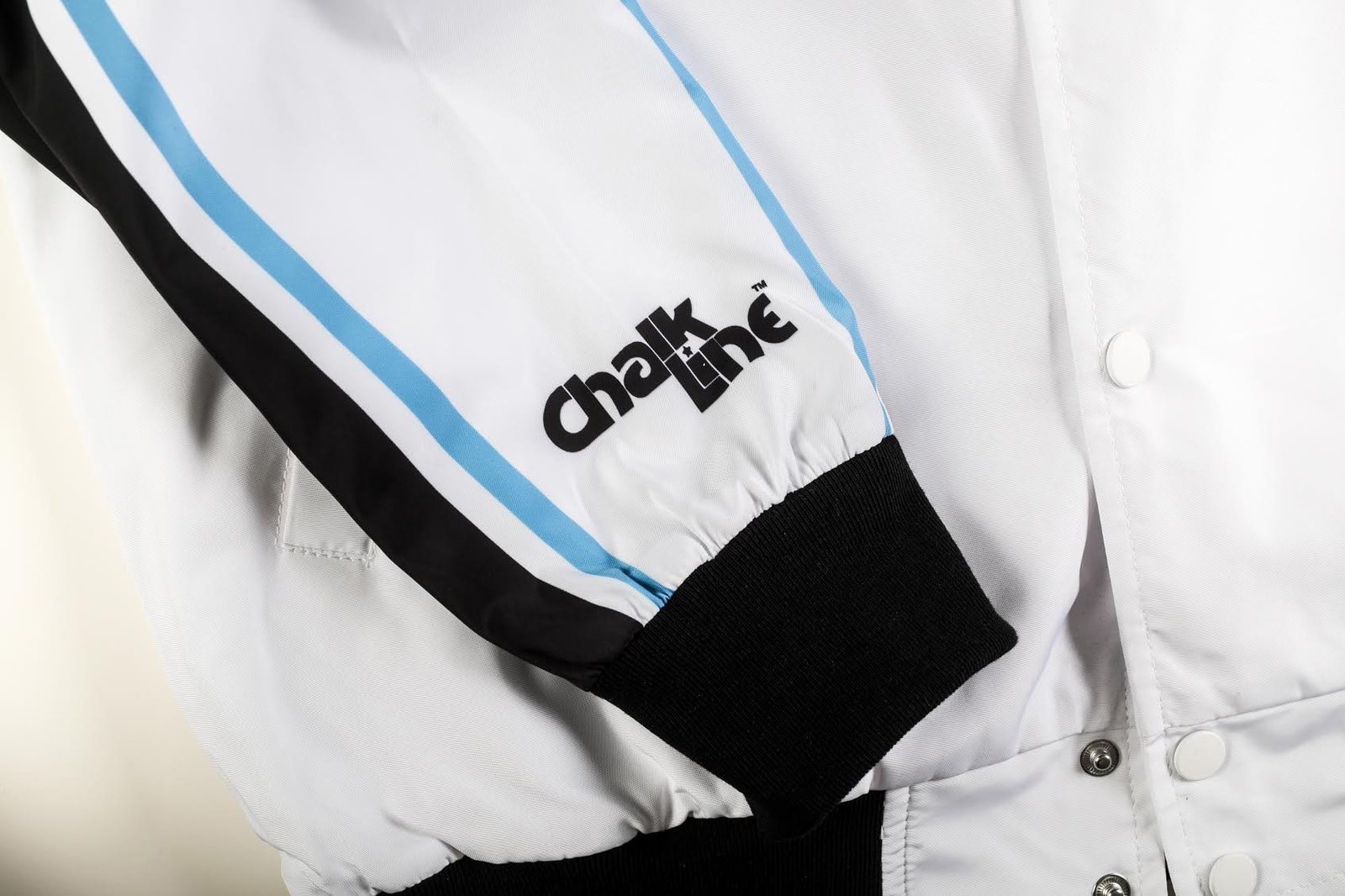 3 of 6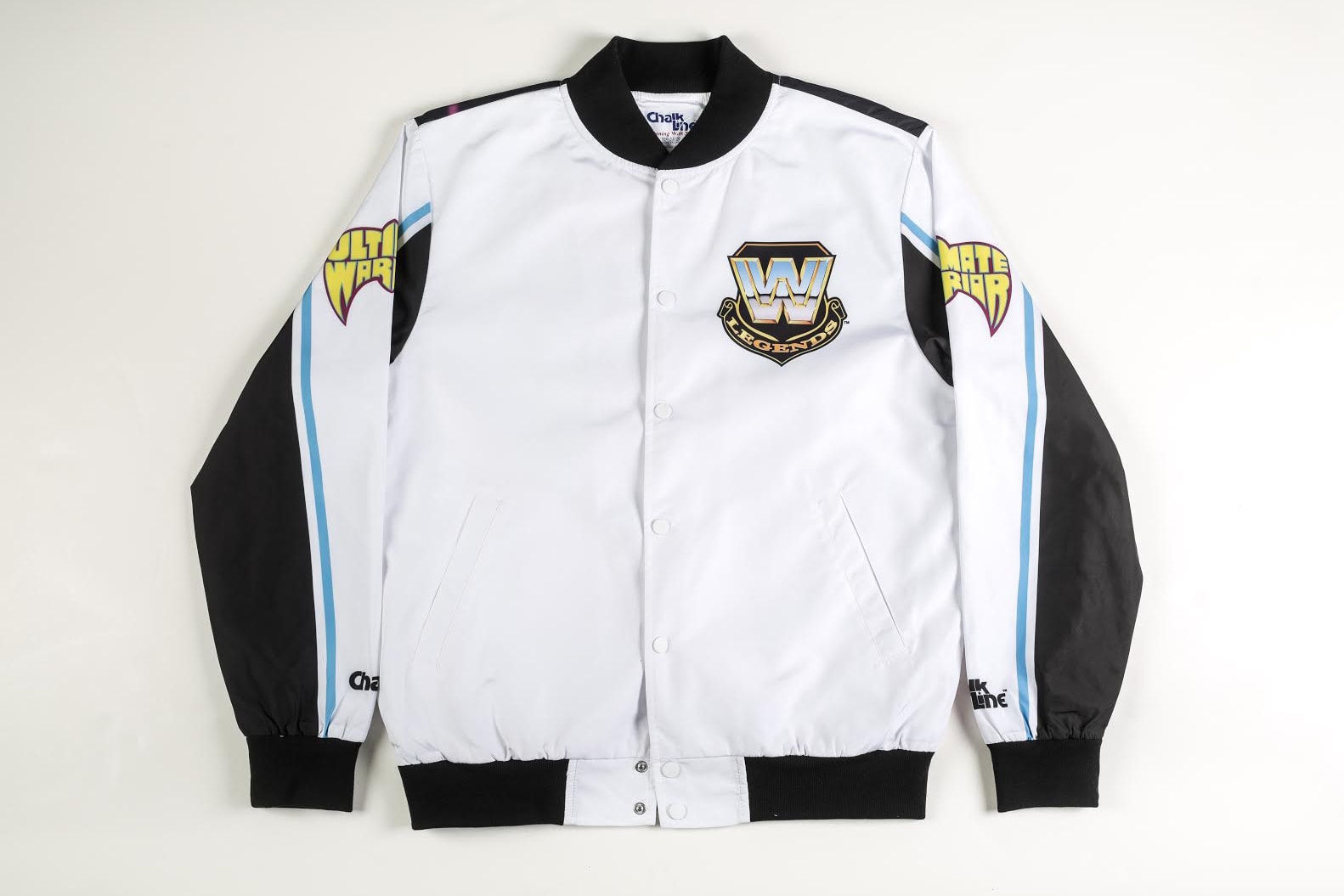 4 of 6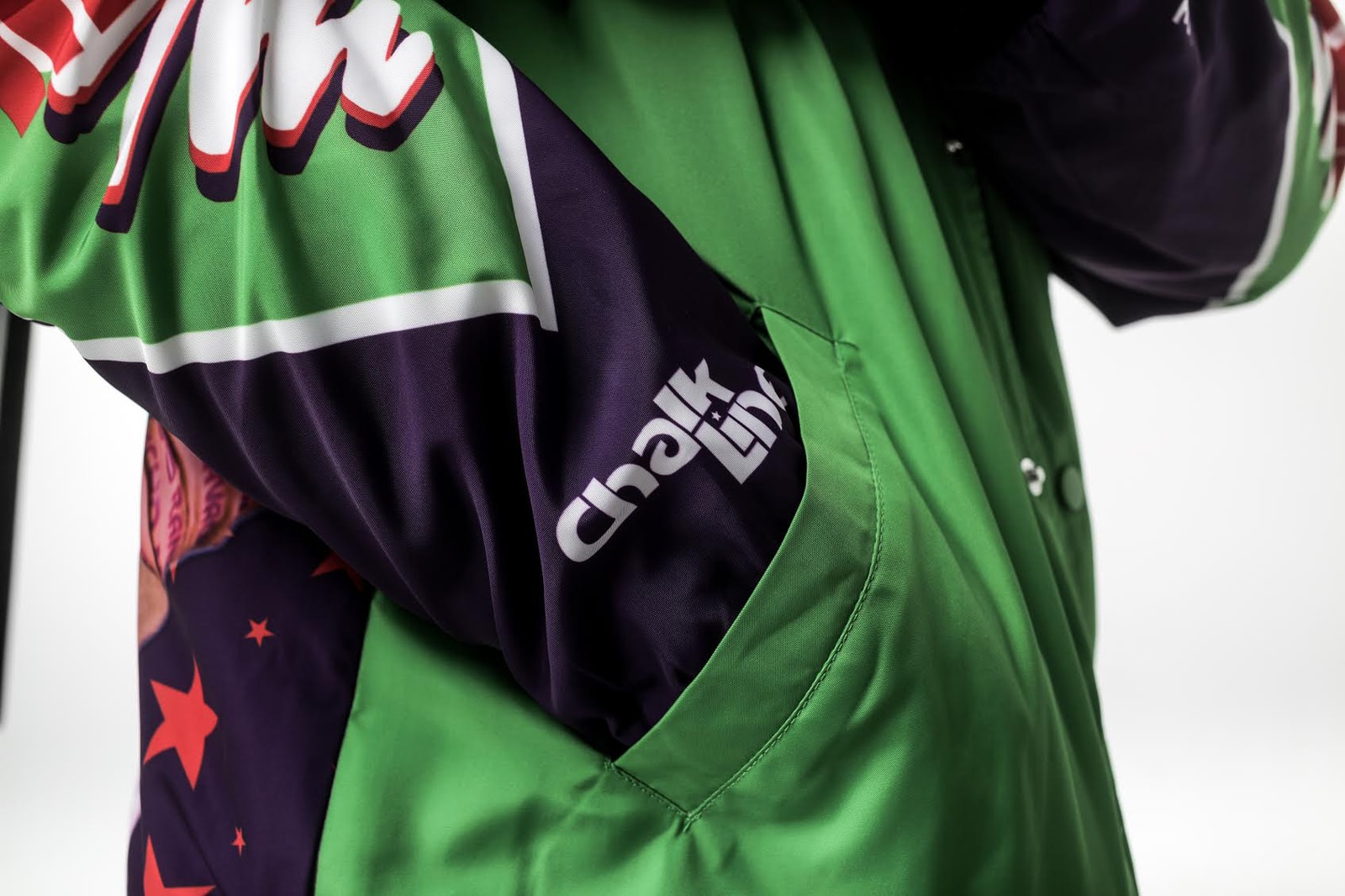 5 of 6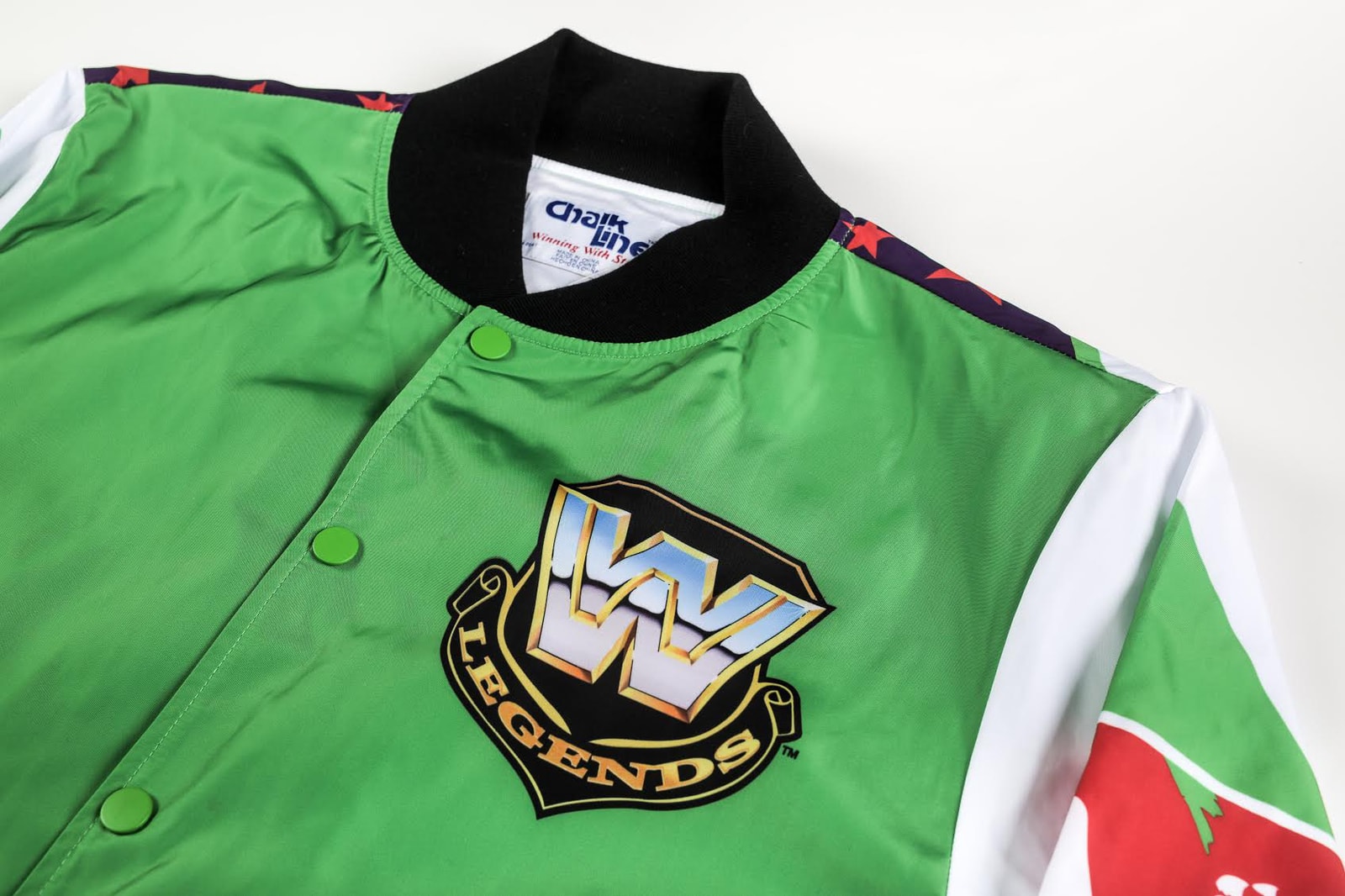 6 of 6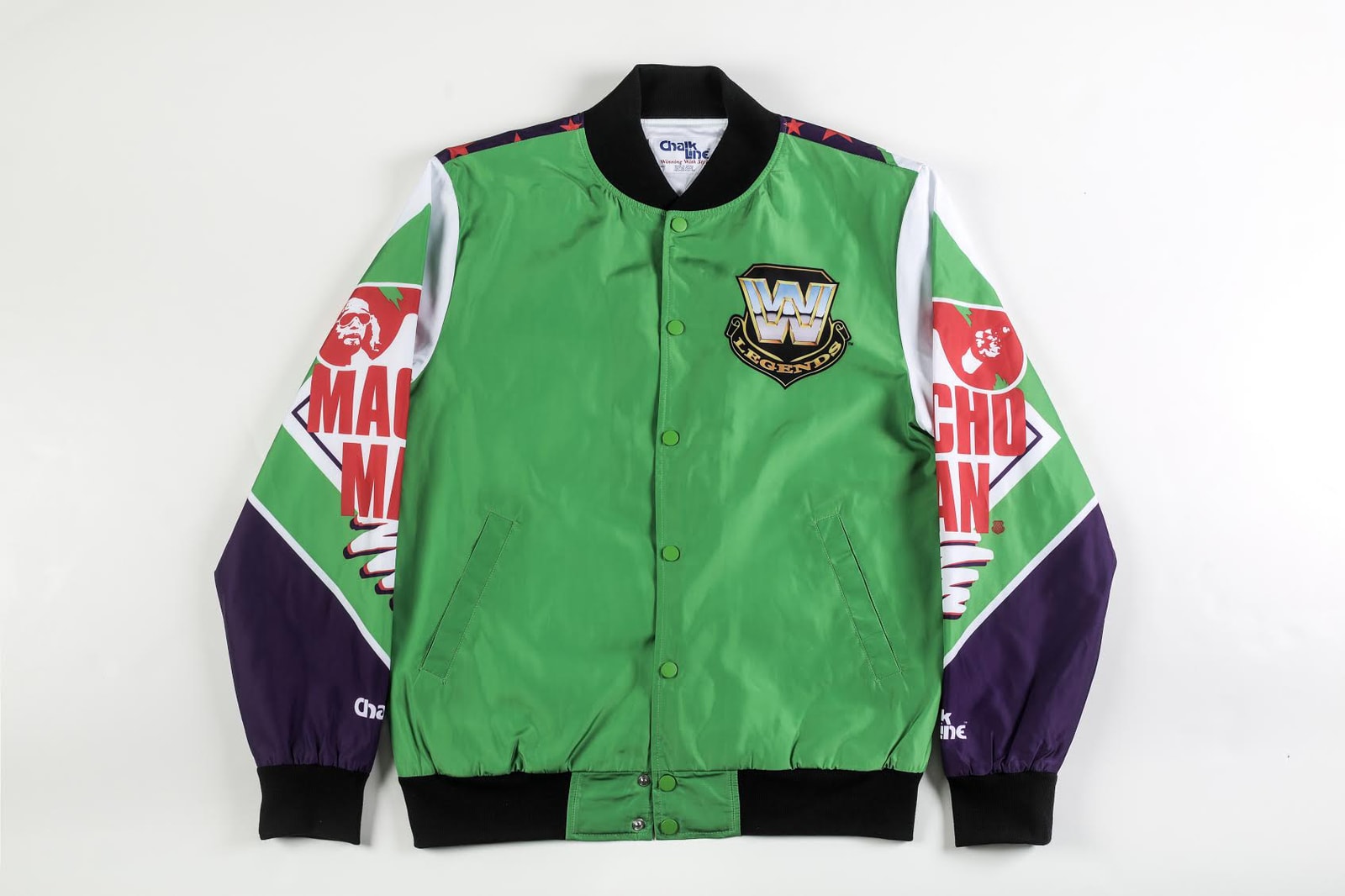 "When you think about how easy it is to do graphics today on Photoshop/Illustrator it makes it even more amazing to see this type of art/graphics done 25 years ago."
What were some of your favorite pieces originally?
The Ewing jacket, 49ers, Bears and all the NFL ones that had custom images. While every other company was just putting a logo/mascot on the apparel, Chalk Line went multiple steps further to incorporate original images based on the teams name and symbol.
When did the company originally close up shop or did it ever go out of business?
Russell bought the brand at its peak. Soon after they realized that they wanted to have the team licenses just under its own Russell Athletics umbrella and that Chalk Line was just eating into the Russell business, so they made a decision to put all the teams and merchandise under the Russell banner and to let Chalk Line fade out completely.
Tell us about the re-launch, what we can expect this go around as far as product line, quality, etc. Other products, like hats?
All the jackets are based on the originals and we have revamped the samples several times in order to maintain a high level of quality. Yes there will be other products as we grow.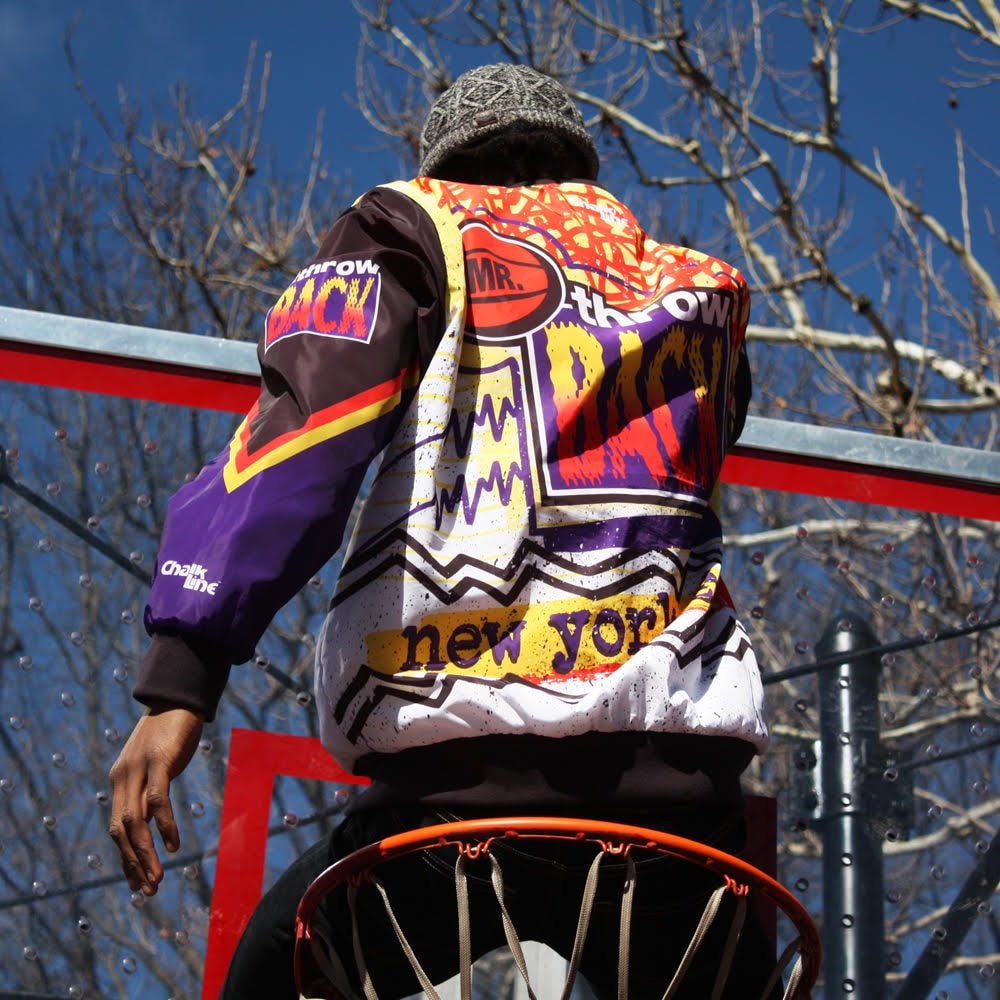 You teamed up with Mr. Throwback, are there any other collaborations on the horizon?
Yes there will be other collaborations with high profile vintage shops in conjunction with other world famous licensed properties we have acquired.
What are your fondest memories of the company growing up and how do those memories translate to what you want the company to be now?
Just the whole era of Starter, Chalk Line, Apex 1, Pro Player etc from like 1990-1995 that was a great era. Streetwear as we know it today didn't really exist and the licensed team apparel was worn by hardcore fans and as regular apparel by people. Every season designs got wilder as the companies battled on who could make the craziest stuff. Chalk Line vintage stuff still stands out from the rest as no one has ever been able to match its design aesthetic.
It's imaginable that many would love to see some of their favorite college teams in Fanimation again. We know that Chalk Line is more of a nostalgic brand at the current point, but do you see the possibility of it reaching its level of success it had in the '90s, possibly with college and NFL Licensing?
Yes we have just acquired the license for WWE Legends for all the old school wrestlers. Buzz has been great on that project and we are currently in negotiations with several other organizations. There will be everything from other sports leagues to movies and TV shows appearing on Chalk Line jackets. Chalk was always slightly different from the other previously named competitors as they had left field licenses like Disney, TMNT, Wrestling etc while everyone else only did the major sports leagues and NCAA. We will stay true to this direction of doing the teams and different things that the average customer wouldn't expect.